8 School Holiday Activities With The Kids That You Can't Miss Out!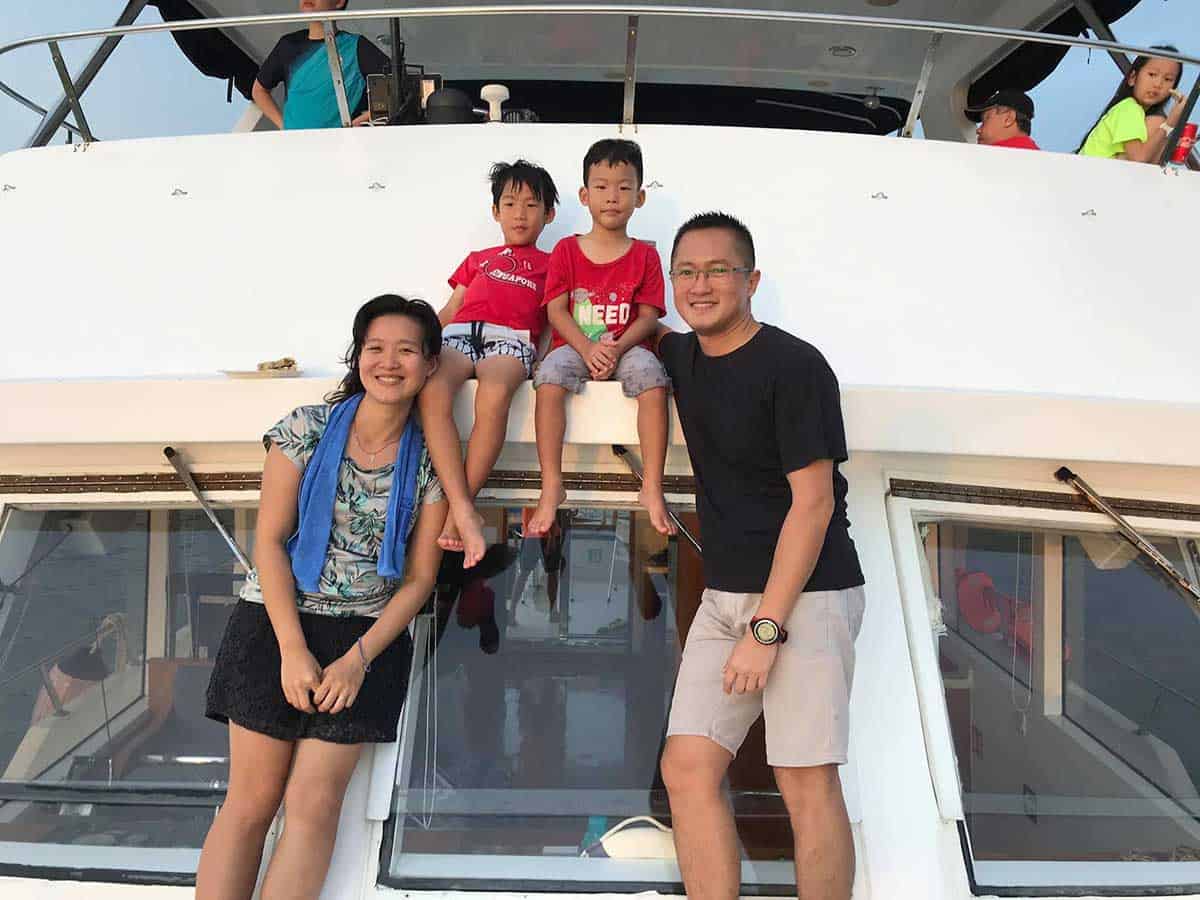 Kids. As they grow older, the time you get to spend with them gets lesser and lesser.
Naturally, you'll want to be able to fully optimise the time you spend with your kids when they finally get that sacred time off from school every few months.
The problem is—Singapore is so small.
What can you do with your kids that won't be a simple rinse-and-repeat school holiday activities that you've already done at some point?
Luckily for you, there are actually many things that you may be able to do with your family, some of which are lesser known to even the locals!
Read on to find out what activities you and your family can do this coming holiday, and have everyone asking: 'When's the next holiday?'
Go Fly Kites @ Marina Barrage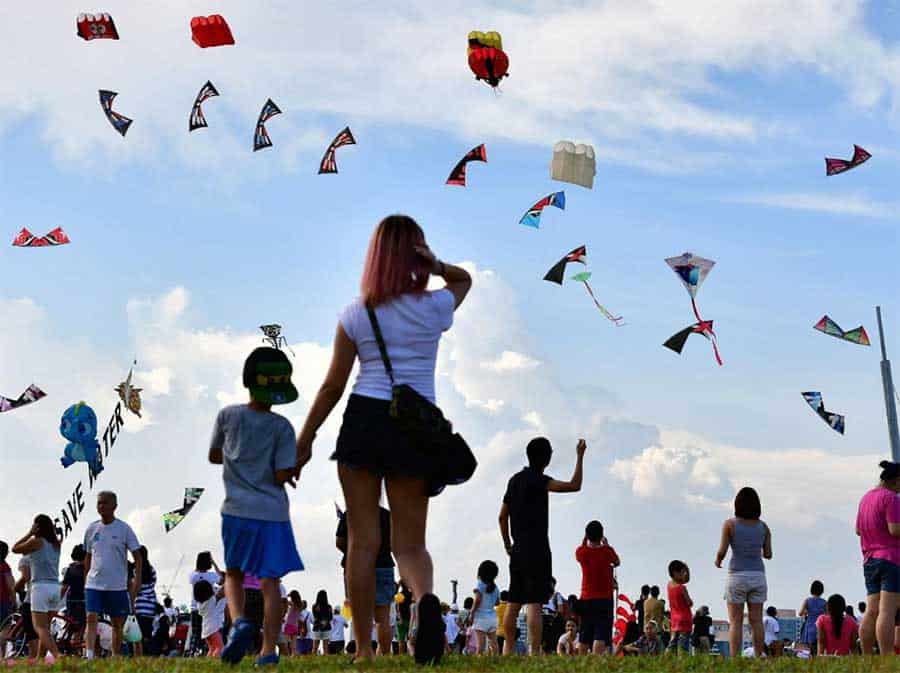 In the current state of Singapore's development, it is getting more and more difficult to find wide open spaces. Gone were the days where you could just head to the nearest field in your neighbourhood every weekend and find families flying kites – the skies filled with tons of colours and cartoon characters as everyone bonded together.
Good news for you, such a sight is still possible to spot in Singapore!
Head down to the Marina Barrage during holidays and you'll be treated to that wonderful site of kites filling up the sky, the same sight that you've seen in your youth!
We recommend going on cloudy days where the sun isn't too hot.
These days make for the best kite flying days as well, because of how perfectly strong the winds will be! Additionally, your kids will definitely feel the thrill of their kites taking off into the skies, decorating the wide blue sky with the large variety of colours.
Learn and Play @ ArtScience Museum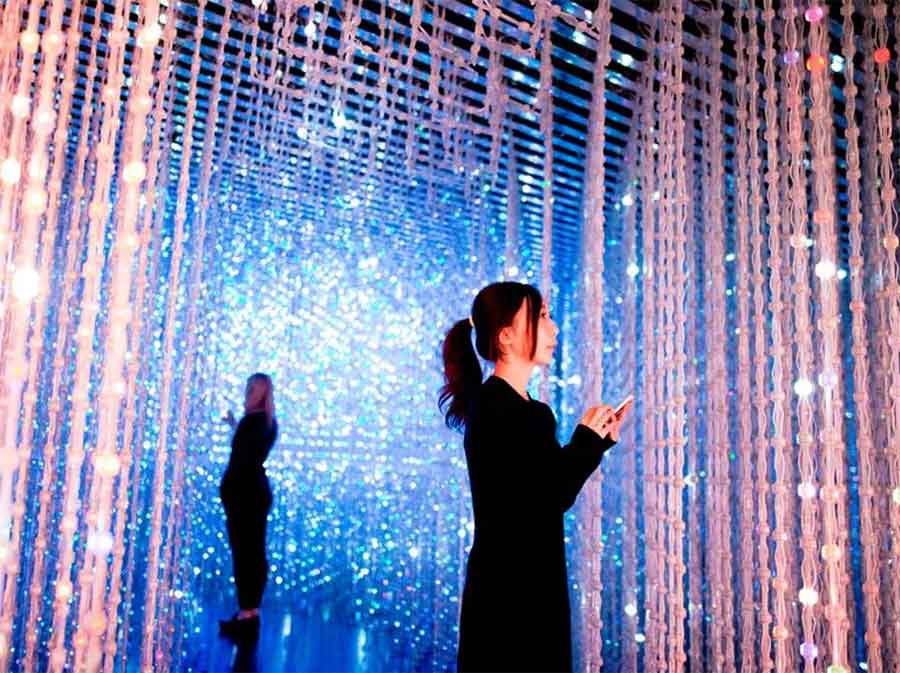 Unlike other museums, you'll never have to be worried of getting tired of the same exhibits! The ArtScience Museum refreshes their exhibit lineup constantly, so you'll never have to worry about getting bored, thanks to the interesting new exhibits set up!
Many of the exhibits are interactive as well, which gives everyone in the family a chance to learn through play, making an outing to this museum both fun and educational at the same time.
There is one permanent exhibit at the museum however, and that is their Future World exhibit, filled with a futuristic world of colour and beauty.
You'll be treated to many breathtaking sights, inclusive of the ever popular 'Space' section of the exhibit, filled with crystal lights as far as the eye can see. There is a reason why this specific part of the exhibit is so popular among the youthful crowd, and your children will not be an exception!
Visit the Fire Station
Every Saturday, from 9am to 11am, almost every fire station in Singapore is open to the public for visits.
If your child has ever been curious as to what the firemen in Singapore do, this is your chance to bring them up close and personal to the real people!
These firemen will introduce you to the many vehicles that assist them in their daily duties.
Conquering the Seas with B.O.B Marine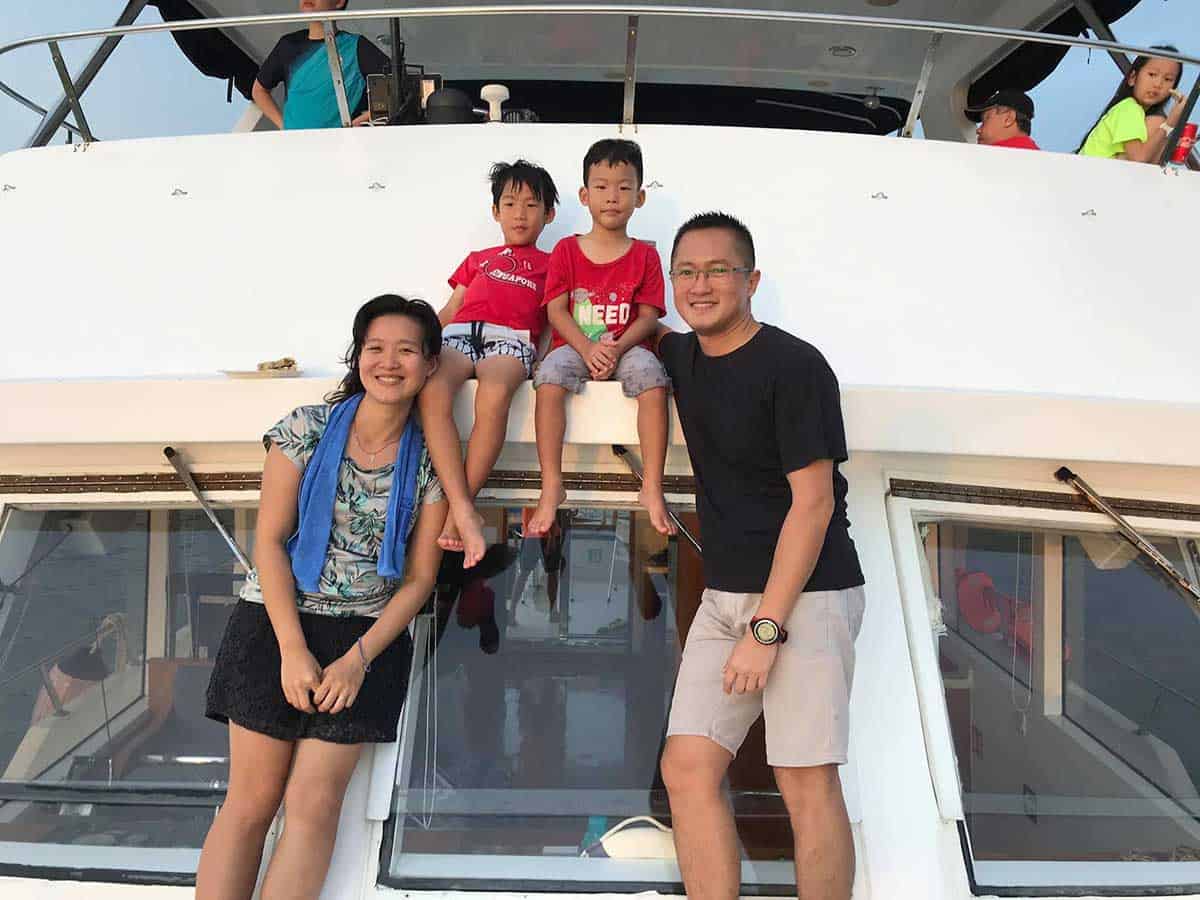 As an island nation, outings to the beach come quite often.
Consider going beyond the sandy shores and have some family fun out at sea! B.O.B Marine's yacht charter are affordable for any event or occasion, even if it's just a simple family gathering.
A yacht may seem over-the-top, but don't be fooled, it's a lot more doable than you think!
Choose your package from the list on the website, and you'll be able to opt for extras such as kayaks or even floats!
Customise your package according to your needs and you'll be set for an awesome day out to sea with your loved ones, having fun under the sun on the rippling waves!
Horse Around @ Gallop Stable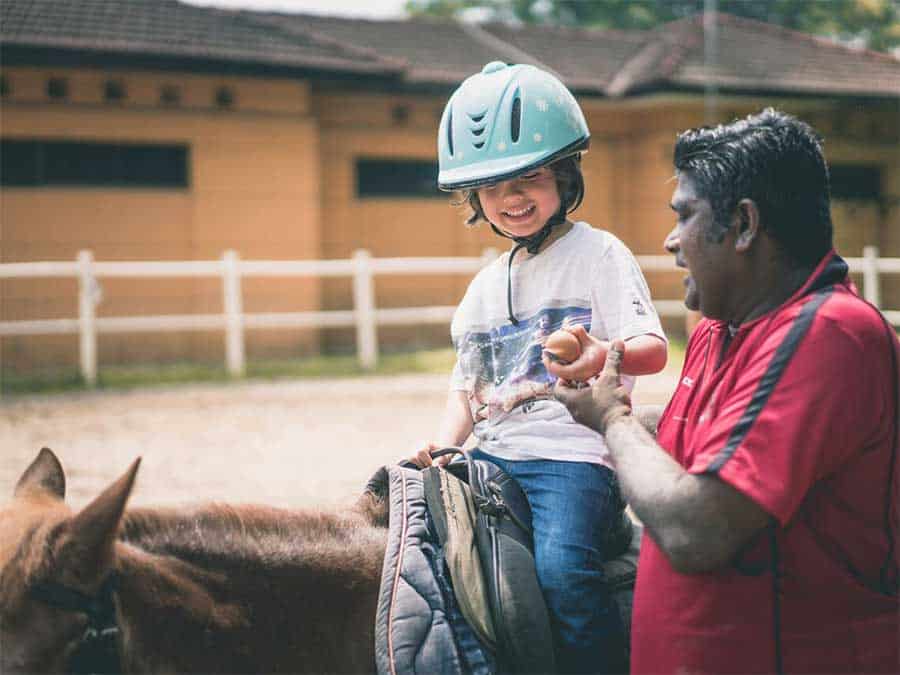 Ever had your kids ask you for a horse as a Christmas present?
Even if it's impossible in Singapore, you could still possibly make their dreams come true!
Gallop Stable gives you and the young ones a chance to have a ride on one of nature's most charming animals, and it's a unique experience that not everyone will be able to come across in their lifetime, especially if they live in the urban landscape!
Events @ The Esplanade
In recent years, the arts scene in Singapore has proven itself to be outstanding in many ways, albeit lesser known. Bring your family to the Esplanade to give them a taste of Singapore's best art productions, and explore the various artistic expressions from our local talents!
The fruits of many Singaporeans' labour will always be showcased at The Esplanade, with so many different plays and programmes for you and your children to watch, with so many invigorating stories told by countless locals and foreigners alike – all with a different background.
The plus-side is that many of these programmes are suitable for children. Make it a habit to keep constantly checking the Esplanade's website for more information on their list of plays, because they just keep changing.
Toys, Toys and More Toys @ MINT Museum of Toys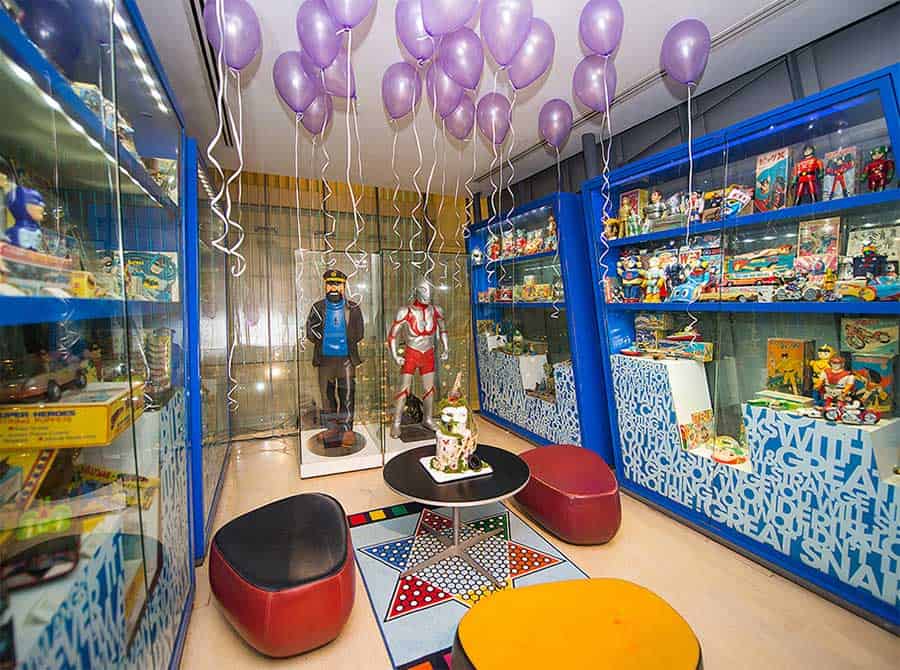 Not everyone will be interested in museums, but this museum will surely be an eyeopener to everyone in the family, especially the kids!
What better way to bond with your kids than to show them the toys you played with as a child at this historical museum, which showcases over fifty thousand toys from over forty countries, dating back to hundreds of years?
It's fun to point out the toys you recognise off these displays, and your kids will be in awe over ow different the toys are now as compared to the ones you keep around the house!
Splish Splashin' Fun @ Wild Wild Wet
Wild Wild Wet is a household name that every Singaporean is extremely familiar with. In recent years, however, its popularity has gone down and the park has seen a lesser patronage of families. But that's about to change!
Very recently, in 2017-2018, a new array of rides has been added to the existing line-up, giving the park a fresh breath of new life. With these thrilling new rides such as Kraken Racers and the Vortex, the adrenaline will leave you and your family screaming for joy, and it's an excellent way to cool off in Singapore's eternally-hot weather!
Even if you're not a fan of the new slides, having a go on the Classics such as Slide Up and Royal Flush will surely bring back some good memories from your early visits to the park, and sharing these memories with your family will give you something to bond and talk about!