A Romance Of The Seas – A Romantic Yacht Date for Two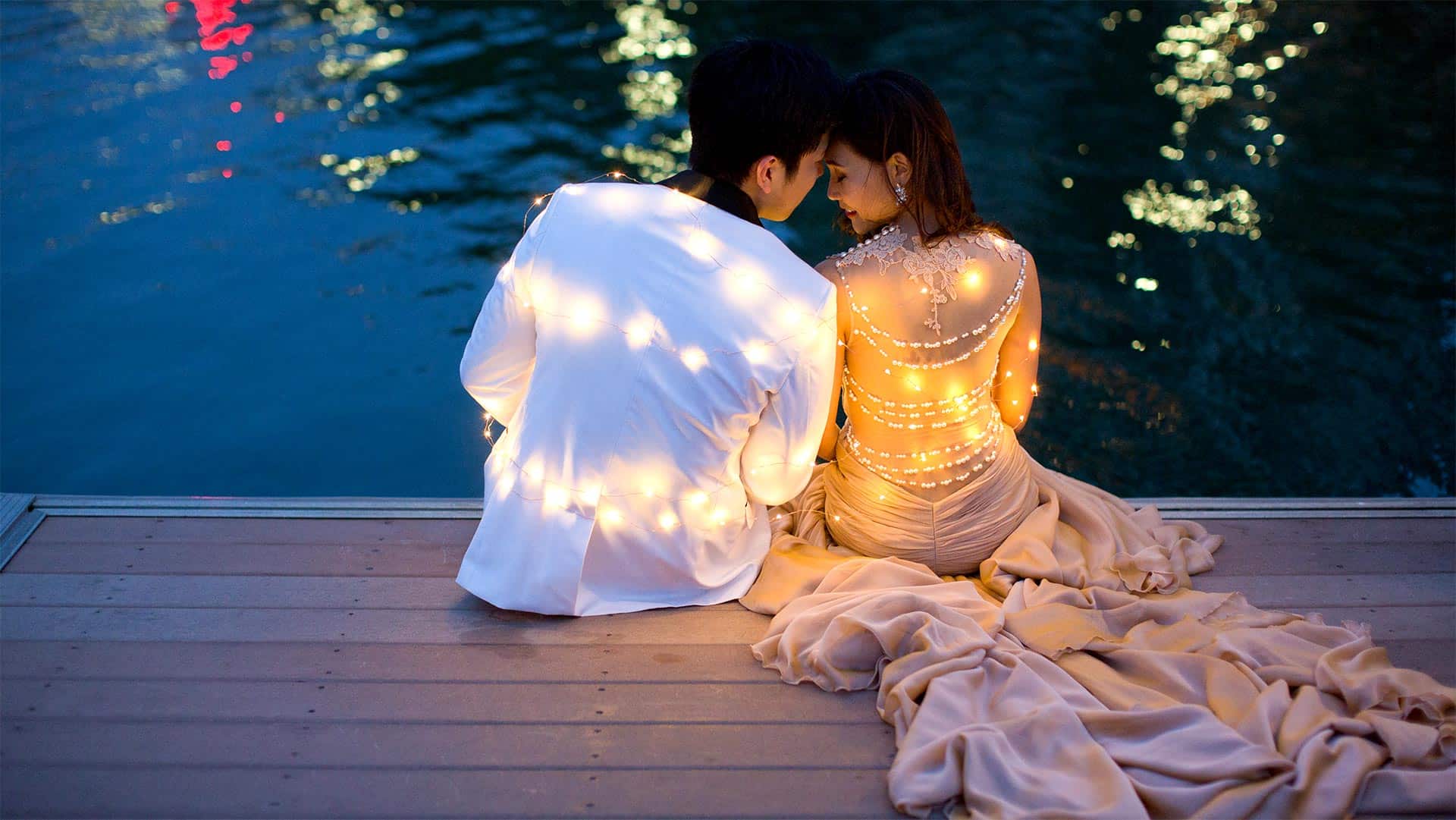 If you're reading this article, you're probably looking for ideas for dates, after running fresh out of items on that list of things to do with your loved one.
When you live in a small city like Singapore, the number of things that you get to do on dates get lesser and lesser as time goes by.
"I want to spend time with my partner, but we've done almost everything there is to offer already!"
You may find yourself relating to that sentiment.
There just isn't much to do when your usual date ideas involve the same rinse-and-repeat pattern, visiting the same places and doing the same old things. But what if we told you that there's something you can do at an affordable price, all while making it a date that the both of you will remember.
Yachts – a luxury unknown to many, but still possibly reachable despite its reputation of being one of the hallmarks of wealth.
With yacht owners and yacht brokers opening up yachts to the general public for rent, it's no longer a dream to lounge upon the deck of a glorious private yacht charter out at sea, soaking in the rays.
The question is, exactly what can you do on the yacht?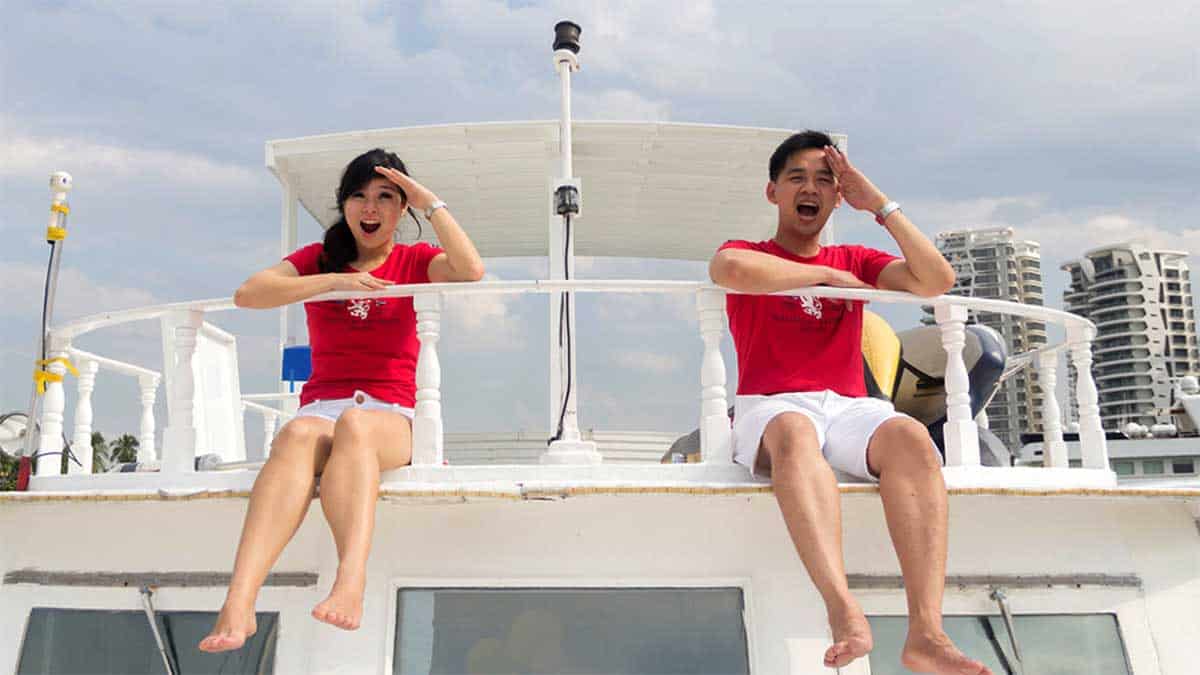 With the lack of information on the internet, you may be at a loss as to how you can spend precious time with your partner onboard a magnificent vessel. There are many things you can do, actually!
Read on to find out more!
Onboard the Ship – In-house Entertainment!
If you're not familiar with yachts, you may not know that in many vessels, there may be an entertainment system in-built as a facility for you and your partner to use!
Explore a myriad of activities to do onboard, like singing your heart out to your best rendition of 'My Heart Will Go On', or simply sit back and relax as you watch TV while you cruise on the waves.
Whether you're a fan of movies or a fan of singing your heart out in the most dramatic way possible, the in-house entertainment system is something you should never ignore, because it'll be an awesome add on to your date—whether it's a relaxing date, or an exciting one!
Adrenaline Rush on the Waves! — For the Thrill-seekers!
Maybe your date's an action fanatic, or maybe you just want something new to do on your date.
For any yacht rentals with B.O.B Marine, you have the option of adding equipment to your package, like giant floats and even kayaks!
That's right, playing in the water is something you can definitely do on your date while you're relaxing and basking under the sun.
Kick it up a notch by wading out into the waters on a kayak, and enjoy a lazy day out at sea with just enough activities to make it an awesome day.
On top of that, why not settle on the deck and toss out a line to nab your own fish? You can enjoy the sea breeze as you experience the satisfaction of hunting for your own meal, and you could even cook them up immediately with the on-board BBQ pit!
For the daredevils, renting a jetski might be the choice for you. Zip on the waters at high speeds and feel like a Fast And Furious star!
You might not be driving a car, but with how fast you get to go on a jetski? It might not feel too far off for you.
Bask in Luxury and Refinement
All that aside, a selling point of a yacht date is the yacht itself.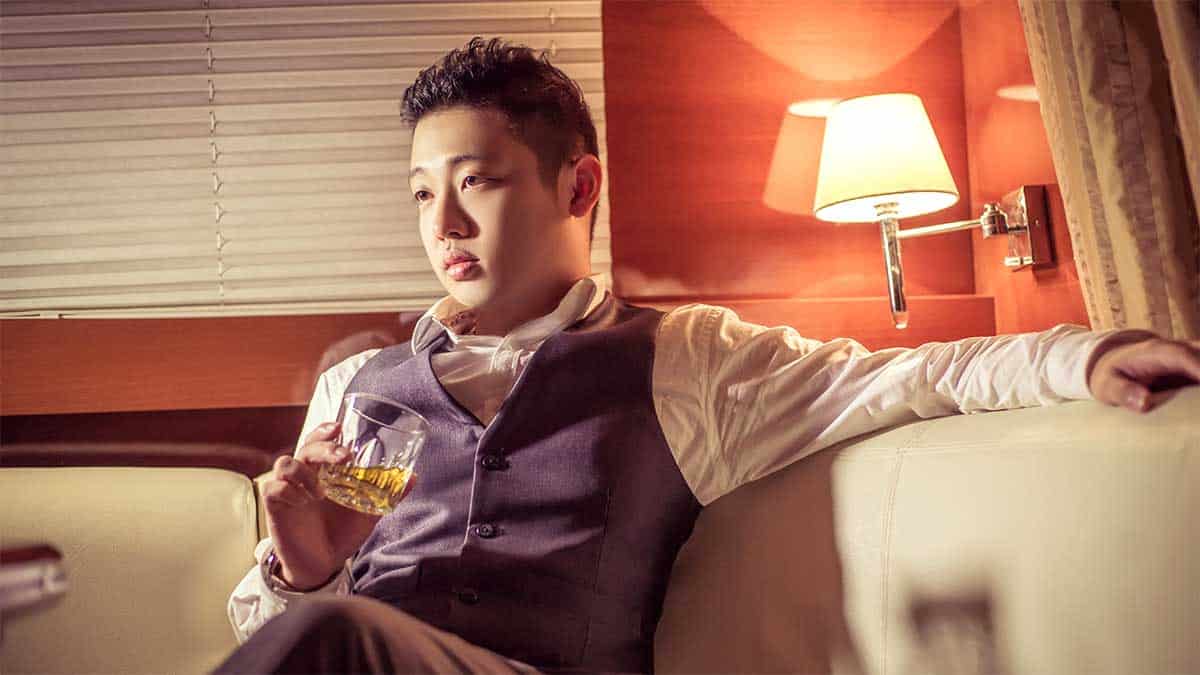 Just how often do you get to go out to sea on a yacht?
Not very often, that's for sure—and you'll definitely want to be taking a lot of photos to document the experience.
Fill up your gallery enough with as much glam shots as you want, enough to brag to your friends and acquaintances about your fun day out and about on the waves!
With enough facilities like a BBQ pit, you could even enjoy a meal on board with your significant other. If you're not a fan of the DIY method, you could even opt for some catering—just pick from the variety of menus available!
If you're wondering about what type of vessel you should be renting, take a look at B.O.B. Marine's fleet!
From a small yacht comfortable enough for two, or if you're in for a huge yacht party, there will surely be a vessel that will be able to satisfy all your needs.