Essentials of a Fishing Boat Charter Singapore Experience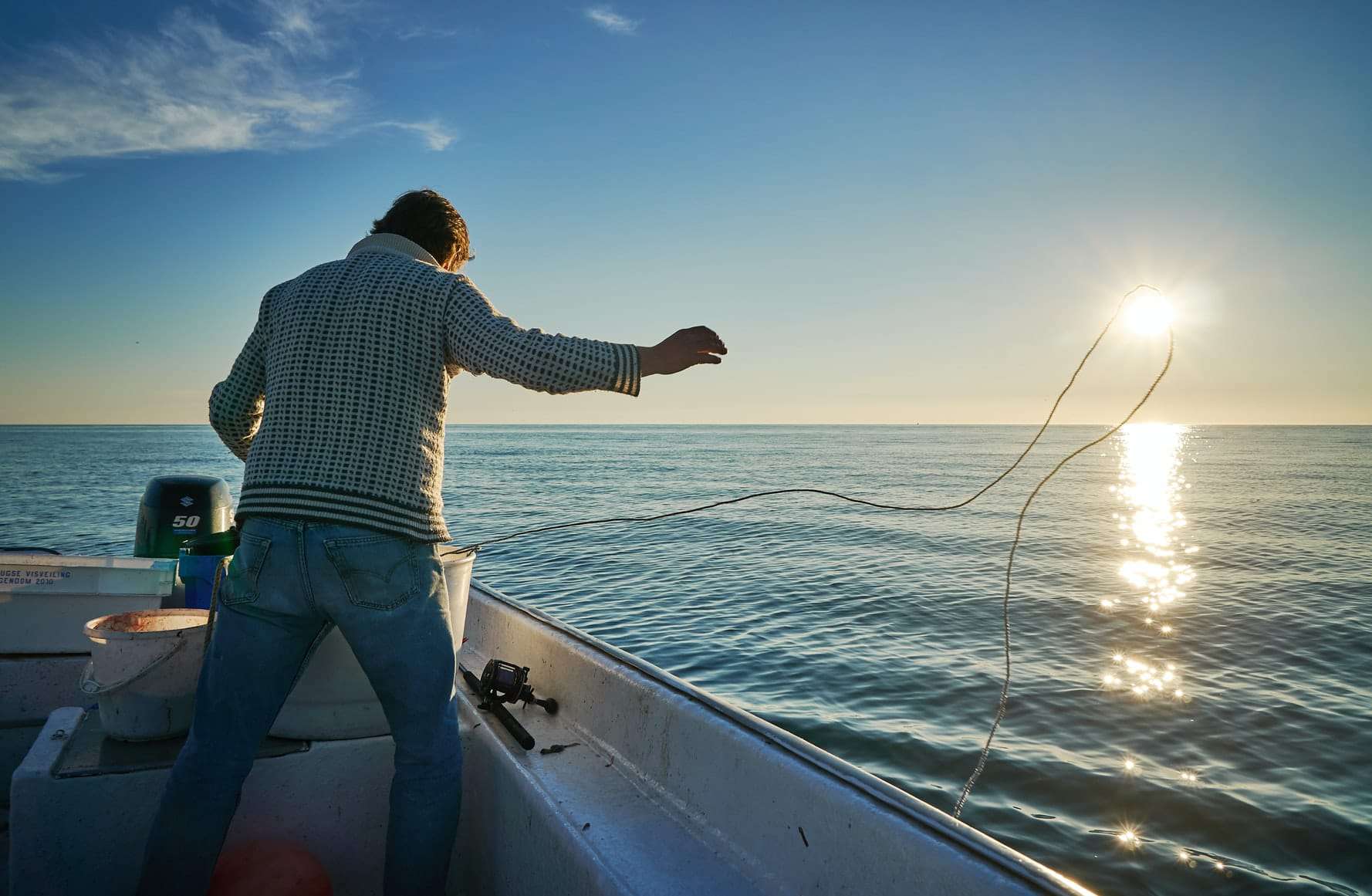 When it comes to fishing, you have a wide variety of choices. You can go with small fish from the shoreline or go for a fishing trip in the open waters of the ocean. Since you do not have a fishing license in Singapore, your options are limited only by your experience and ability. If you are looking for some serious fishing trips without having to spend all day on the water, then getting a fishing charter boat is an excellent idea!
To help make this decision easier, here are some essentials that you should know about chartering fishing boats in Singapore to enjoy the best boat fishing experiences.
What are fishing charters?
Fishing charters are fishing boats that you can rent from locations like Marina Country Club for a specific time period. These fishing boat trips will take place in the open waters of Singapore and target larger fish such as tuna, mackerel or other deep sea fishing species.
Chartering fishing boats from boat rental Singapore companies is an excellent idea if you do not have enough experience with these types of fishing activities but still want to enjoy fishing from the ocean and make the next fishing catch reports! In addition, chartering allows groups to share costs while giving everyone an equal opportunity at catching bigger fish compared to going on your own boat trip.
What should you consider when looking for a fishing charter?
When searching for fishing charters, the first thing to do is check the size of the boat. This will give you an idea of if it can accommodate your group size. Next, confirm that all members of your party are comfortable with fishing from a moving platform in open waters or at specific fishing spots. If not, everyone may want to reconsider taking this trip!
The next item on the list is cost – fishing charters can be quite expensive so make sure that you have budgeted appropriately. A charter boat should ideally come equipped with all necessary gear so that it is ready to go immediately upon departure from the shore. There may be professional crew members on board who will prepare bait and tackle according to what type of fish species you hope to catch. They may also set up lines that shoot out into the water so they can reel in multiple types of fish. While captain and crew may be provided by some boat hire Singapore operators, this should not be taken for granted and always be confirmed before final booking.
Finally, check out reviews of different fishing charter operators before making your decision. Trustworthy reviews will help ensure that you have a great fishing trip and avoid any potential problems.
What types of fishing can you do?
There are many types of fishing you can do, but here we will focus on three types, namely offshore, night and drift fishing. The best place for offshore fishing is in the open waters of Singapore's southern islands. The distance from the shoreline and sheltered bays make it an ideal spot to fish for larger predatory fish species. While you are out in these deeper waters, make sure to keep a lookout for wild dolphins that may also be present!
If you are looking to do some night fishing then head over towards Bedok Jetty, Changi Beach where there are plenty of good spots to try your luck at landing some big catfish or other nocturnal fishes. Drift fishing can be done along any stretch of coastline but is most popularly done near mangroves as they provide excellent shade and concealment for the fish. Whichever fishing spot you decide to go to, be sure that your charter boat comes equipped with all gear and tackle needed!
The Bottom Line
By following these simple tips, you can have a great fishing charter experience in Singapore! Enjoy your time on the water while reeling in some of the biggest fish around!