What to Consider For Yacht Party?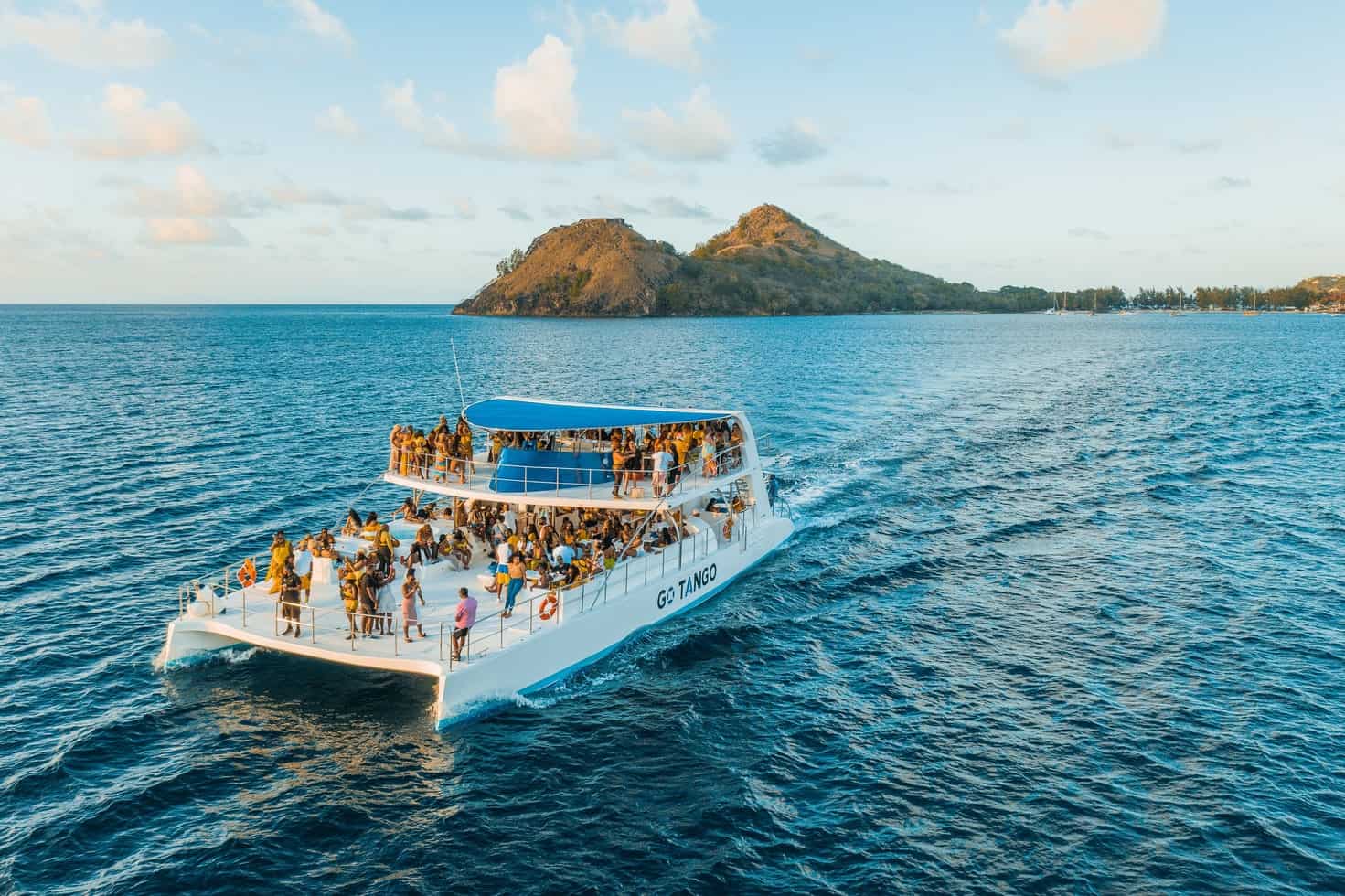 Are you thinking of a yacht party? Here are some great ideas to make that one-of-a-kind fabulous ship party. Whether you are the party host or event organizer, a yacht party is a fantastic option. There are luxury yachts or yacht rentals that offer party packages. You can choose from these party packages according to your budget or events need. There are also yacht rentals that provide customized services, depending on your agreement with them.
Luxury yacht party covers different events such as birthday party, corporate events, anniversaries, wedding solemnization, team buildings, intimate outings, and many more. One good thing about the yacht in Singapore is that yacht charters offer competitive packages. You just need to ask the right questions.
So, what are the good questions to ask yourself before choosing a yacht party? Here are some suggestions.
What is your yacht destination or itinerary?
Before getting a yacht charter, you must have a destination in mind as it is one of the cost considerations. Supposed you want to keep the yacht rental inside Singapore, there are several excellent destinations. Yacht charter destination includes the southern islands, Lazarus Island, Keppel Bay, high seas, Sentosa Cove, Marina Island, Singapore River, and Pulau Seringat.
How many guests or people do you plan to invite to your yacht party? 
The number of guests is significant because each yacht comes with a maximum capacity. Costs of boat rental also depend on the number of guests. Some yachts can accommodate between 2 to 8 people, fourteen and thirty, or a hundred or more from the individual yacht to medium size, and supersize luxury yacht.
What kind of event are you planning to hold on a yacht?
The kind of event that you are planning to hold will determine which yacht charter fits your needs. Whether it is a big party or an intimate date, make sure that you get the best onboard party deal.
How long do you plan to rent a yacht?
Is it a day charter, evening cruise, or overnight? The rent costs depend on the yacht rental length; of course, the longer you charter a yacht, the higher the costs. The additional day also means additional costs on food and drink.
What activities are included in the event?
If the chartered yacht offers event packages, ask for inclusions up to the last details. Examples of yacht charter inclusions are:
catered or own food
fishing activities with fishing paraphernalia such as fishing rods
banana boat activities
other yachting experience
karaoke system
kayaks
other water activities
If the charter offers add-ons, clarify if they are free or with costs. When you charter a boat, find out if your guests can use all the materials inside the boat as some charter boats offer them for rent—for instance, fishing rods or kayaks.
How much does it cost?
Given all the conditions above, ask for the final costing. Demand transparency from the yacht rental company. Yacht rental Singapore price differs according to many factors, but getting a costing becomes easy once you have identified all the answers to the questions above. There are cheap yacht rental Singapore that offer an equally excellent yachting experience. You don't have to empty your pocket to get an amazing yacht experience for your family and friends. Make sure that there are no hidden costs in their pricing.
So, you've finally answered all the necessary questions for your most anticipated celebration. You can now start your search for affordable yacht rental companies and ask for a quote. For your peace of mind, make sure that the yacht charter that you choose has experienced captain and crew as your life, and the life of your guests will depend on them when you are already in the middle of the ocean.