Travelling Internationally With Yachts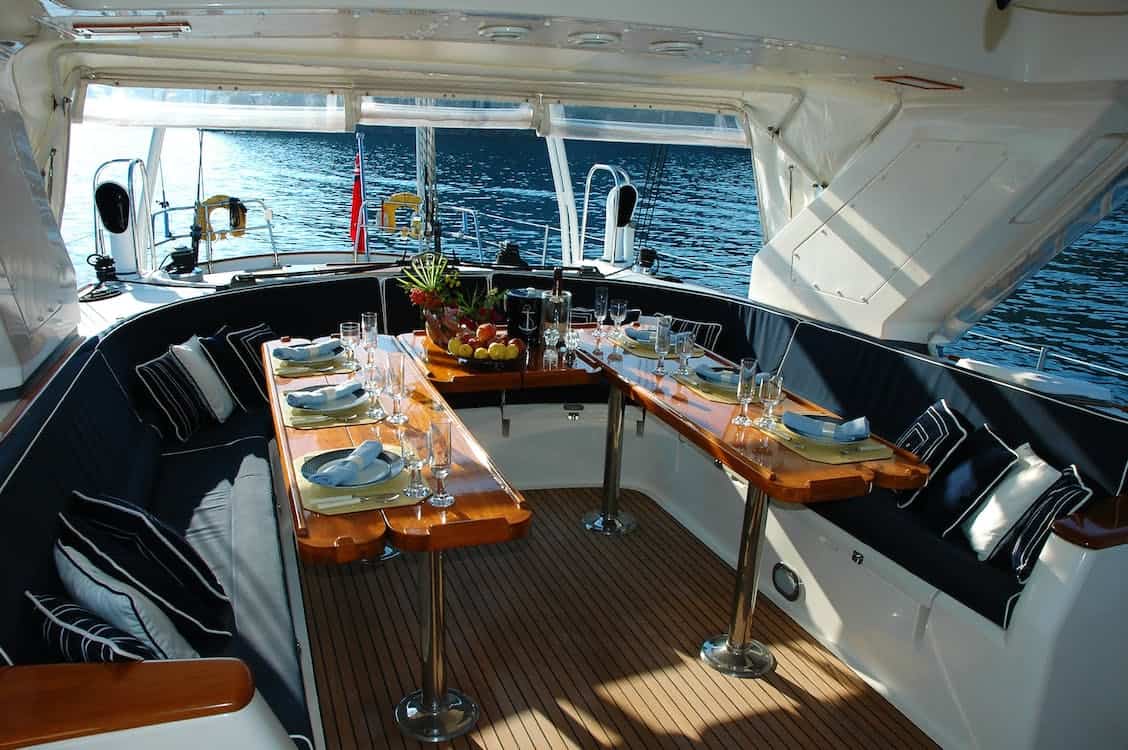 Island hopping from one island resort to the next is a great way to spend your vacation, but have you ever considered island hopping on a yacht?
Yachts travel easily between islands in Singapore, Indonesia and Malaysia. And while you're in international waters, you can sail around the world. Island hopping on a yacht is the ultimate way to travel in luxury and style.
Imagine waking up in your stateroom, enjoying breakfast on the deck as you watch the sunrise over the ocean, and then spending the day island hopping from one idyllic spot to the next. If island hopping on a yacht sounds like your idea of a dream vacation, start planning your trip today.
Where to go?
Island hopping in Indonesia and Malaysia is the perfect way to explore these countries by yacht. You can visit a variety of islands, each with its own unique adventure waiting for you.
From snorkelling and diving in crystal clear waters to hiking through dense jungle, there is something for everyone.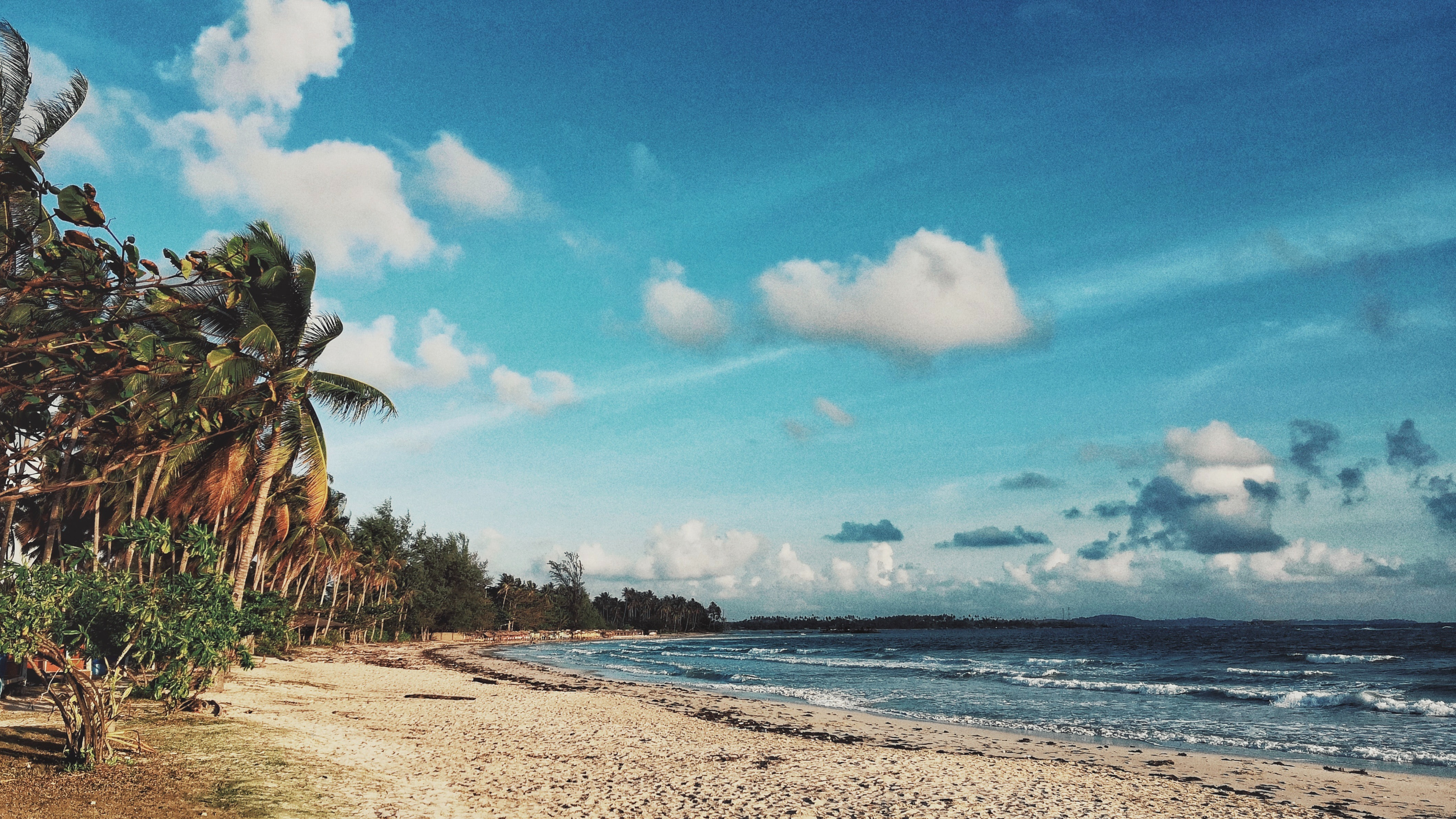 Island hopping destinations:
Indonesia
Bintan Island is the perfect place to start your Indonesian island-hopping adventure. This large island offers a variety of activities, from exploring mangrove forests to relaxing on one of the many beaches. Bintan is also home to several luxury resorts, making it the perfect place to begin your journey in style.
From Bintan, you can hop over to Karimun Island. This small island is less developed than Bintan and offers a more authentic Indonesian experience.
From Karimun, you can take a short cruise to Cempedak Island. This beautiful island is covered in tropical rainforest and is home to a variety of land and sea adventures. With its handcrafted villas and glorious sea view, it is a surely great way to experience a luxurious vacation.
Malaysia
In Malaysia, you would explore Langkawi, an archipelago of 99 islands with turquoise waters, white sand beaches, and lush rainforests. Then, you would head to Tioman Island, known for its clear waters, coral reefs, and jungle-covered mountains. Finally, you would visit Pulau Pangkor, an island with crystal-clear waters and beautiful villas.
There are many other destinations you can visit via the Yacht. Read here for more dreamy destinations.
Accommodation on board
A good vacation is all about the details, and that's why choosing the right accommodation is so important. When it comes to yacht trips, luxury is the name of the game. From private suites with balconies to exquisite dining experiences, a yacht vacation should be a truly special occasion.
That's why it's important to choose the accommodation that will live up to your expectations. Fortunately, Sardinia and Golden Ocean are up for that task.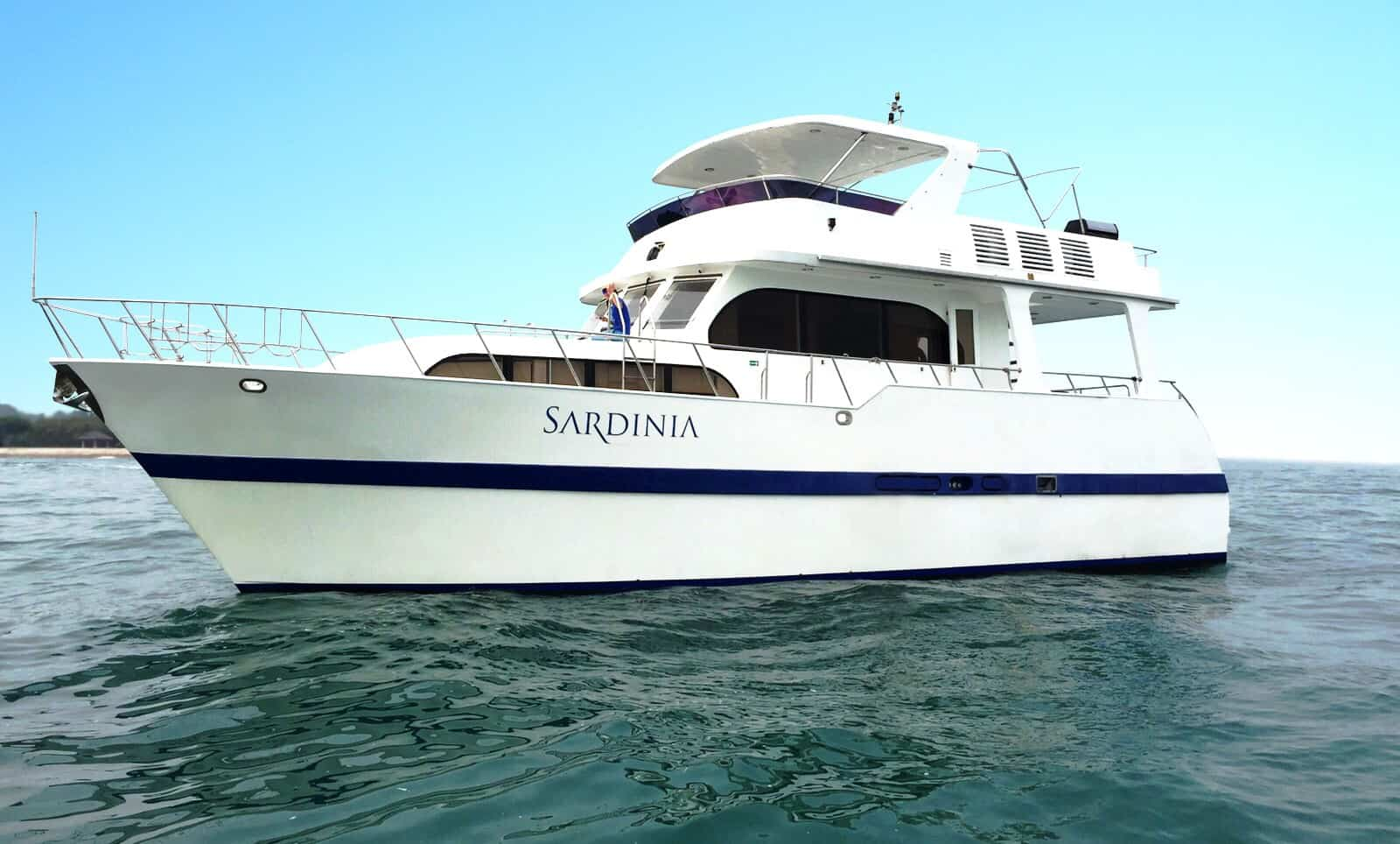 Sardinia
Packed with 2 cabins, a full-sized fridge and a winner view, Sardinia is the perfect vessel to have a once-in-a-lifetime experience!
The luxurious and clean interior will make your sea adventure a pleasant one.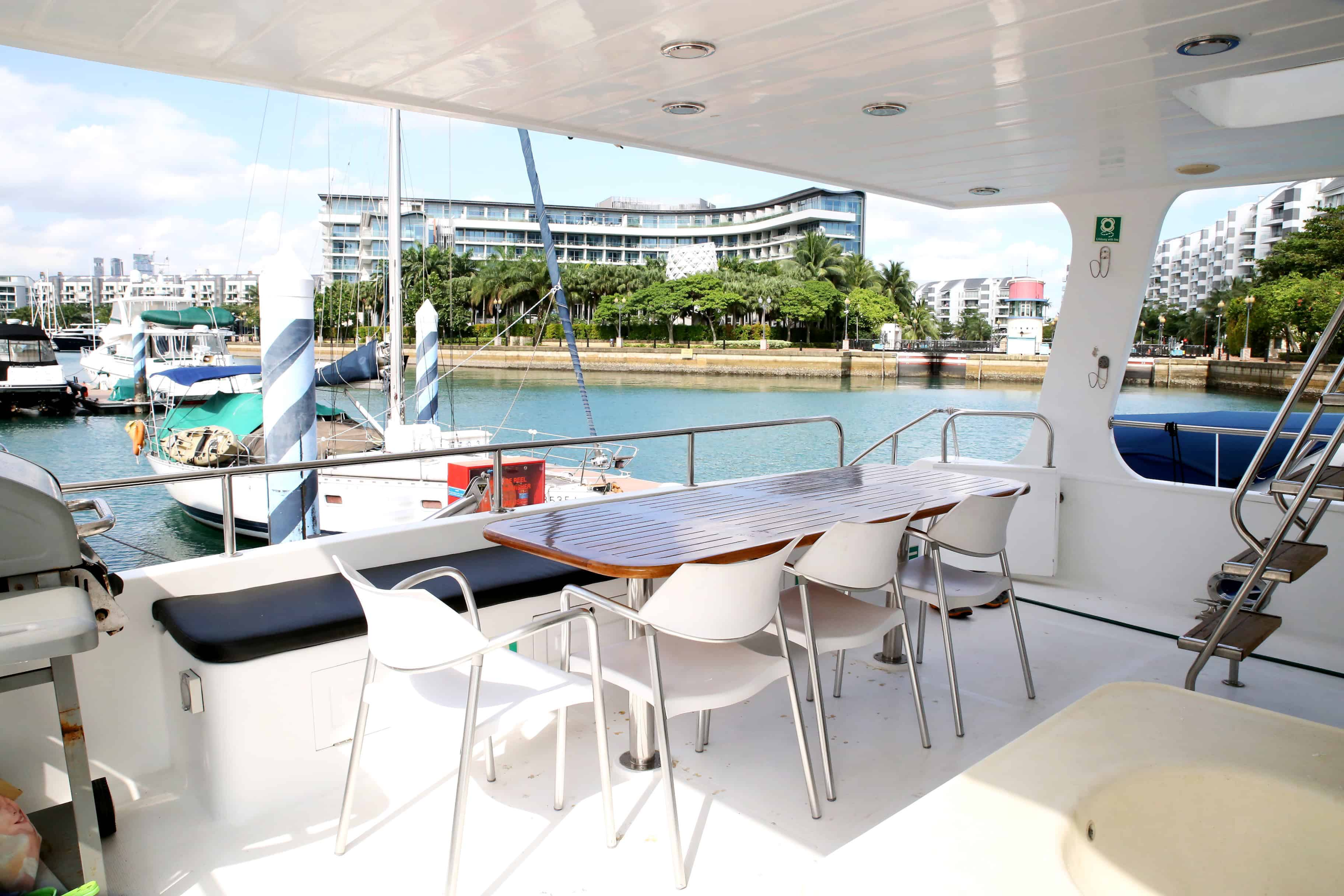 Onboard Facilities:
2 Cabins with Beds
Washroom
Shower facility
BBQ Pit
Microwave
Full-sized Fridge
TV
Bluetooth Speaker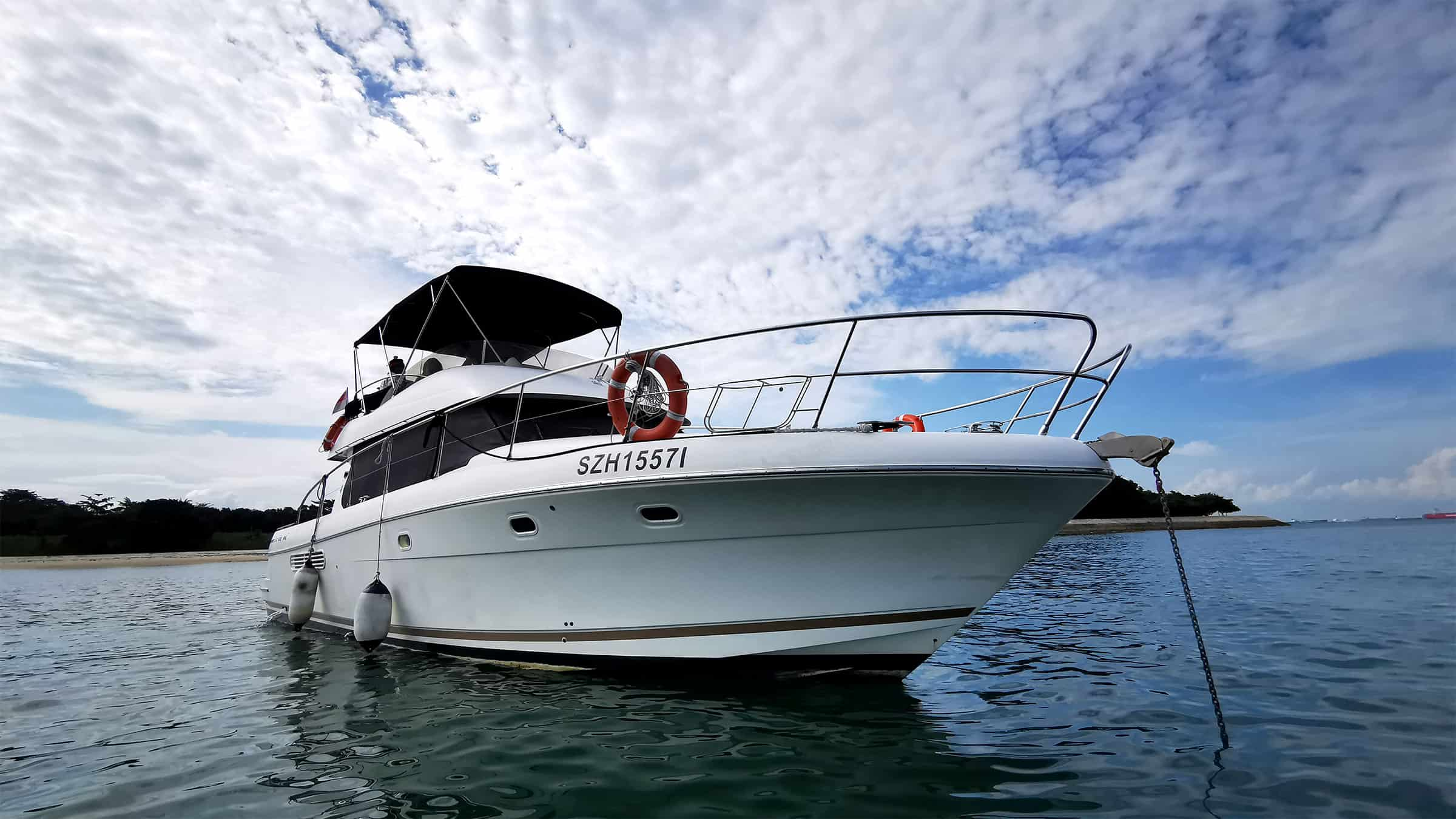 Golden Ocean
The Golden Ocean, constructed in France in 2010, is a 47 ft Jeanneau Prestige Yacht made with love and crafted with quality materials.
Packed with a cabin and queen-sized bed, the Golden Ocean has landed at ports all around Southeast Asia, such as Tioman, Nongsa, Bintan and Tanjung Pinang. Due to her fast cruising speed and spacious area, she is suitable for long-distance trips overseas.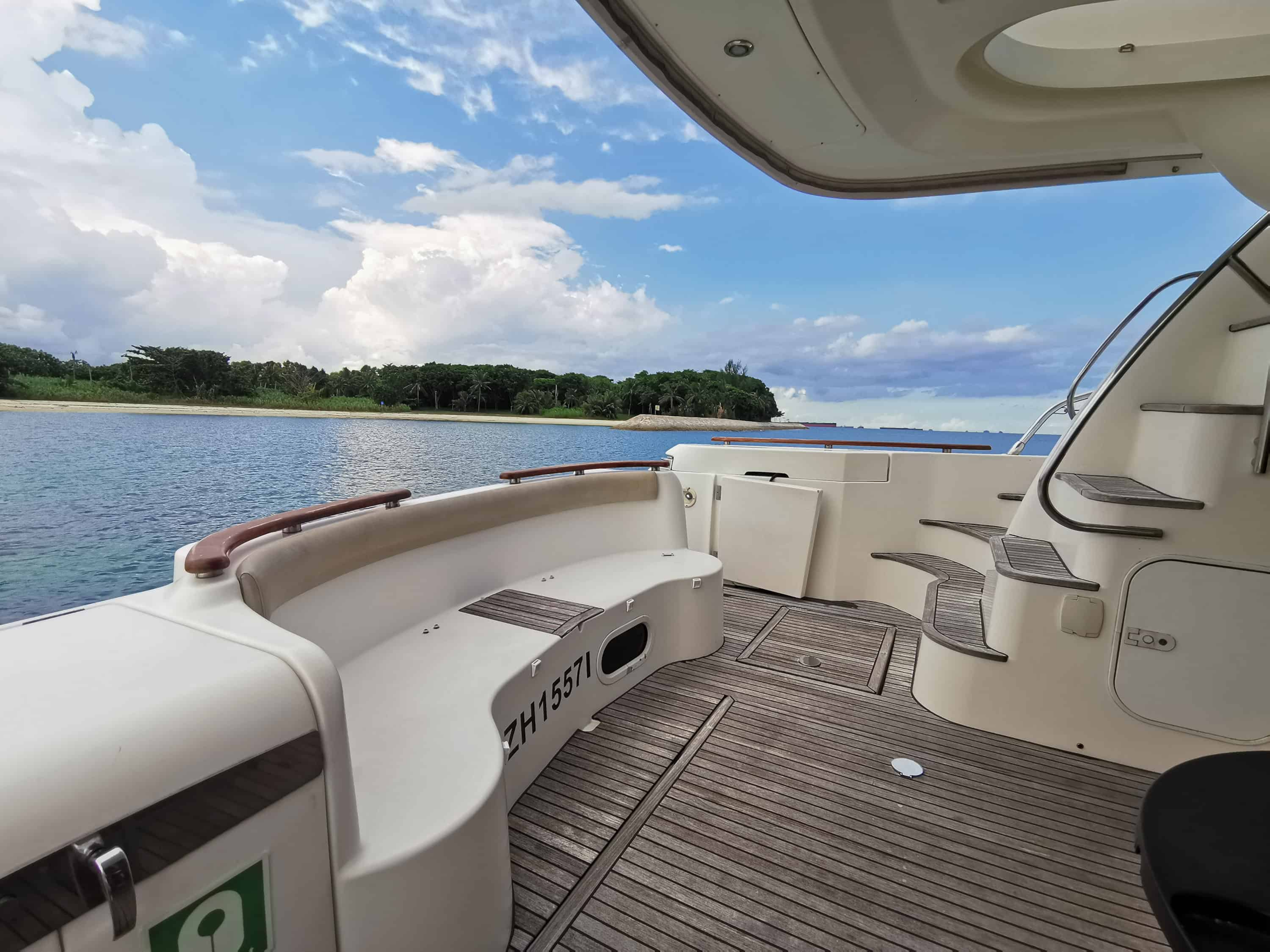 Onboard Facilities:
Cabin with Queen sized bed
Washroom
Shower facility
BBQ Pit
Microwave
Mini Fridge
TV
Bluetooth Speaker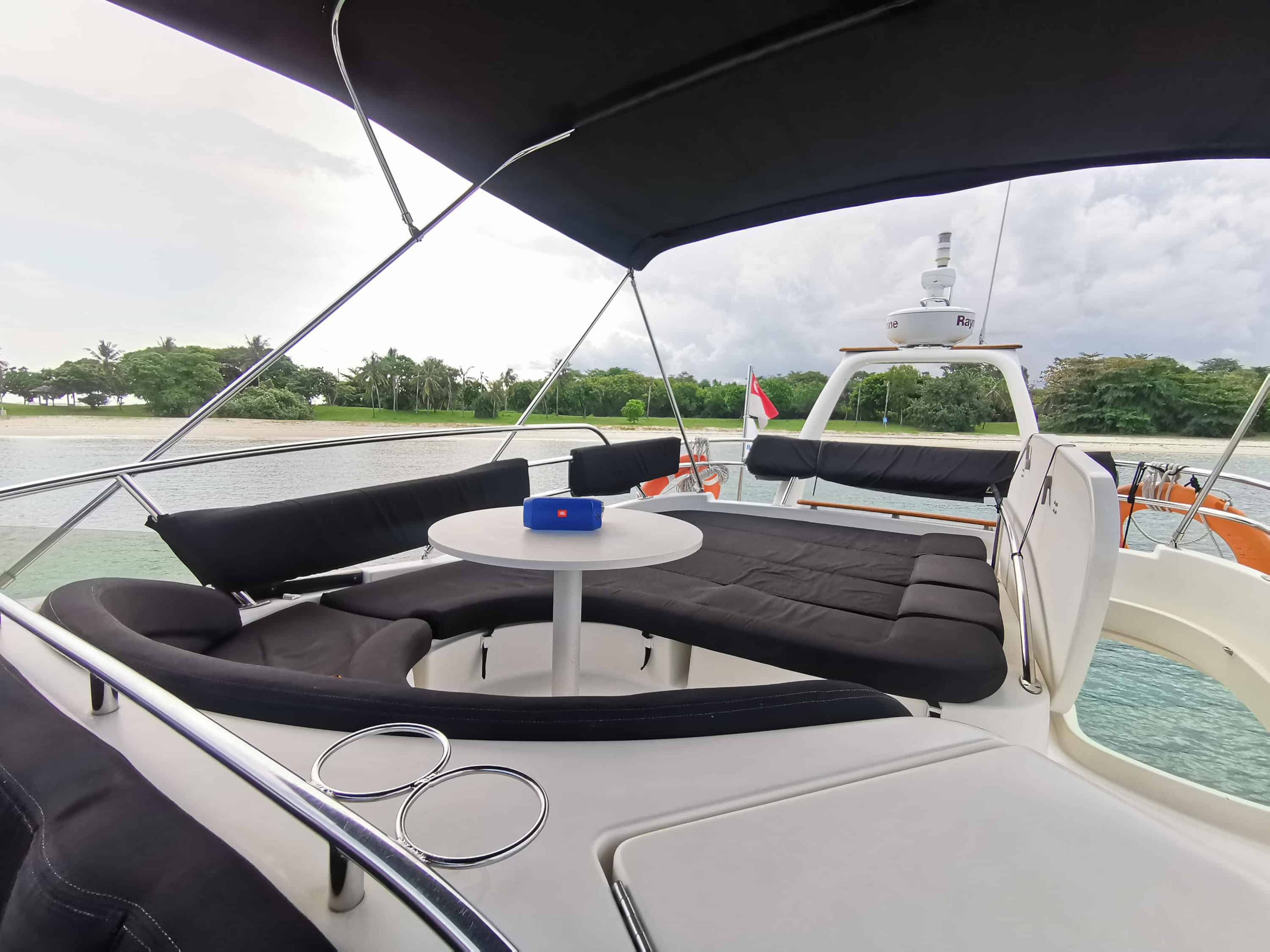 What to prepare before sailing yachts?
Anyone who wants to go sailing should be aware of the basics before taking their trip. This is a general rule for any sailing experience, whether it is your first time or you are a seasoned sailor. Fortunately, we have compiled a list that you can prepare before you set sail:
Weather forecast

It's always a good idea to check the local and destination weather. Hurricane season is one thing sailors should be aware of.

Singapore doesn't particularly have seasons, so we benefit from the warm climate all year round, but it's still helpful to check the local weather and consult with our team if you have any concerns.

Check out the tourism news portal

Check out a reliable tourism news portal to get the latest information on your destination and the required documents. You can also read people's experiences and find out any new additional information. This simple step will help you avoid any unpleasant surprises when you arrive.

Prepare necessary clothing or equipment

You'll want to have a few options for both warm and cooling weather, as well as some rain gear just in case. You should also pack items like sunscreen and hats to protect you from the sun.

Get travel insurance

It is also recommended to purchase travel insurance before setting sail. This will protect you in case of any accidents or injuries that occur during your trip.

Checking the fuel and vessel

You don't have to worry about this point because a trusted yacht charter in Singapore would do these preliminary steps to ensure you have a stress-free trip.

Have your emergency contact numbers and supplies ready

No matter the transportation mode, emergency contacts are always helpful whenever you go on a trip.

Emergency supplies may be different to everyone depending on their circumstances but could consist of:

Extra chargers
Certain medications
Extra batteries
Change of clothes

Research on local laws

Be sure to familiarise yourself with the local area before setting sail. This will help you to experience the authentic culture and nurture great bonds with the local people.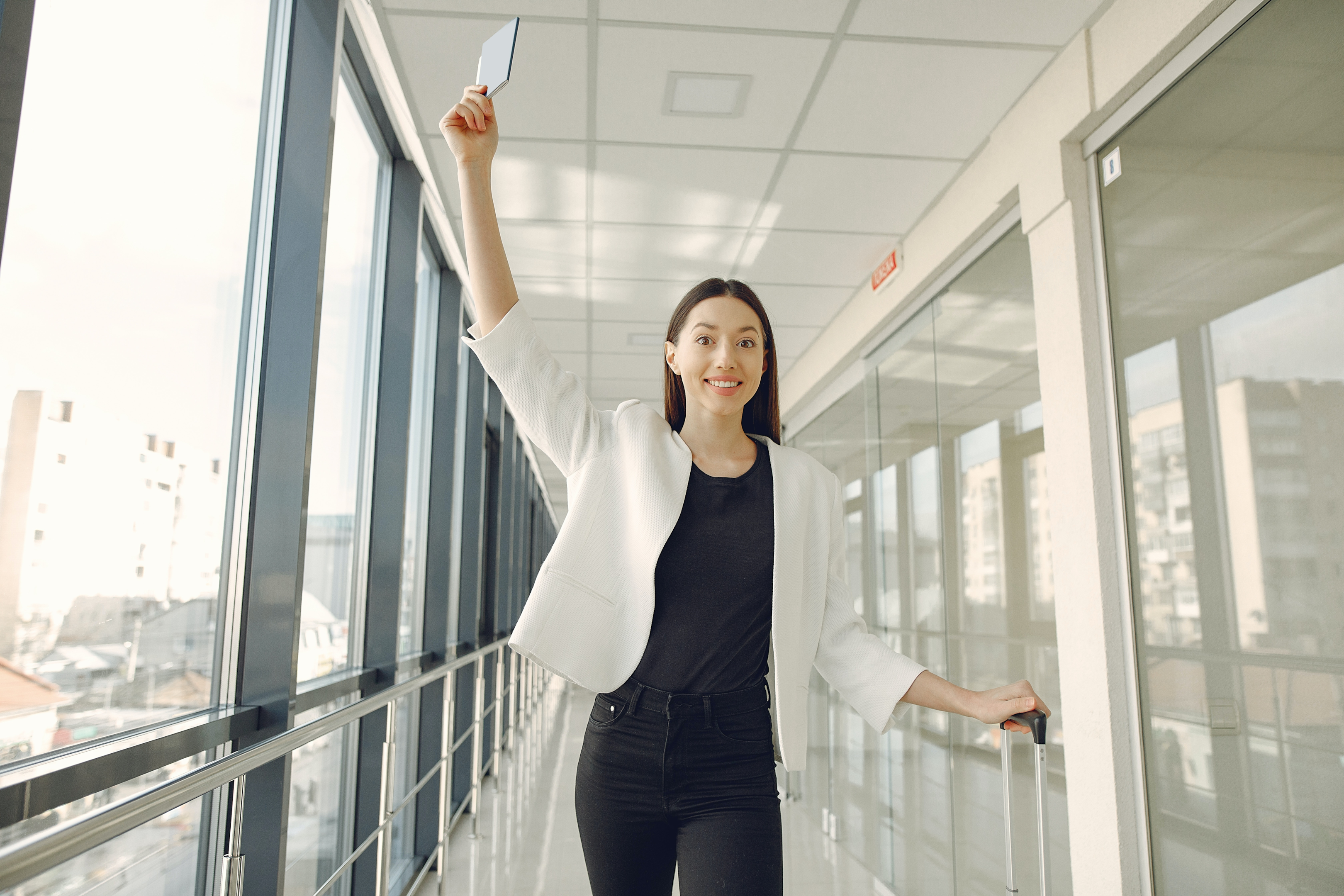 What documents to bring?
If you're planning a trip aboard a yacht, it's important to do your research and make sure you have all the necessary paperwork in order.
Depending on the country of origin and destination, you may need to obtain a variety of forms and visas. You may also need to make sure your vaccinations are up to date and that you have traveller's insurance.
To ensure a pleasant Yacht booking experience, all you have to do is to prepare the necessary personal documents for you to travel such as vaccination status, passport and visa (if required). B.O.B Marine will take care of the necessary paperwork for the vessel such as the boat registration.
Another helpful tip; you are recommended to bring backups for your documents (extra copies), in case you:
Lose your documents
Need an extra one on the islands
By taking these simple precautions, you can ensure that your trip goes smoothly and that you enjoy a stress-free voyage.