Vacation Tips: Yacht Staycation in Singapore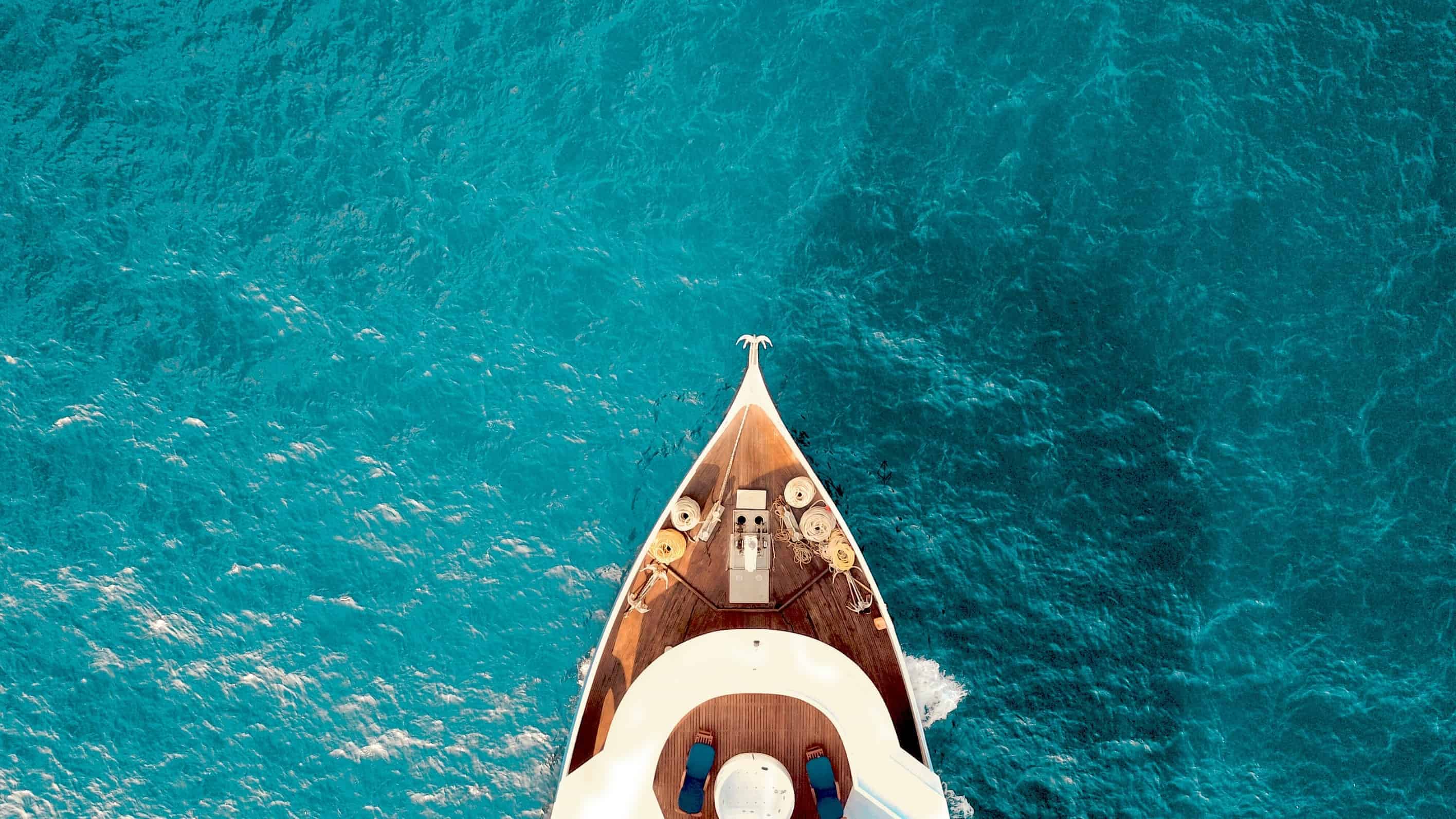 If you want to be able to leave your worries behind for a while and focus on nothing but having fun with friends or family members, then the best way is by going for a yacht staycation in Singapore! Get away from the hustle of city life and enjoy the sea breeze and serene beauty of nature without worrying about things like rushing out at rush hour traffic. With endless activities that go beyond just getting sun tanning on the beach all day long, there are many ways that you can unwind during your staycation voyage!
What is a Yacht Staycation and Why Should You Try It?
A staycation on a yacht is simply defined as staying in a yacht instead of travelling to another destination. It could be for a day, weekend or even longer periods!
The best part about going for a yacht staycation is that you can have your own little private getaway and yacht cruise without having to spend too much money. At the same time, you can enjoy the same comforts that you would have on a regular holiday. If you are looking for something different, then a yacht staycation is one of the best ways to go!
How do I Find the Best Private Yacht for a Staycation in Singapore?
When it comes to finding the best yacht for your staycation, there are many things that you need to take into account. Firstly, the size and type of yacht will depend on how many people will be on board and what activities you plan on doing while sailing.
There are also different types of yachts available for charter, so do some research beforehand to see which one would fit your needs the best. You can find a wide range of yachts by conducting a simple online search or browsing through reputable yacht rental companies in Singapore!
The Best Time To Go For A Yacht Staycation
Just like with regular holidays, different times of the year might be better suited for a yacht staycation than others. Here are some tips on when to go for a yacht staycation in Singapore!
– During the school holidays: This is a great time to take advantage of lower rates and avoid the crowds. Not only will you have more space to enjoy your holiday, but you'll also find that most places are less busy during this period!
– In the off-season: If you're looking for a quieter getaway with fewer people around, then consider going for a yacht staycation in the off-season. Yachts are available for charter all year round, so there's no need to wait until summer or winter if those times don't fit your schedule!
– Weekdays instead of weekends: Another way to beat the crowds is by going during weekdays instead of weekends. This will be less busy than weekends and you'll get to enjoy more time on the yachts without worrying about others!
– When it's raining: You may think that going for a yacht staycation when it rains is counterintuitive, but if you take advantage of lower rates during these times then it can actually make your holiday even cheaper while still allowing you to relax in comfort. The rain might also add an element of adventure to your vacation as well!
The Best Things To Do On A Yacht Staycation
If you are thinking about taking up a yacht charter or renting one out for yourself, here are some things that you should definitely do while enjoying the serene waters and sunset cruise around Singapore. Whether alone with family members or friends, there's something for everyone to enjoy on a yacht staycation!
– Swimming: One of the best things about being on a yacht is that you have direct access to swimming in the ocean without having to worry about getting out at a beach. Take a dip and cool off from the summer heat or just relax and float around while taking in the views!
– Sunbathing: Another great way to relax on your holiday is by lying down and soaking up some sun along Marina South Pier or near Marina Bay Skyline. Make sure to bring along sunscreen and towels so that you can enjoy this activity fully!
– Fishing: If you're looking for an activity that gets you close to nature, fishing might be the perfect thing for you. Bring along your fishing rods and tackle box on the boat trip.
– Visit Singapore's southern islands: A great way to explore more of Singapore's coast is by visiting its southern islands. There are many different islands to choose from, each with its own unique charm and attractions. Some examples are Lazarus island and Kusu island.
Conclusion
If you want to enjoy some private time with your family or friends without having to worry about being out too much in public, then what better way than by booking a yacht for a staycation in Singapore.