The Most Luxurious Way to Tie the Knot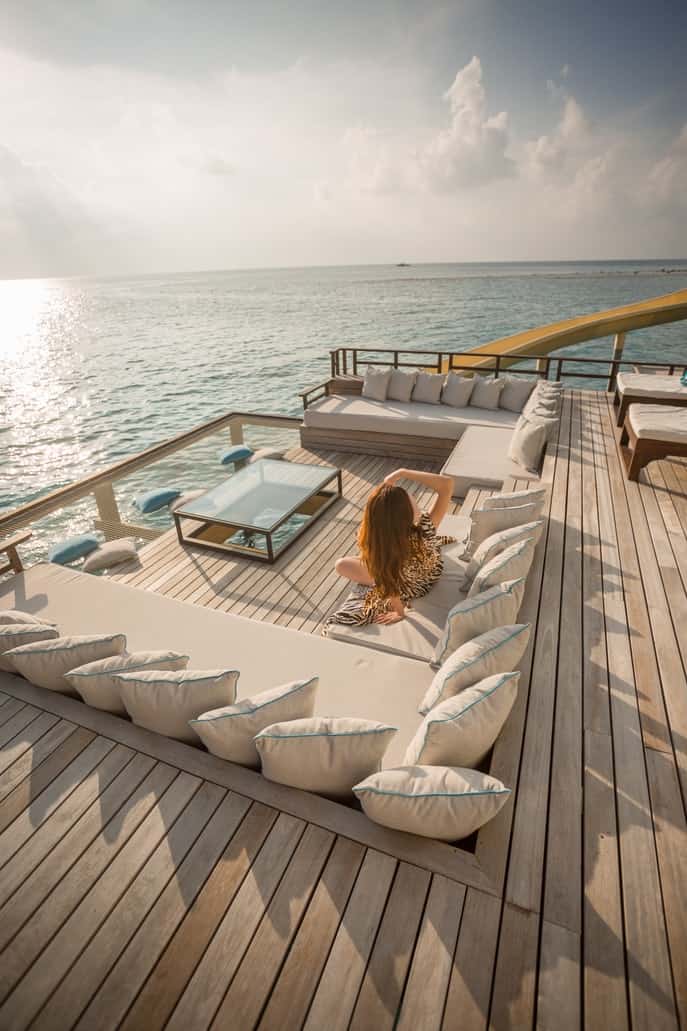 Picture this: you and your partner exchange your vows against a backdrop of the Singapore skyline, with the gentle lapping of waves on the high seas as your witness. It sounds like the ultimate dream wedding, doesn't it? If you're looking for an ultra-luxurious wedding solemnisation experience, then booking a yacht for your wedding venue in Singapore is the perfect choice! In this blog post, we'll discuss everything you need to know about yacht solemnisation in Singapore – from why you should consider a yacht wedding, to ways to get yacht services, to the different types of yachts suitable for the occasion. So read on to find out more!
Why consider a yacht wedding in Singapore?
There are several reasons why you might want to consider a yacht wedding in Singapore. Yacht weddings offer a unique and luxurious experience that is perfect for couples looking to celebrate their nuptials in style. In addition, the stunning backdrop of the Singapore skyline provides an unforgettable setting for your wedding photos.
On top of that, wedding yachts come with all the amenities you need for a comfortable and relaxing event, from air-conditioning to all the food catering services to suit your own food preferences. And most importantly, you can choose from a range of different yachts to suit your needs and budget.
What type of yacht should you book for the wedding?
When it comes to choosing the right yacht for your wedding, there are a few things you need to take into account. Firstly, you'll need to decide on the size of the yacht – this will depend on how on the number of people you're expecting on the guest list.
Secondly, think about what type of atmosphere you want for your wedding. If you want a romantic and intimate setting, then opt for a smaller yacht. If you're looking for a more festive and celebratory vibe, go for a larger vessel. Finally, consider your budget and make sure that the yacht you choose is within your price range. There are yachts to suit all budgets, so don't worry!
How can I book a yacht for my wedding in Singapore?
If you're ready to book a yacht for your wedding in Singapore, the easiest way is to go online and search for "yacht charter singapore", "wedding yacht rental", "cheap yacht rental Singapore" and "yacht rental singapore price". This will give you a list of different yachts providers in Singapore and the price range that they charge. Alternatively, you can also check with a local yacht club or marina at locations like Sentosa Cove Village. Many of them such as Eagle Wings, Bob Marine and Ximula Sail offer services for organising weddings on board their vessels.
Once you've found a yacht charter provider that offers the services you need, don't hesitate to contact them and ask for more information about their yachts and what's included in the package. Most of them will be happy to organise a viewing so that you can get a better idea of what the boat looks like and how it would suit your wedding.
Before finalising your booking, make sure to take into account the size of the yacht, the type of atmosphere you want, and your budget. And don't forget to ask the yacht charter provider about their preparations for a wedding – they'll be more than happy to help you with everything from organising catering to arranging transport for your guests.
Closing thoughts
A yacht wedding in Singapore is the perfect way to celebrate your nuptials in style. If you're looking for a unique and luxurious experience, then this is definitely the way to go! So what are you waiting for? Start planning your dream yacht wedding today!