The Lazarus Island Yacht Experience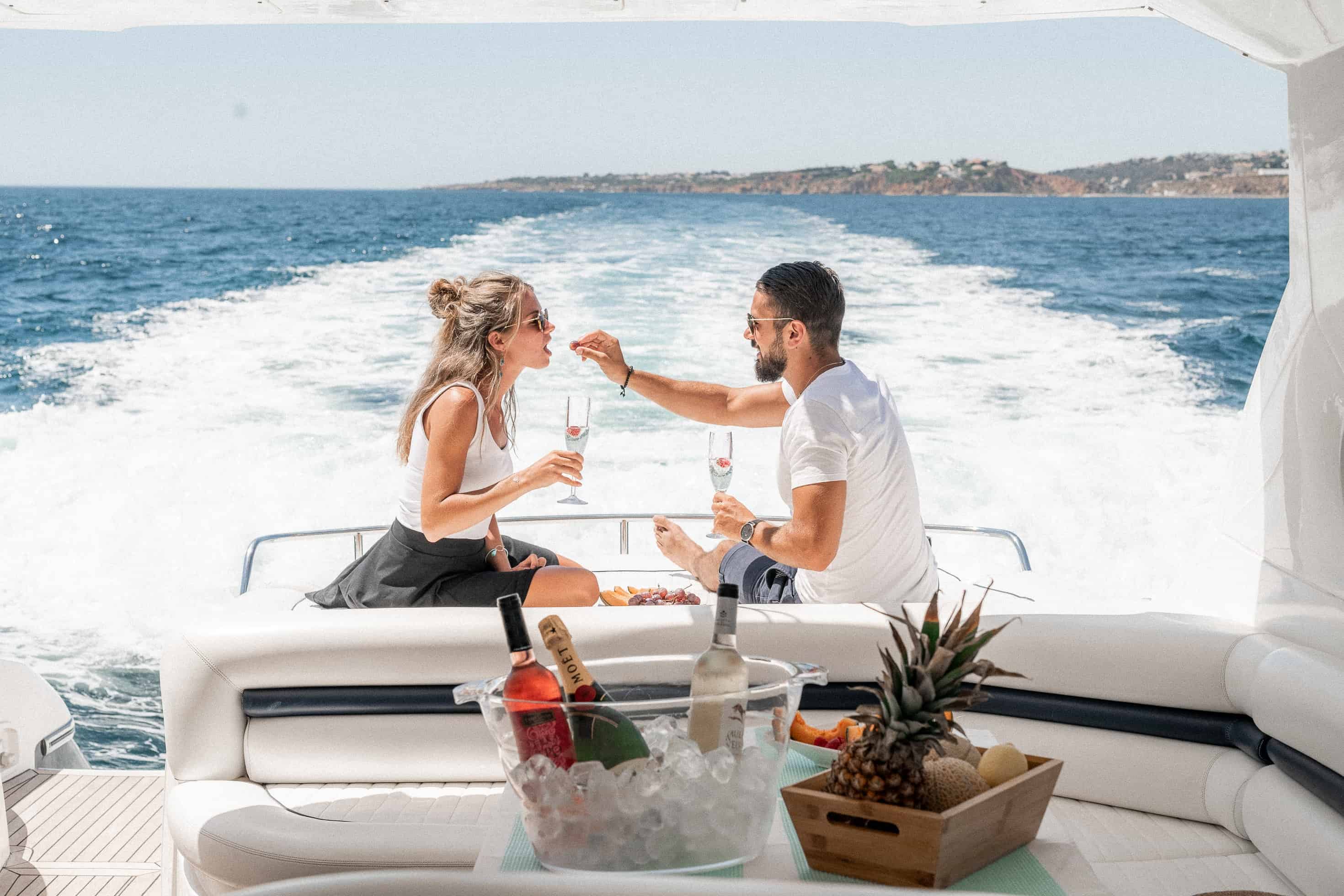 If you want something different from vacationing at Sentosa Cove or staring at the Singapore skyline, then you should try a yacht ride to Lazarus Island. Renting a yacht to Lazarus Island is an experience that will stay with you for a long time. It is a great way to explore the surroundings and enjoy the beauty of this island. You can relax in comfort on your yacht or take advantage of some time ashore for sightseeing and other activities!
Where Exactly is Lazarus Island?
Lazarus Island is located in the Straits of Singapore and is about 12 miles from the main island. It is a part of the Southern Islands cluster, which also includes St John's Island, Kusu Island, and Sister's Islands.
How Do I Get to Lazarus Island?
There are various means of getting to Lazarus Island including public ferry, cruise and private yacht. If you do not own a yacht, you may consider renting one from a yacht charter Singapore company. Yacht chartering is a great way to spend time with friends or family, as it offers plenty of space for everyone to relax and spread out. It also provides opportunities for socialising while enjoying some wonderful island scenery.
How to Book a Private Yacht Charter to Lazarus Island?
There are many boat charter Singapore companies that can take you to Lazarus Island. Simply search for 'private yacht charter', 'yacht charter Singapore' or 'boat charter Singapore' online and you will find a number of reputable companies.
Be sure to do thorough research, make comparisons and read reviews before selecting a company that caters to your needs and budget. Ideally, select a reputable company with an extensive range of yacht rental services for individuals or groups. Their fleet should include various types of yachts with amenities such as a heated hand shower and bbq pit and important safety equipment including lifejackets and first-aid kits.
A good yacht charter company will be able to provide you with all the necessary information including suggested itineraries, island highlights and activity options. They will be more than happy to help make your booking and ensure you have a memorable experience visiting Lazarus Island. Be sure to ask as many questions as possible before making your first booking with the yacht charter company!
What Can I Expect When Visiting Lazarus Island?
The first impression upon arriving at Lazarus will be one of pristine natural beauty with crystal clear waters and white sandy beaches. The second impression may well be one that you have landed on an exclusive island as there are no residents living on the island.
The island offers great opportunities for a wide range of activities including swimming, kayaking, fishing, nature walks on the white sand beaches and sunbathing. You can also explore Lazarus Island on foot or cycle around it. You are advised to bring along hats, sunscreens, insect repellents and swimwear while exploring the island!
On top of that, you should visit St john's island, one of the largest Southern Islands, which is just a short yacht ride away. There you can find an old British jail, fort and beaches as well as a turtle conservation project.
If there is light rain or bad weather persists, do not worry! The yacht will be your refuge and you can always enjoy the comfort of being on a yacht while surrounded by beautiful views.
In A Nutshell
A yacht trip to Lazarus Island is perfect for those who want to experience the beauty and tranquillity of this island. You will have plenty of time to relax on board and enjoy the views. If you want, you can also arrange for some time ashore for sightseeing and other activities with family members of the same household! So if you're looking for an exclusive yacht charter in Singapore to visit Lazarus Island, be sure to contact one of the many reputable yacht chartering companies online!