Guide to a Overnight Yacht Rental Singapore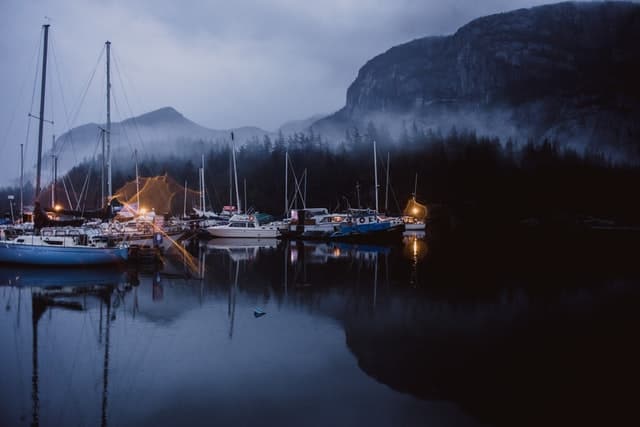 Can I live on a yacht in Singapore?
Yachts and houseboats have evolved from their status as mainly recreational vessels. Today, many individuals think about or are living their ideal lifestyles on houseboats and yachts. Though North America and Europe dominate worldwide sales, the Asian market has been steadily growing in recent years.
If you wish to live on a houseboat in Singapore, remember that you'll require marinas (Marina Bay is not a marina!) to dock your boat. It is, however, prohibited to reside onboard.
An example would be The One 15 Marina on Sentosa, for example, which is famous in Singapore. Quiet and on a small island about 7 kilometres from the city, you'll appreciate the solitude and calm of the surroundings, which several beautiful restaurants and residences flank. One 15 is, in fact, one of Singapore's greatest marinas for mooring your boat. For the time being, the marina is not accepting any liveaboards.
How much does a yacht party cost in Singapore?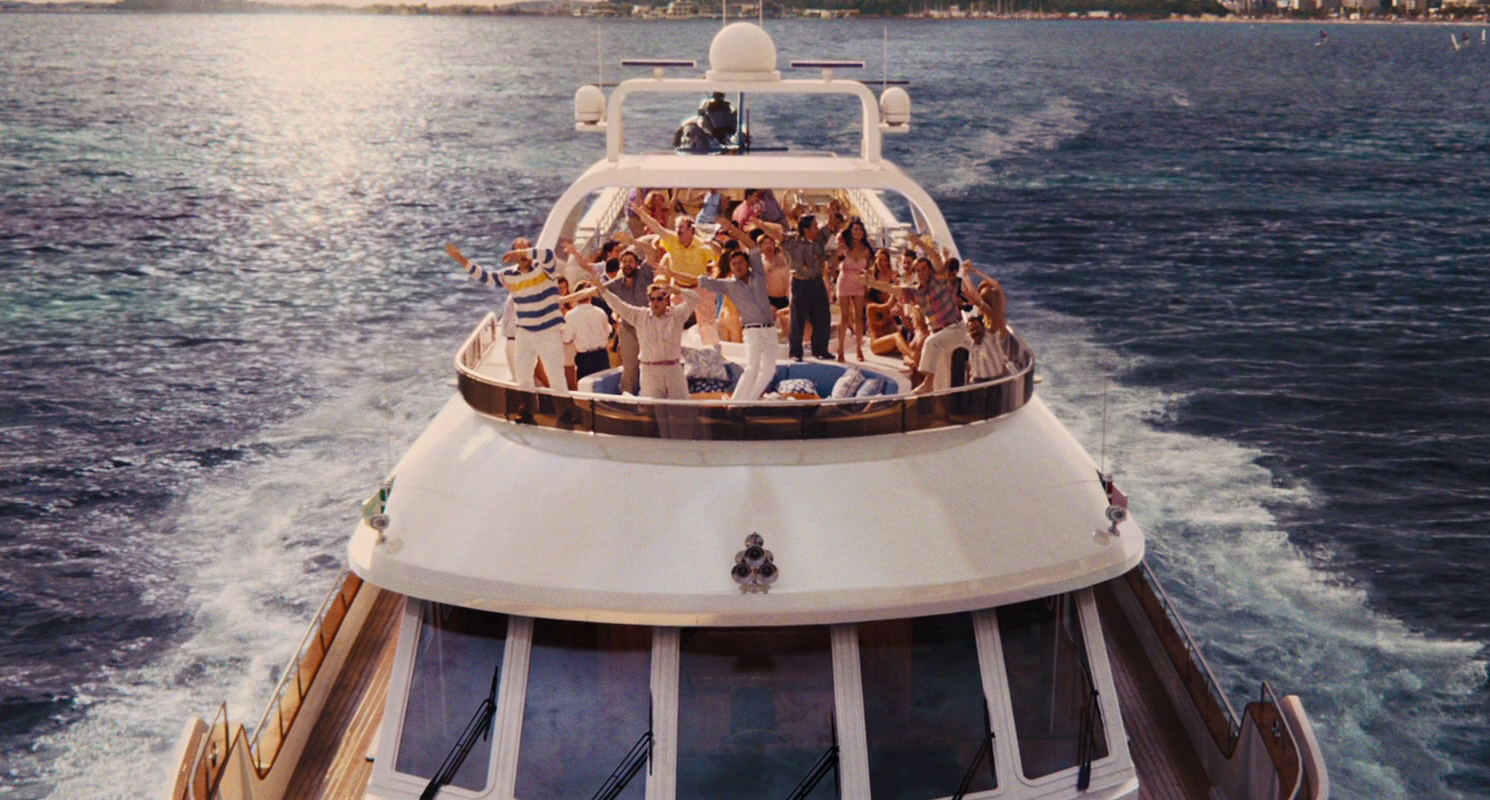 Where regular parties have fallen short, yacht parties excel in providing guests with an exceptional experience.
Yacht parties, formerly regarded to be restricted to the wealthy and famous, have become more accessible to regular Singaporeans who may now enjoy the sun, sea wind, and fresh air. A cheap boat package is an option for people planning a modest event.
If you're planning a wedding or have a large budget to celebrate in style, you may always go out to make an unforgettable impression on your guests. Yacht bookings in Singapore are available here.
Different overnight activities during yacht rentals
Cruise
By travelling onboard a boat, you may enjoy the rush of quick speed. Unlike cruise ships, which have predetermined itineraries with defined departure dates and times and locations, a chartered boat allows you to pick when and where you want to travel. Long cruises would, of course, require you to stay onboard overnight. You can charter a wide variety of activities — such as an offshore landfill island lunch, northern islands explore trip or venture along the southern islands of Singapore.
Fishing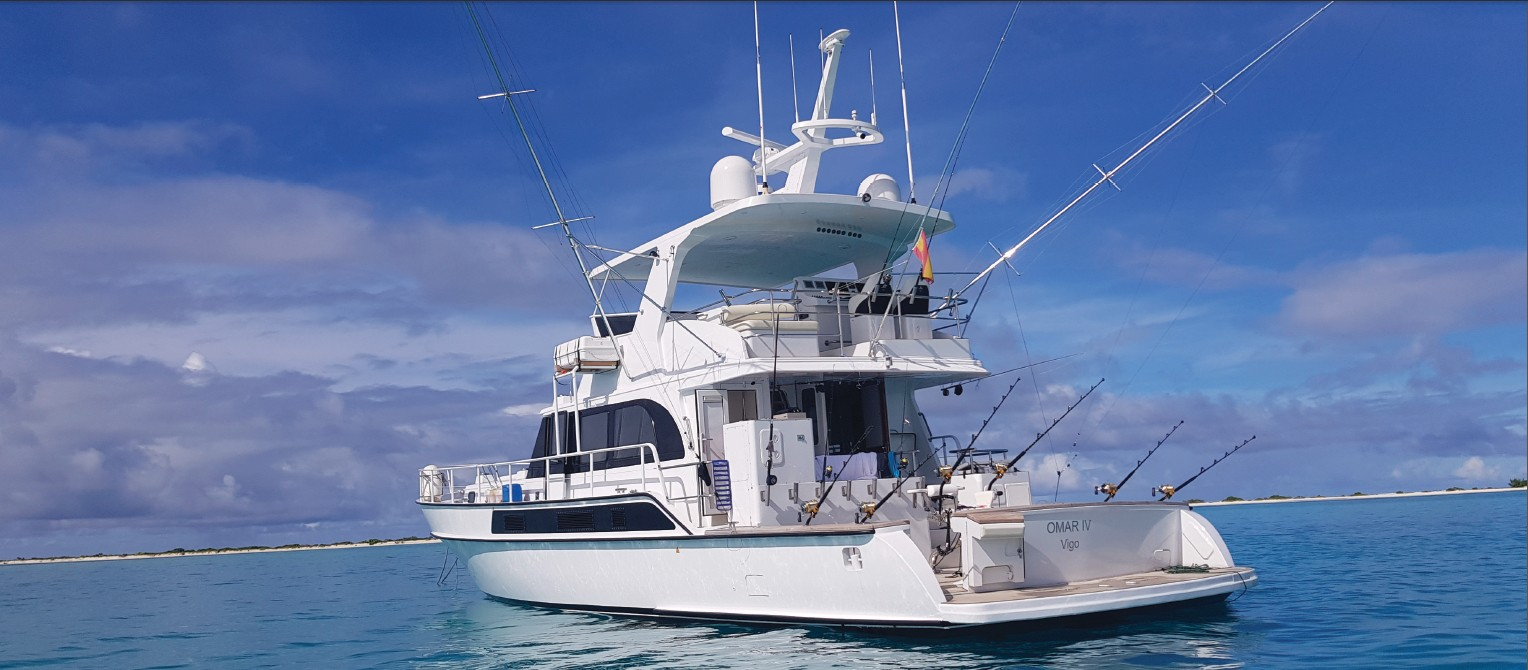 Every angler dreams of going deep sea fishing off the coast. What better way to spend your fishing trip than on a private yacht?
Your catch would be different than what you'd obtain if you fished near the coast, at a jetty, or in a reservoir. If the yacht crews are skilled and familiar with the nearby waters, they'll be bigger and possibly simpler to capture than you think. You can even head to brackish water like that of a mangrove island to fish for freshwater fish. The Southwestern islands and Northern coasts are popular fishing spots, though keep a lookout for commercial ships anchored.
Island hopping
Many islands surround Singapore. This is typically grouped as the southern islands and the northern islands. Many great places to dock your yacht in Singapore, especially on these nearby islands. Islands mangrove exploration via kayak is also a recent trend that has gained popularity!
St John's Island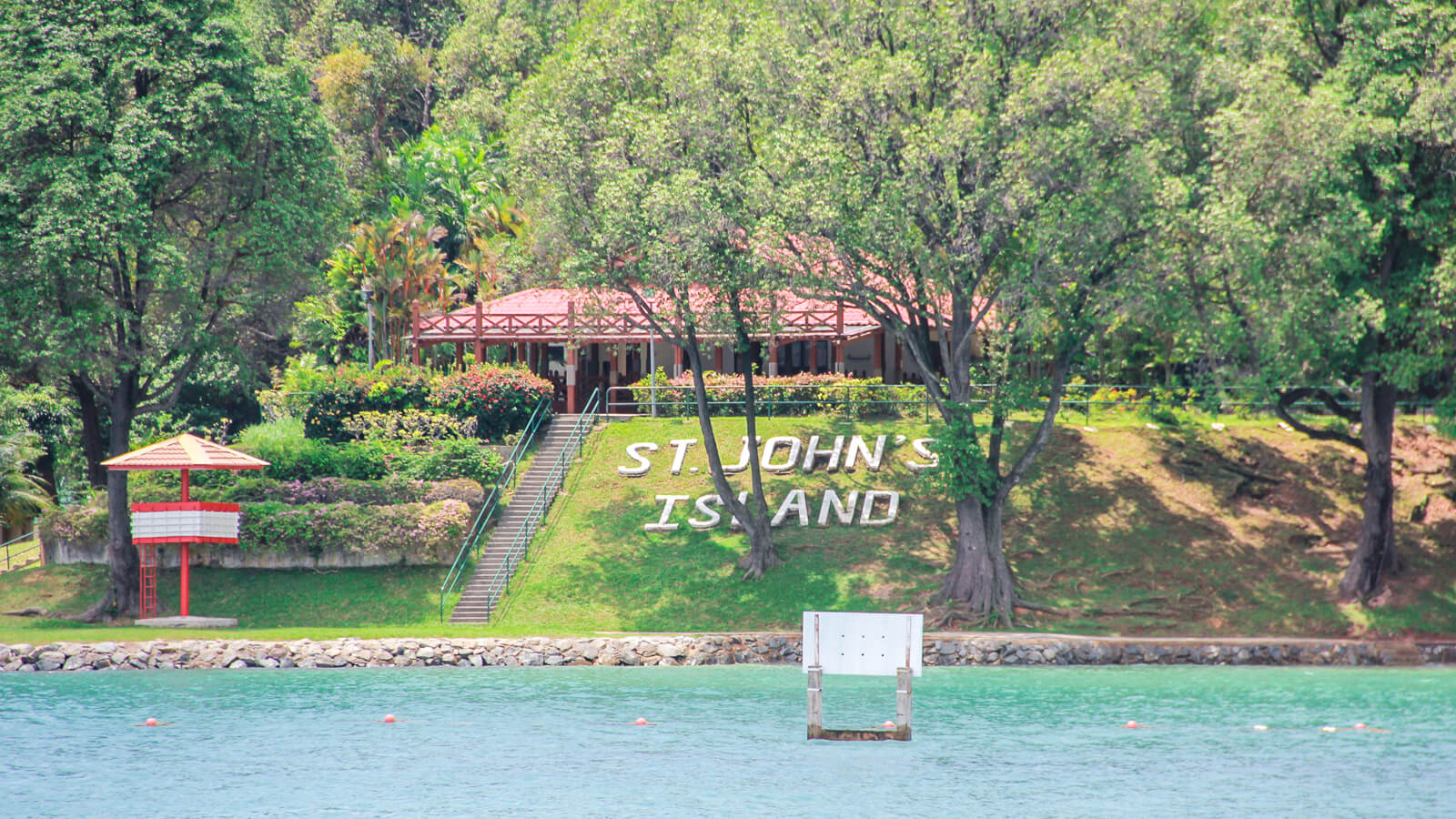 Start with a cruise to St John's Island if you're searching for a relaxing vacation from the city. St John's Island is a fantastic marine hideaway, with white sand beaches and clear blue seas. The island also showcases an array of unique nature exploration and marine life. It is one of the main islands designated for those island hopping for the first time. If you are at the eastern coast, just explore st john's island!
Lazarus Island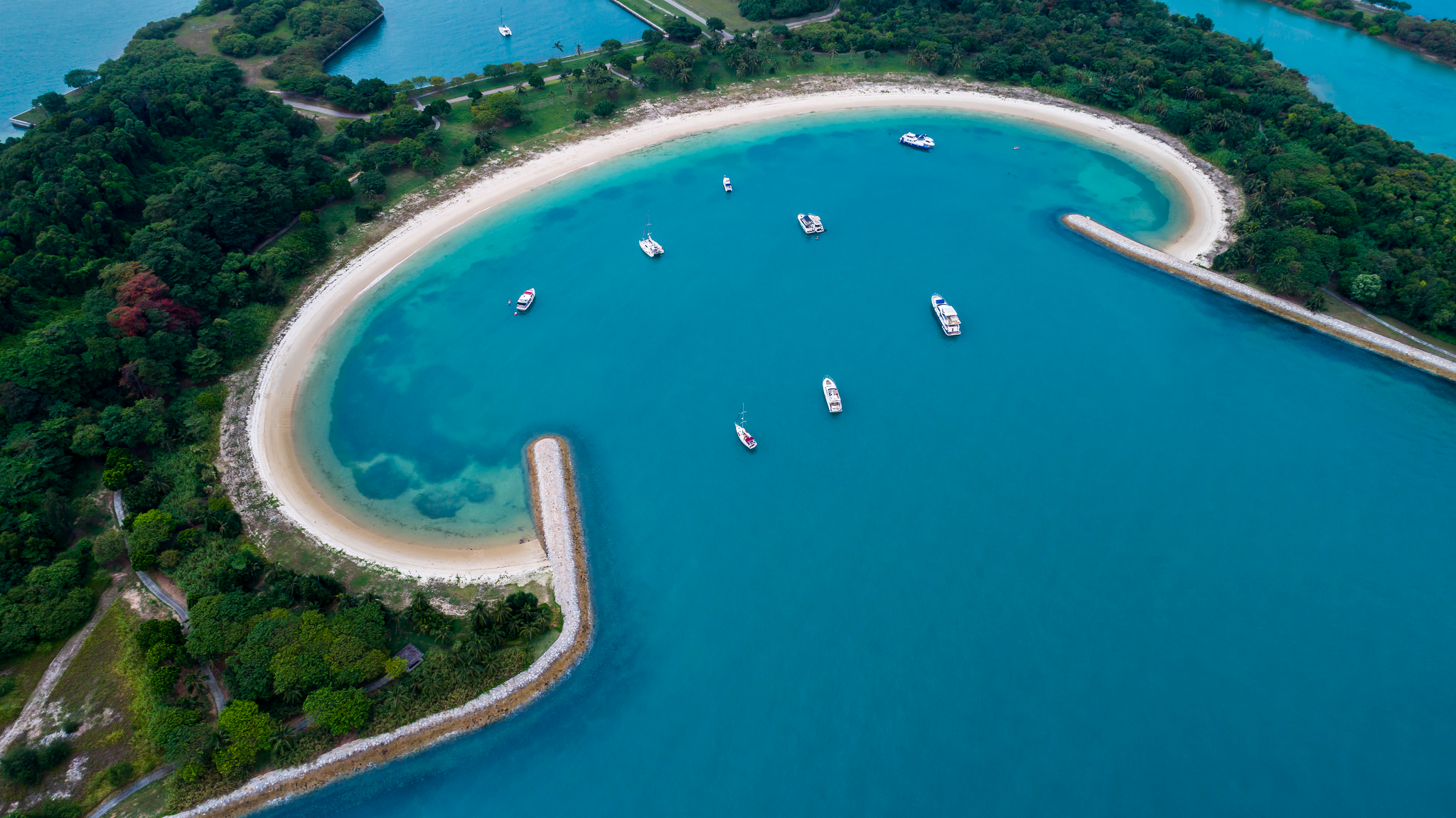 Lazarus Island is another island worth seeing in Singapore. This is a tiny island right off the coast of St John's. Because of its remote position, it is sometimes referred to as a hidden gem. You will be treated to a bright afternoon with calming waves, a beautiful sea breeze, and a calm atmosphere from the Lazarus beach.
Pulau Hantu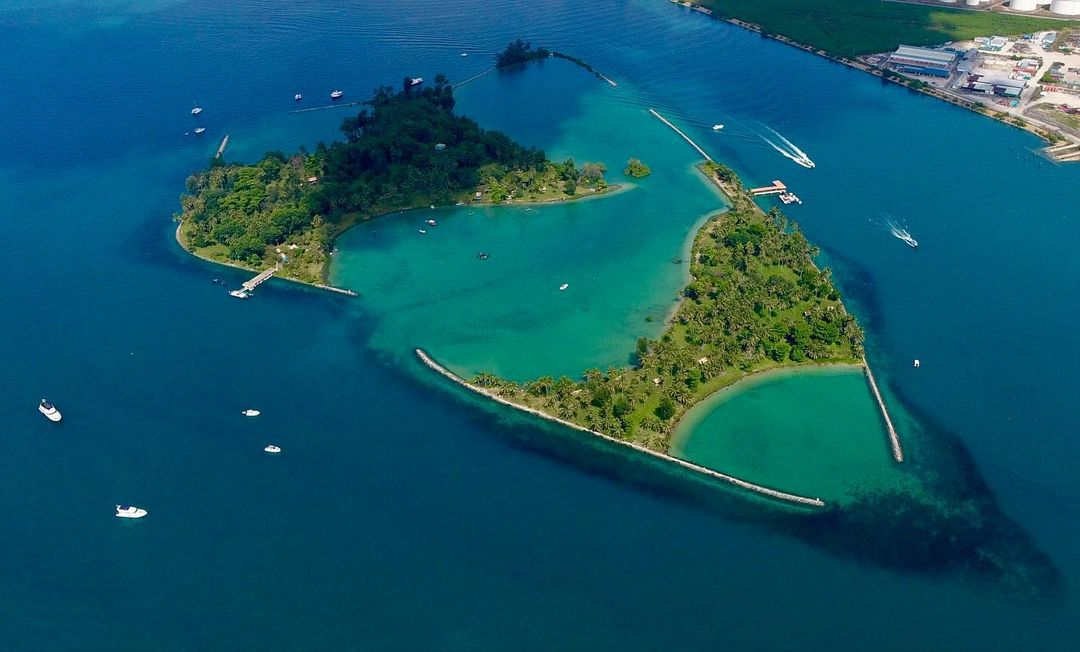 Pulau Hantu is another option in addition to the two islands mentioned above. Pulau Hantu is a 12-hectare island off the coast of Singapore that spans the Singapore Straits.
Hantu Besar and Hantu Kecil are two islets that make up this island. A trip to this famed island will provide you with the perfect opportunity to relax.
Water activities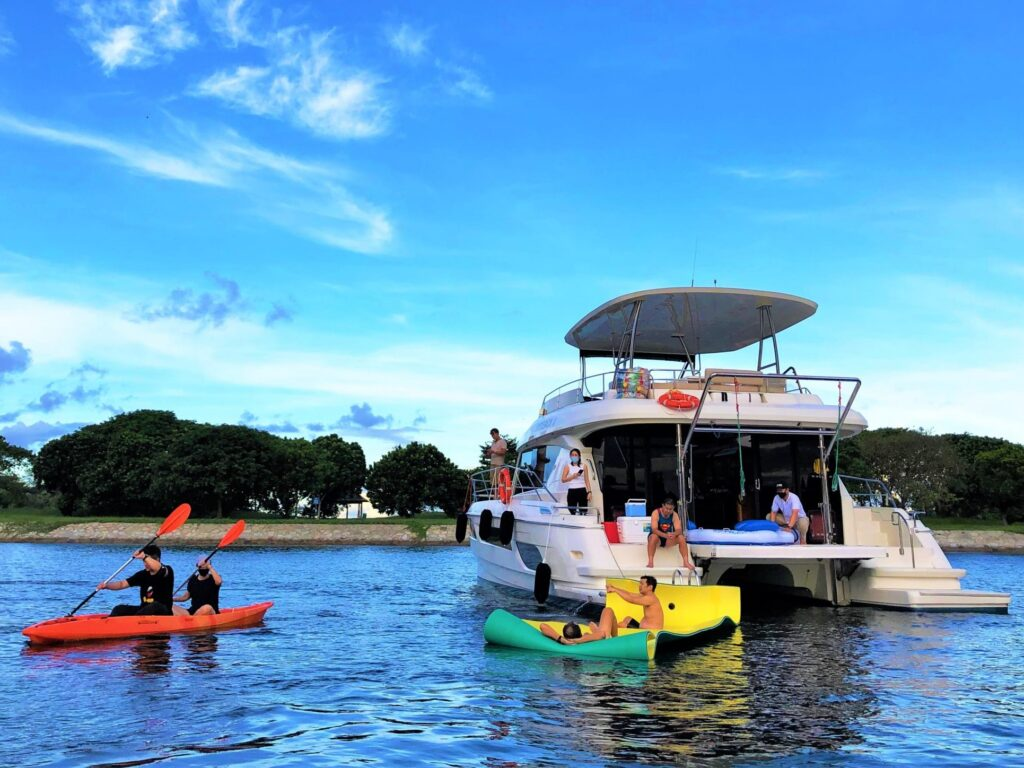 Swimming, kayaking, scuba diving, stand up paddle and snorkelling are the most popular. Playing with floats, jet skis, and sea scooters are additional options. These yachts will usually provide the items necessary for the activities, such as snorkelling equipment and a paddleboard.
So whether you're looking for a romantic getaway or a fun-filled night with friends, an overnight yacht rental in Singapore is a great option!