Guide to Cruising Around The Singapore islands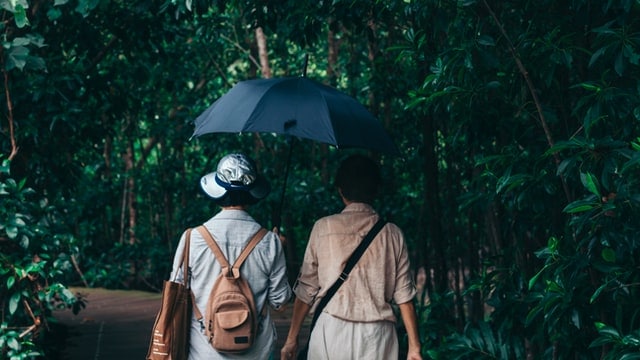 There's no better way to explore Singapore than by island hopping! There's plenty to see and do with over 60 islands surrounding the country. Whether you're looking for a day trip or an overnight stay, there are plenty of options to choose from.
The southern islands are an excellent option for those wanting to stay closer to shore. Just a short ferry ride away from the mainland, these islands offer stunning views, plenty of activities, and even some overnight accommodation options.
How do I get to the southern islands?
It would be best to take a ferry from Marina South Pier to reach the Southern Islands. Here are two options for getting to the Marina South Pier.
To go to Marina South Pier station, use the train (NS28). To get to the Ferry Terminal, use Exit B.
Direct bus services are another option for getting to Marina South Pier. Bus 400, to be precise.
So, if you want to take the bus straight to Marina South Pier, this is an affordable choice to consider!
Ferry Packages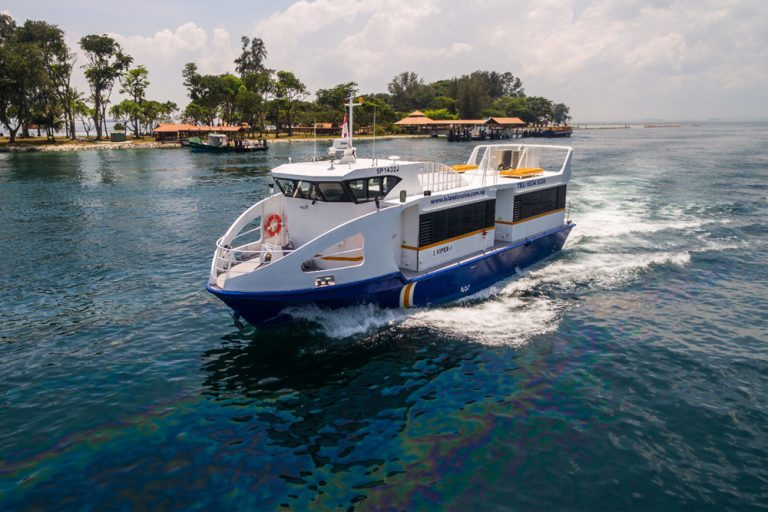 Singapore Island Cruise and Marina South Ferries are the only two ferry operators that serve these islands.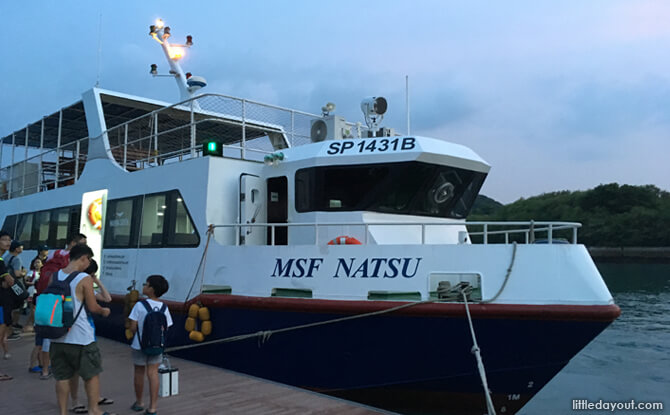 The critical difference between the two is that Island Cruise does not operate on weekdays, whereas Marina South Ferries operates on weekdays, weekends, and public holidays.
Island cruise
Marina South Pier > St John's Island > Kusu Island > Marina South Pier
Adult S$15
Child S$12 (Age 1 to 12)
Marina South Pier > St John's Island > Sisters' Island > St John's Island
Adult S$17
Child S$12 (Age 1 to 12)
Marina South Ferries
Adult S$15
Child S$12 (Age 1 to 12)
Private yachts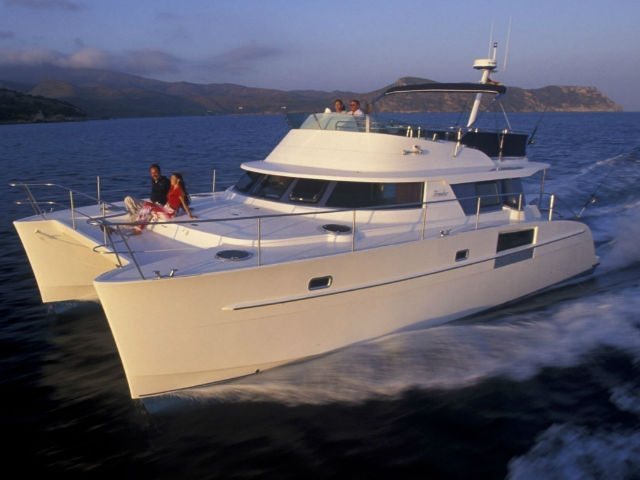 A journey to the Southern Islands can also be booked on a private boat from yacht hire Singapore. While chartering a private yacht is more expensive than using a public ferry, it does provide a more comprehensive package, such as additional stops on other islands. Licensed tourist guides, refreshments, and insurance coverage may also be included. This is ideal for individuals who want a more personalized experience and have some spare cash!
Yachts can be rented from Yacht booking Singapore.
The Different Islands
Kusu Island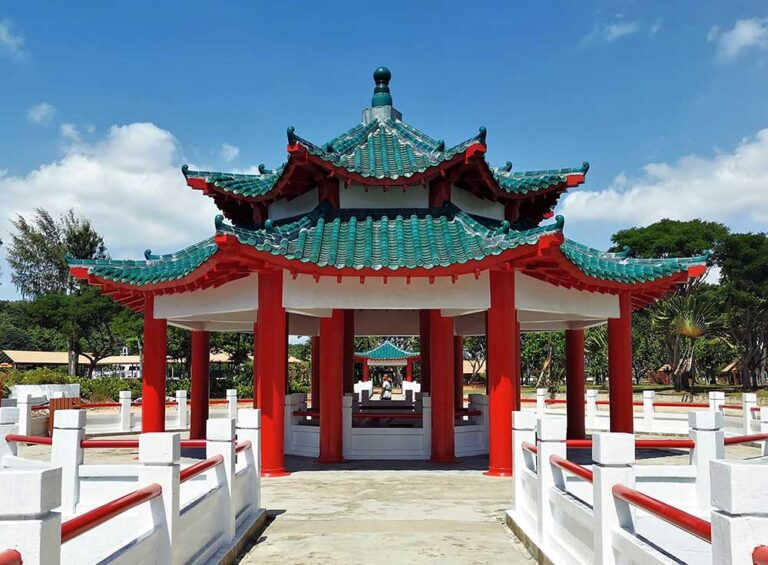 Kusu Island is one of Singapore's Southern Islands, located around 5.6 kilometres south of the main island. In Chinese, Kusu means "Tortoise" or "Turtle," and the island is also known in Malay as Peak Island or Pulau Tembakul.
This island grew from two little outcrops on a reef to an 85,000-square-meter island vacation resort.
When you're here, stop by the wishing well beside the temple or climb the 152 steps to the keramat to pray for fortune and good health.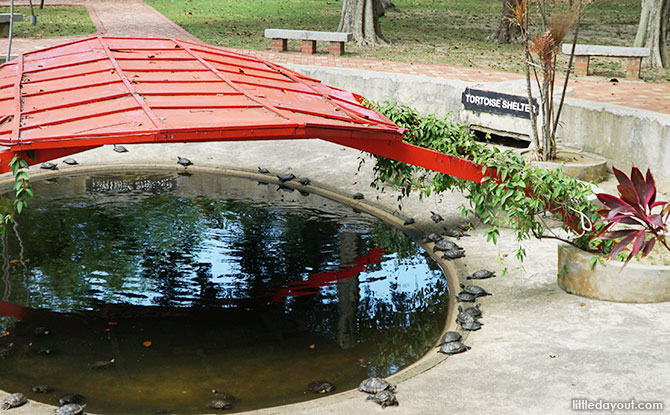 Without the live tortoises, Kusu Island would be a completely different place! Spend some time at the tortoise sanctuary and be amazed at how cute these tiny critters are. Just don't go too near to them or feed them anything.
The Southern Islands have long been a popular fishing destination. If you have a rod at home, bring it with you to Kusu Island since it is reputed to be a fantastic area for catching groupers and silver moonies.
Sisters Islands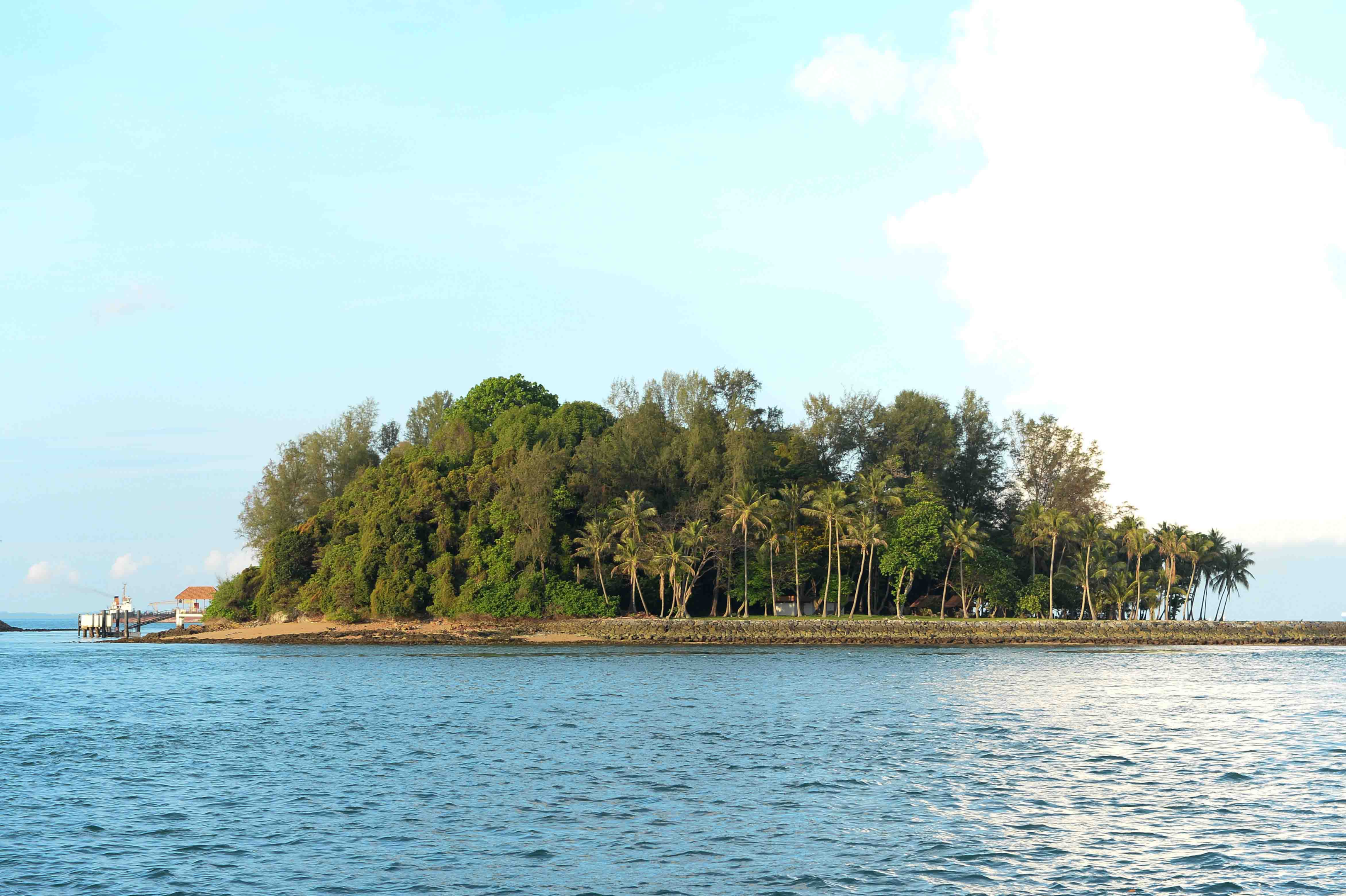 Sisters' Islands are two of Singapore's Southern Islands, off the coast of the Straits of Singapore, to the main island's south. Big Sister's Island, also known as Pulau Subar Laut in Malay, is around 39,000 square meters (9.6 acres) in size and faces the open sea.
Little Sister's Island, also known as Pulau Subar Darat, is around 17,000 m2 (4.2 acres) in size and faces the mainland. A tiny waterway separates the two islands. Swimmers and divers should avoid this canal since the currents are pretty hazardous.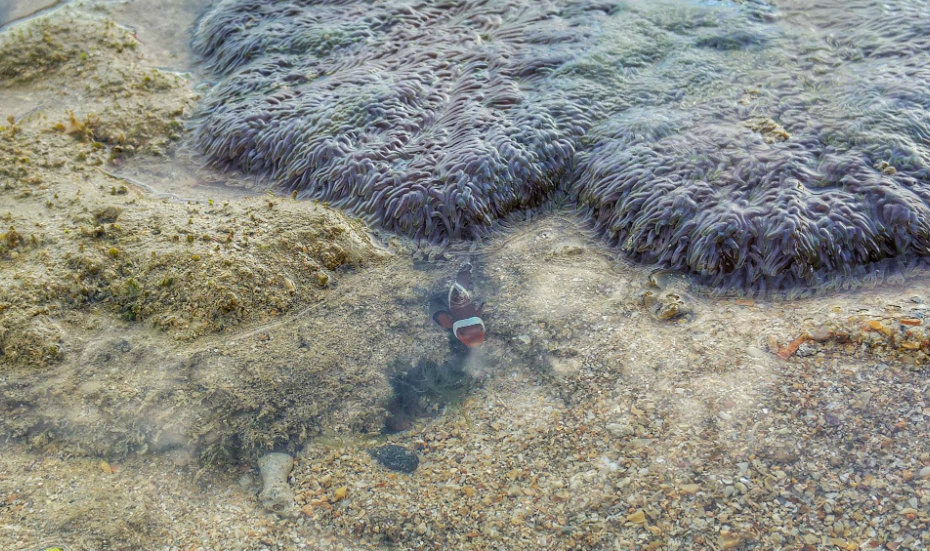 When visiting Big Sister's Island, take an intertidal stroll to see a range of Singapore's unique marine species. The beach will be alive with marine life during low tide, so keep your eyes peeled.
You could possibly come across hermit crabs, starfish, and even seahorses, depending on your luck!
St John's Island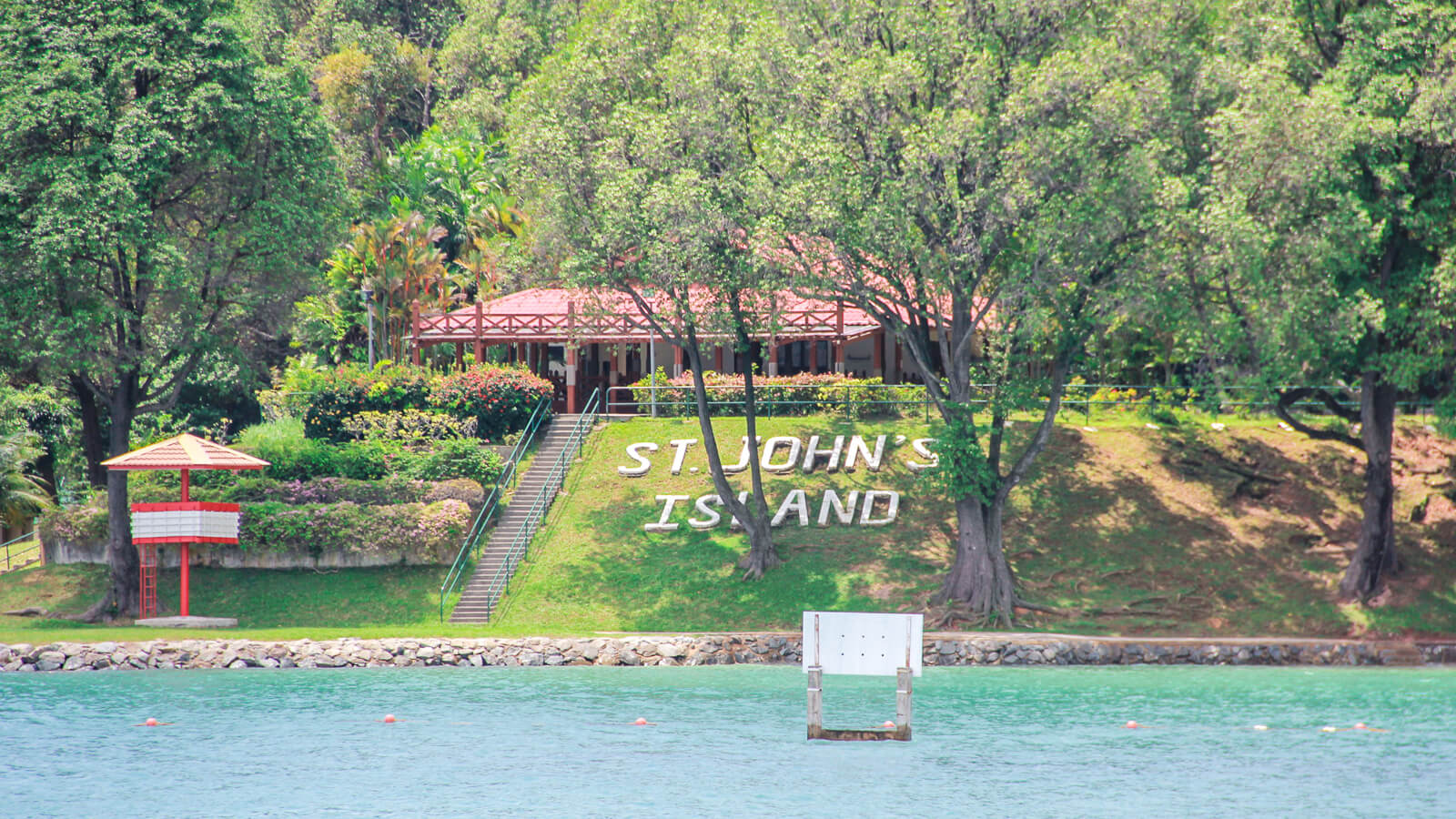 St. John's Island, formerly known as Pulau Sakijang Bendera, is one of Singapore's southern islands. It is situated around 6.5 kilometres south of Singapore's main island.
Giant trees tower above you like skyscrapers on St John's Island, offering plenty of shade and making it ideal for a relaxing stroll.
St John's Island is the only southern island where you may spend the night. You may pitch your own tent or arrange a stay at the St. John's Island Lodges for a 2D1N staycation in the woods.
Lazarus Island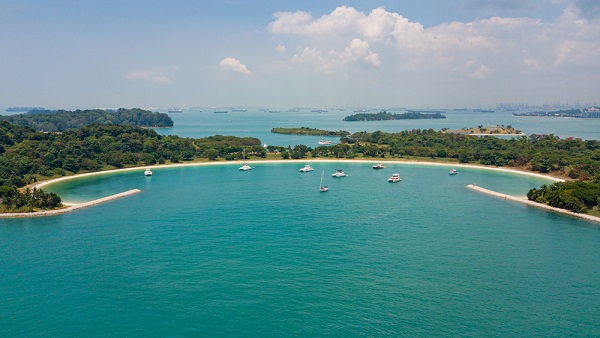 Lazarus Island, also known as Pulau Sekijang Pelepah, is a small island off the coast of Singapore that is connected to St John's Island by a causeway.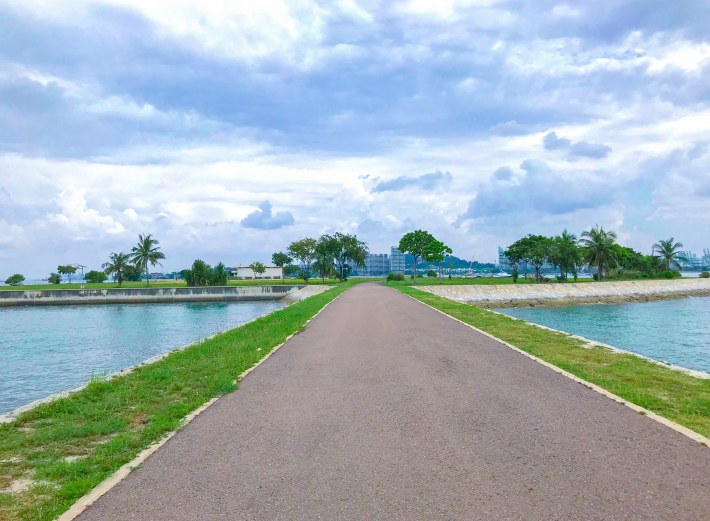 A causeway connects St John's Island and Lazarus Island, and the walk takes around 20 minutes. Alternatively, for $30, you may hire a pop-up bicycle on the island to explore both islands.
Lazarus Beach is the most pristine beach in Singapore, with white smooth sand and crystal blue seas. You may go for a swim, snorkel, or relax on the beach and read a book.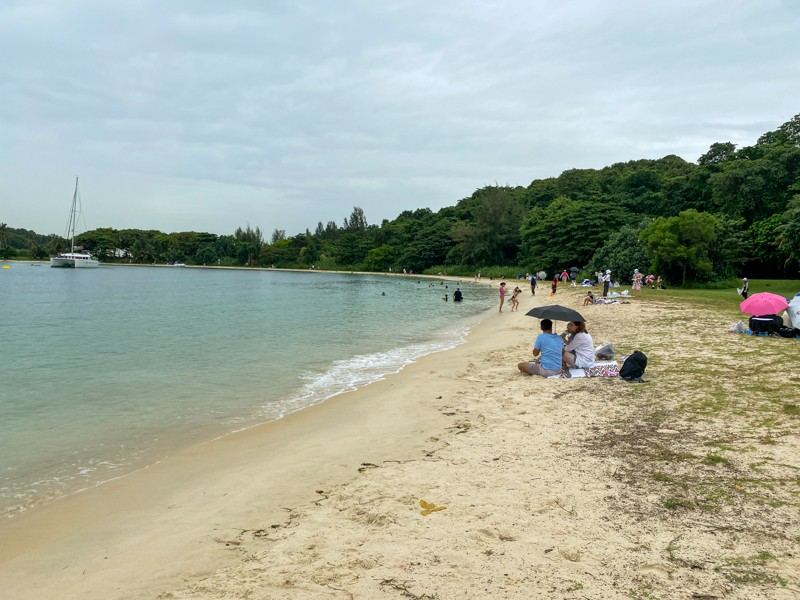 A trip to the islands wouldn't be complete without some classic al fresco eating. Your picnic will be picture-perfect with Lazarus Island as a backdrop.
An aesthetically beautiful mat, a range of colourful foods, and a camera are all you need for an Instagram-worthy picnic.
No matter what you're looking for, island cruising around Singapore will be a memorable experience. So why not give it a try today?