Need a break from the city life? Try boat dining!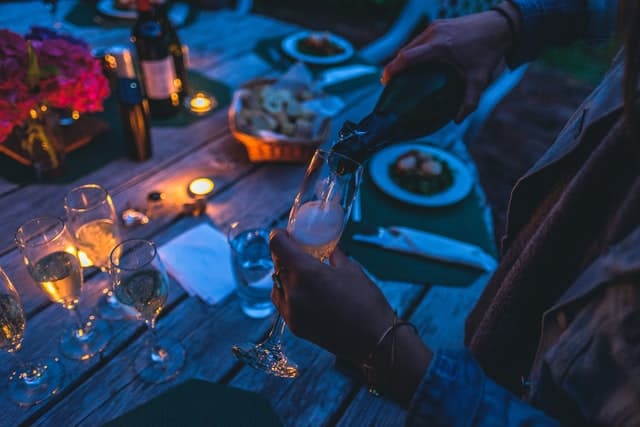 Are you planning on going out to dinner at sea? Singapore is the ideal location for such a gastronomic adventure. We have it all, whether you want to charter a luxury boat for supper and a cruise around Keppel Harbour, a full-service restaurant on a riverboat, or even a fully-rigged sailing ship. Singapore offers a variety of offshore dining experiences to suit your preferences.
Singapore is known for its harbour, and you have a broad range of boat locations to choose from, depending on your budget. In your search, you will have two possibilities. The first is the classic dinner cruise, which allows you to dine in style while sailing around the city's islands. Many of these establishments offer special sunset excursions to take advantage of the city's breathtaking sights. These establishments generally have a fixed meal between S$40 and S$200 per person. Culinary options vary, so whether you prefer Nasi Goreng or BBQ, or if you have particular dietary needs like Halal or vegetarian meals, ask about it.
You also have the option of hiring a boat. In Singapore, this form of leasing is very widespread, and many of these ships provide in-house eating options. The majority of these establishments are located along the Harbourfront in Telok Blangah. Remember that this option might be costly; a single session can range from S$400 to S$6000, not counting refreshments. Dinner aboard a boat is undoubtedly a one-of-a-kind dining experience, and it's an excellent choice for a bigger group or workplace party.
Why is boat dining a great idea?
Boat dining Singapore offers unparallel views of Singapore, stunning golden hour sunset sails, and luxurious accommodations. During your dinner cruise, you'll enjoy a sumptuous meal while taking in the breathtaking sights of the Singapore cityscape. As the sun sets, you'll be treated to an unforgettable evening under the stars.
Depending on the boat or cruise you are in, you can head up to the main deck to enjoy a drink and take in the fresh sea breeze after dinner. Alternatively, you can relax in one of the ship's many cosy nooks.
It also can be a romantic gesture for you and your special someone as the ambience of being on a boat, eating dinner, and enjoying the beautiful city of Singapore screams ROMANCE all over.
Cruise services that offer to dine in.
Royal Albatross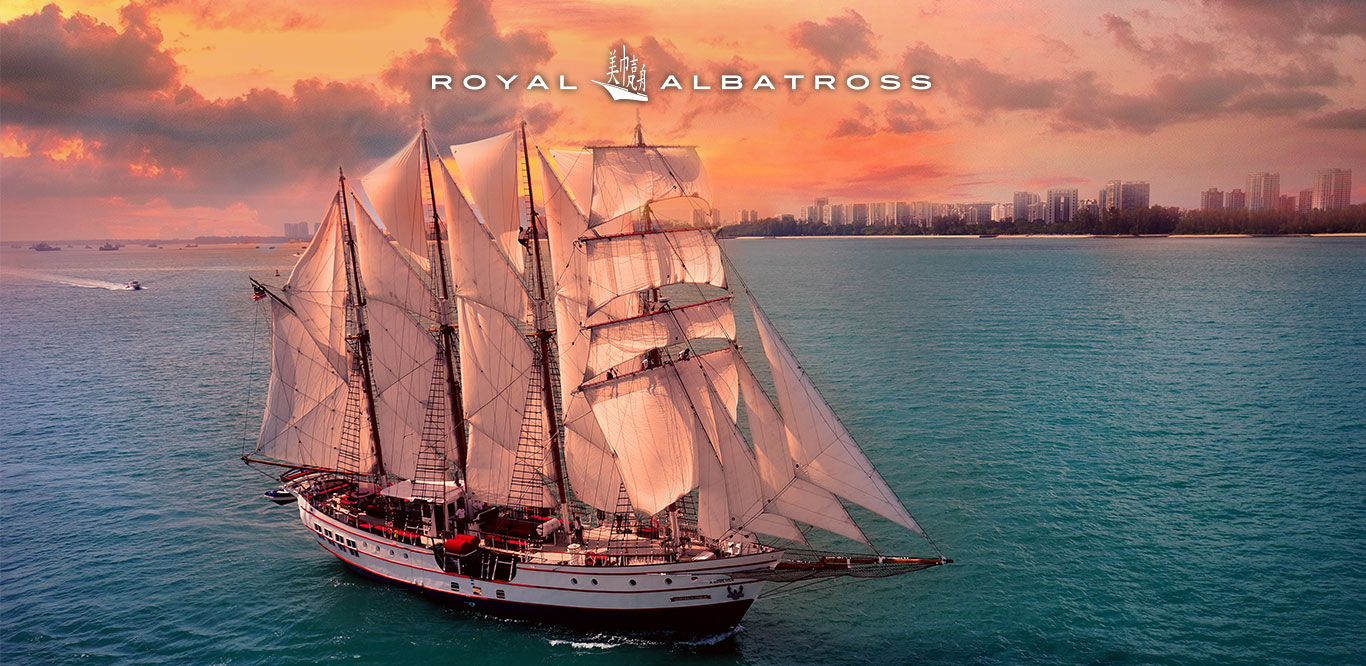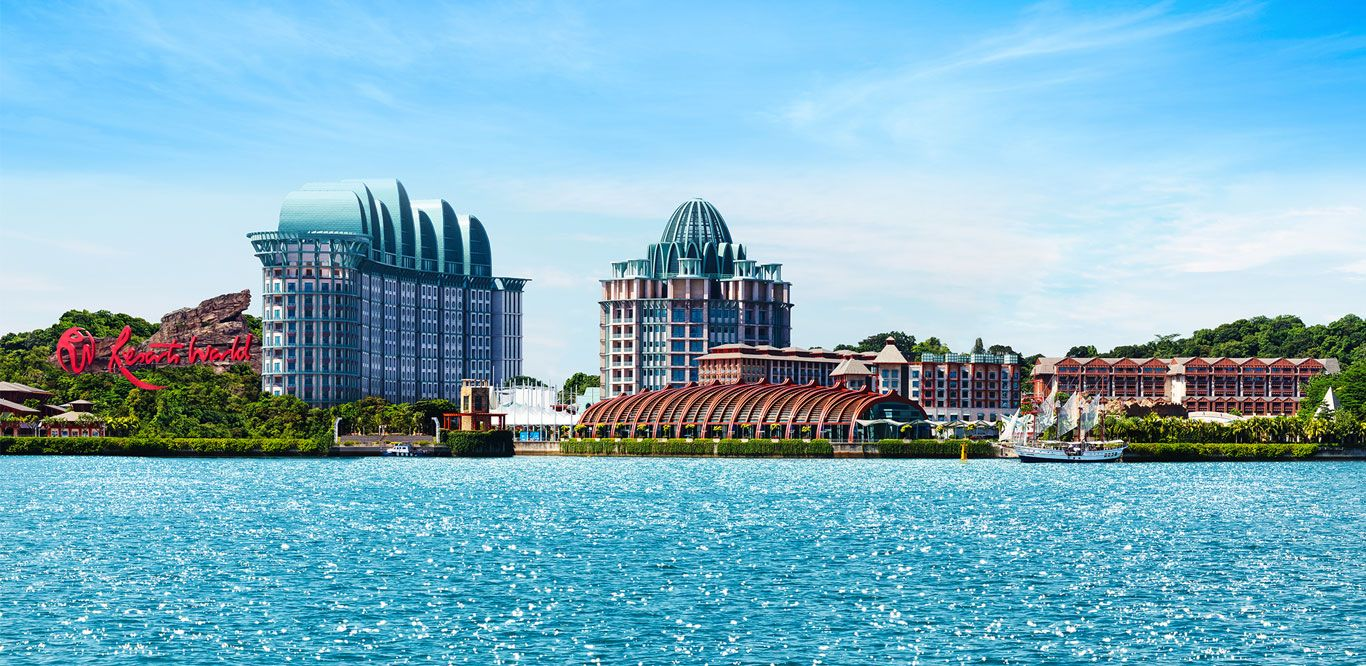 Onboard the region's only luxury tall ship, Royal Albatross Dinner Cruise takes you on an extraordinary adventure that you'll enjoy forever, whether it's a romantic date, a memorable celebration, or quality time with family and friends. Your adventure begins when you board Singapore's largest and most stable superyacht, RWS, and set sail towards the tranquillity of Singapore's calm port waters on our breezy open-air decks. Take in the sea breeze while drinking a complimentary welcome aperitif while the crew scales the masts to set sail using traditional methods and techniques before our gourmet international 5-course or 7-course supper is delivered to your private table on the top deck.
Chartering a Yacht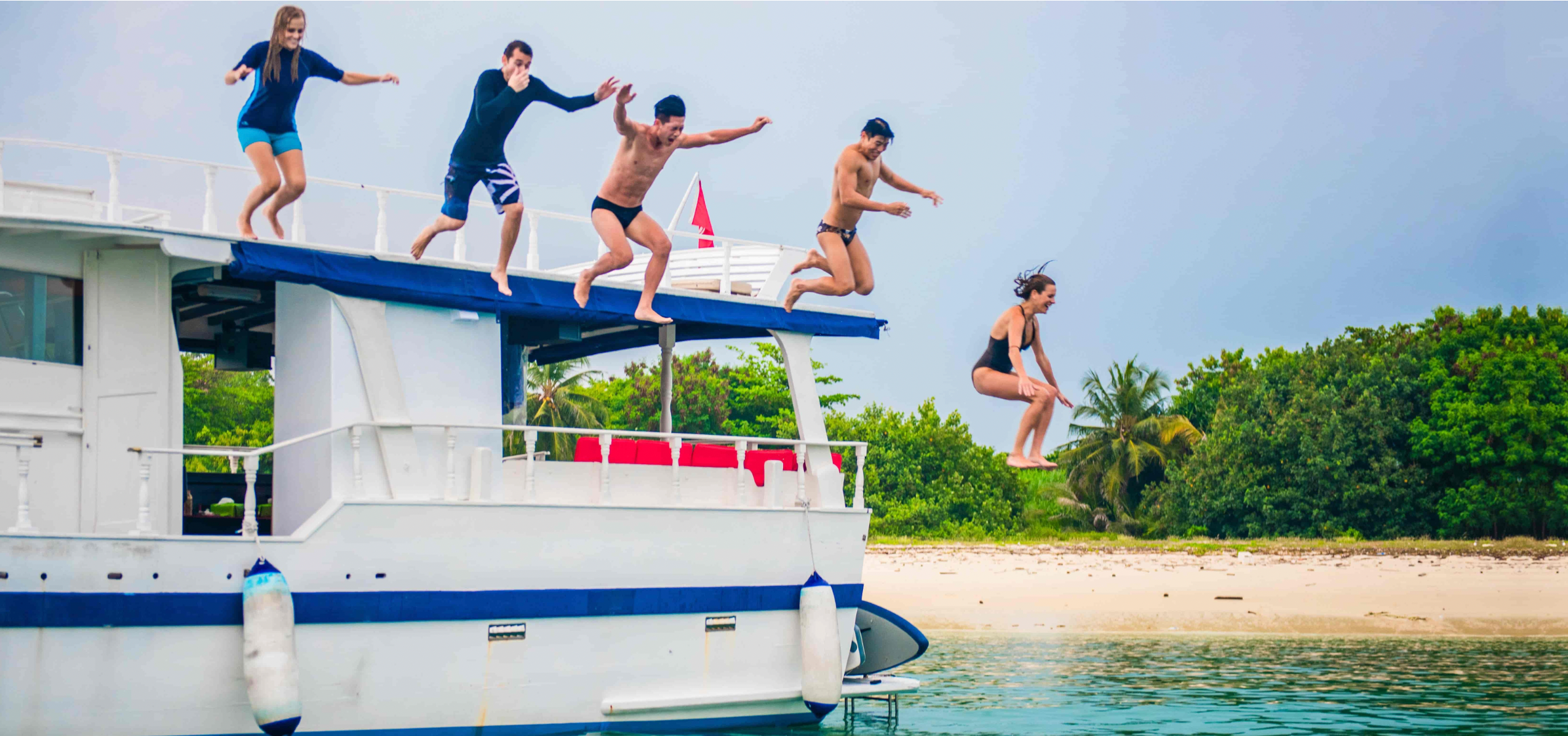 There is nothing more luxurious than living on a boat, yet most people cannot afford to do so. The good news is that you don't need to own a boat to participate. With Bob Marine, we can provide you with an unforgettable experience, as we are one of the most reliable companies for yacht rental Singapore. Bob Marine offers a range of dining alternatives, from exclusive and personal occasions like a proposal or a wedding anniversary celebration to a romantic dinner cruise Singapore.
Singapore Southern Straits Sunset Dinner Cruise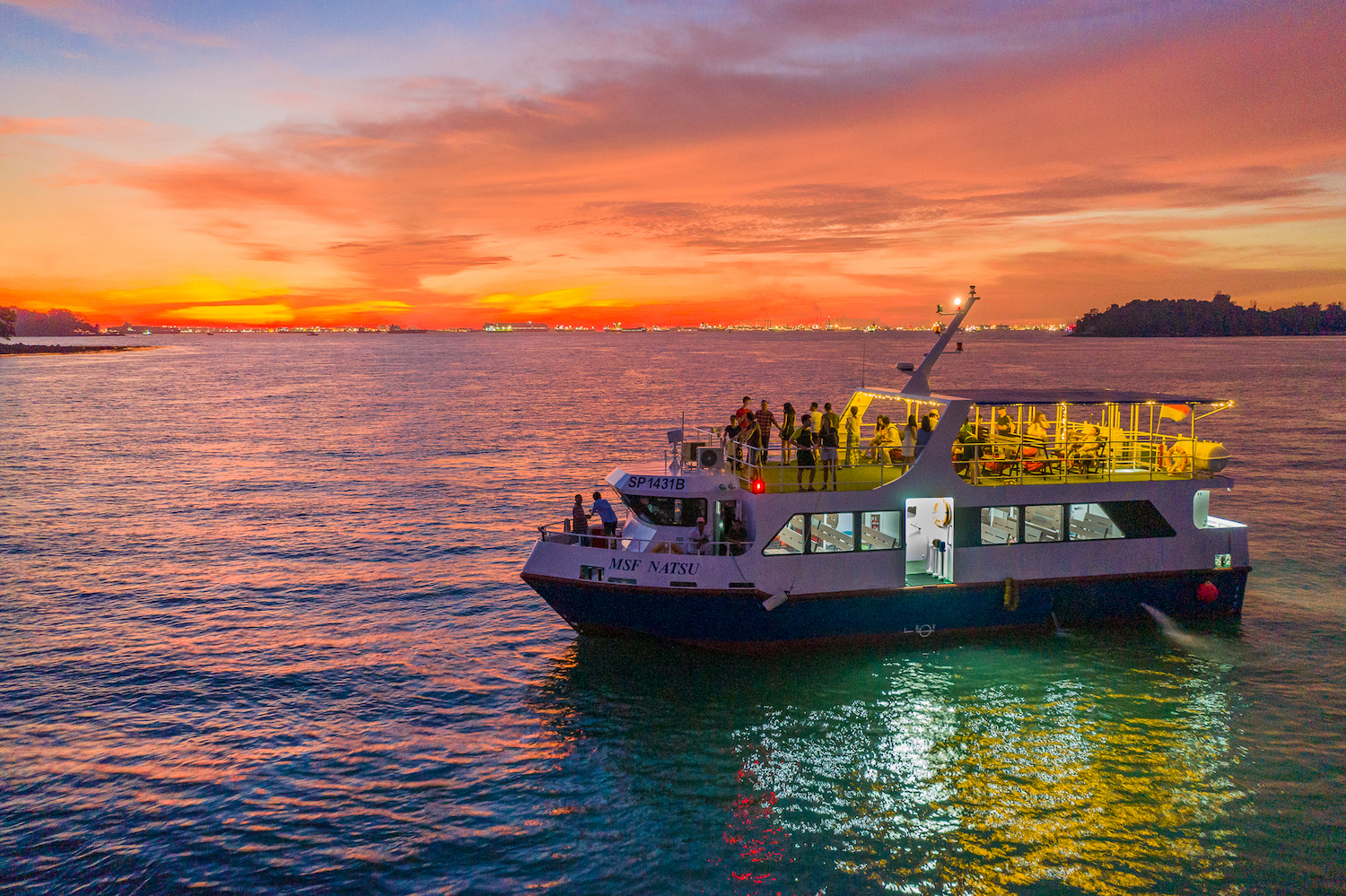 Join this Singapore Southern Straits Sunset Dinner Cruise to learn more about Singapore. Enjoy a romantic sunset with your loved ones while dining on a halal-certified evening supper. Cruise past Sisters' Island, St John's Island, Kusu Island, and Lazarus Island in Singapore's quiet port waters. A breathtaking perspective of Singapore's cityscape and skyline, including Resorts World Sentosa and the Marina Bay area.
River cruise at Clarke Quay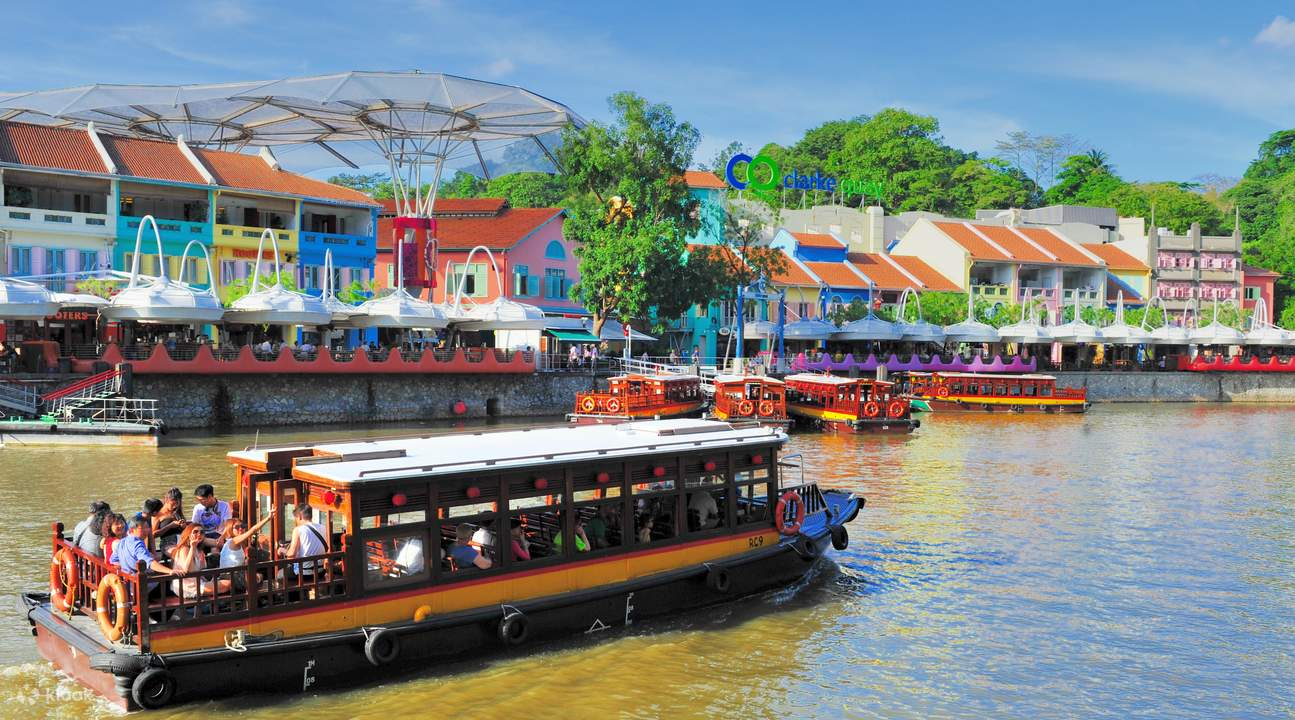 Unlike the other counterparts, which are extravagant huge boats with beautiful settings, the River cruise is a smaller and more down-to-earth boat that sails around the Singapore River.
Take a bumboat ride back in time when Singapore was more laid-back. Bumboats were once the primary mode of transportation for commodities and freight from ship to shore and back. The original bumboats, also known as Tongkangs in Malay or Twakows in Hokkien and Teochew, were sailboats or oar-driven watercraft.
Enjoy the refreshing night wind as you cruise out on the lake, holding hands and gazing at the beautiful lights along the new Singapore waterfront. The majority of bumboat excursions depart at Clarke Quay and take you on Merlion Park and Marina Bay Sands tours. After the cruise, dine at one of Marina Bay Sands' many restaurants, or book a cruise that includes supper on board to round off your evening.