How much do you tip the yacht crew?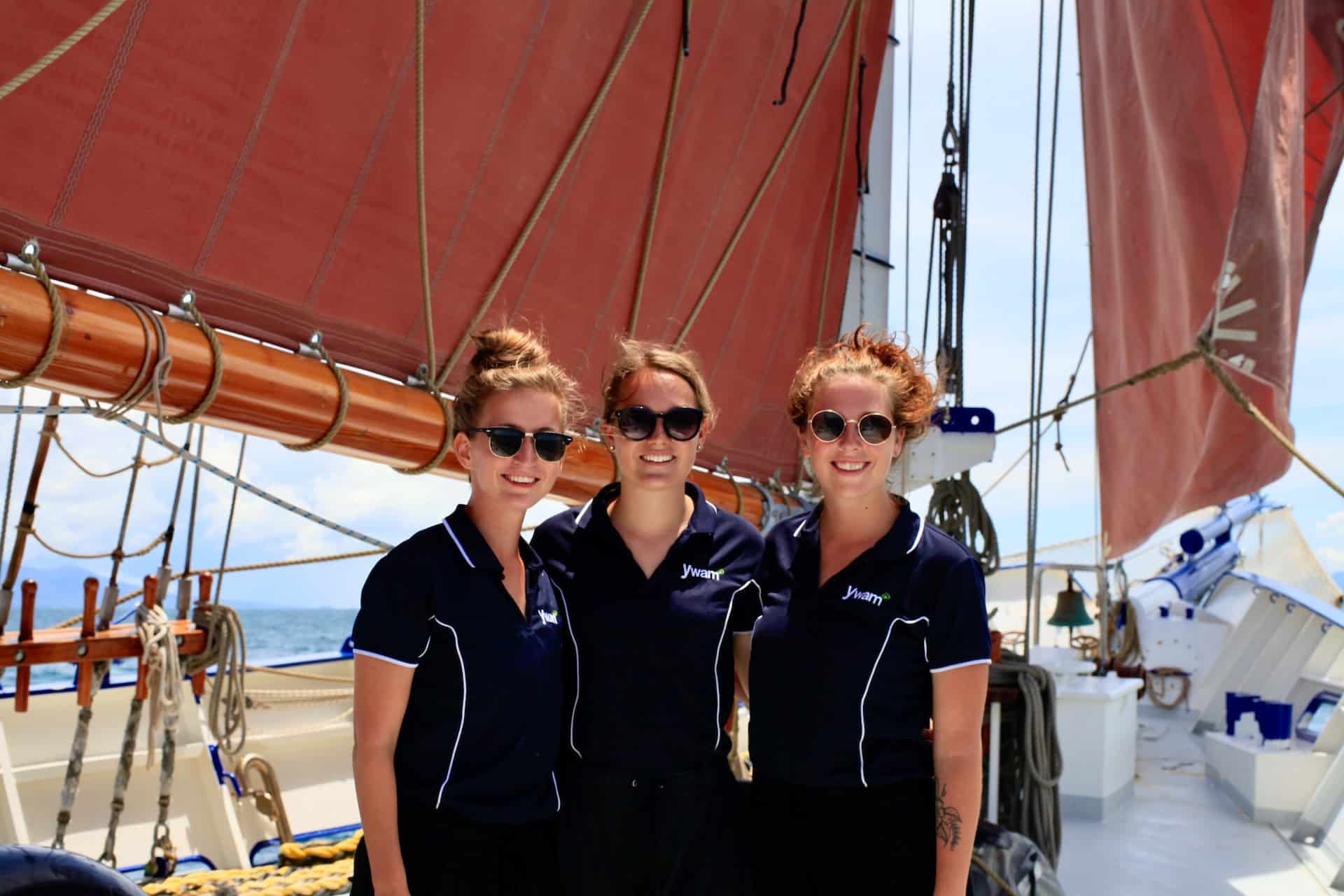 It is customary to tip crew members on a private yacht charter.
However, crew members should not feel entitled to walk away with stacks of cash after every trip.
As a guest, you can leave a generous tip for the entire crew or an individual crew member as a reward for their efforts during the trip.
There are a number of factors that affects how much to tip a crew member.
Here are the guidelines on tipping etiquette when you are on a yacht charter:
1) Gratuity or tips are not mandatory
A new crew member may not understand that tipping is not compulsory for guests on a charter.
In reference to the current MYBA Charter Agreement template, which is widely used in the Mediterranean and Caribbean, you will find official guidelines devoted to financial matters like the charter fee, VAT (if applicable), APA, security deposit, and broker's fee, but not to the gratuity.
There is a "Special Conditions" section at the start of the MYBA Agreement where the charter manager may write in stipulations for the charter such as "no smoking except in designated areas," "no pets," and "children must be supervised by an adult charter guest or nanny at all times."
It is also common for the charter manager to include a clause related to tipping in this section, stating: "Gratuities are left solely at the charterers' discretion…," and providing guidelines as to the percentage of the yacht's gross charter fee customary for clients to leave as a tip.
The gratuity clause is only a suggestion, it is not a binding part of the contract.
2) Tipping etiquette for private yacht charter
Private yacht owners or private yacht charters often practice tipping etiquette to acknowledge the crew for exceptional service.
However, this may become an entitlement for crew members and they expect tips whenever there is a private yacht charter.
There are other methods to show appreciation, this includes rewarding them with an annual dinner or gifts.
If the owner's private guests tip the crew, it can also be a difficult issue, since it can place the owner and his guests in an awkward position regarding hospitality and obligation.
3) Splitting the tip amongst the charter crew
A good charter captain will segregate the tips to all of the yacht crew members after the trip is over.
Although some crew members such as the chief stew, chef and deckhands work with tenders and toys which play a larger role in entertaining guests, they should not expect more tips compared to the other crew.
When everyone gets the same tips, this can help prevent conflict on board.
As a guest, if you are unsure of who to tip, it is best to consult the charter broker prior to the yacht charter to avoid any unnecessary issues on board.
It should go without saying that tipping a yacht crew at the end of a stunning holiday away is essential.
It is this crew that gave you valuable tips when you needed them most, provided unmatched service, and got you to where you needed to go with a minimum of fuss.
The question many end up asking themselves is: how much exactly should I tip?
Even if they have an inkling as to what the answer may be, actually knowing how to tip the crew is another story altogether, particularly if you are new to chartering.
Well, worry no more – we cover the basics related to yacht tipping in this blog, so you can tip with confidence after your next seabound adventure.
How much should you tip?
So, you've had an amazing charter experience, whether it is on a digital charter or on a luxury yacht, you want to reward the amazing crew for their service.
But everyone you ask about tipping provides different numbers so where do you go from here?
Regardless of whether you're on a yacht or superyacht charter, it is generally advised that guests tip the customary range between 5 and 20 per cent of the base charter fee.
This number is largely determined by the location and the yacht itself.
For example, luxury yachts that charter around the United States and the Caribbean attract higher rates.
This approximate rate was decided on after heavy tippers set a precedent during the early 2000s, causing a shift in tipping expectations for charter crews and leaving some crews irate with lesser amounts.
To introduce guidelines to prevent problem-gratuity situations in the future, the Mediterranean Yacht Brokers Association (MYBA) introduced a tipping policy guideline that stipulated a 5-15 per cent gratuity sum, which has since become the accepted tipping range.
How exactly should you tip?
Once you have a figure, you'll then have to work out how you'll actually give this amount to the crew.
It is considered bad tipping etiquette when you hand tips directly to people even though they have made your charter a lovely experience.
This is because tips that are directly handed to a crew member may not be evenly distributed to the other members who were also doing their jobs well but were not in the limelight.
With this in mind, tips should be given to the captain for them to distribute evenly among the crew.
You may pay in cash directly to the captain if you wish, but there's also the option of using the remainder of your advanced provisioning allowance (APA) to cover your intended tip.
This is also a convenient option for many because the captain will already be managing the APA, so the entire tipping process becomes a lot easier and more efficient.
If paying in cash or using the APA isn't possible, you can also have a charter broker wire gratuity on your behalf.
This way you won't have to manage a large sum of cash for the duration of your charter.
Why should we tip?
Superyacht crews work up to 16 hours a day to ensure you have a pleasant charter.
Therefore, it is good to show appreciation by rewarding them for their hard work and dedication.
Knowing how much to tip and how to tip can be a confusing experience, but remember that crew work is hard work and oftentimes crew salaries are on the lower end so a tip will help them earn more money.