How many people can go on a yacht charter?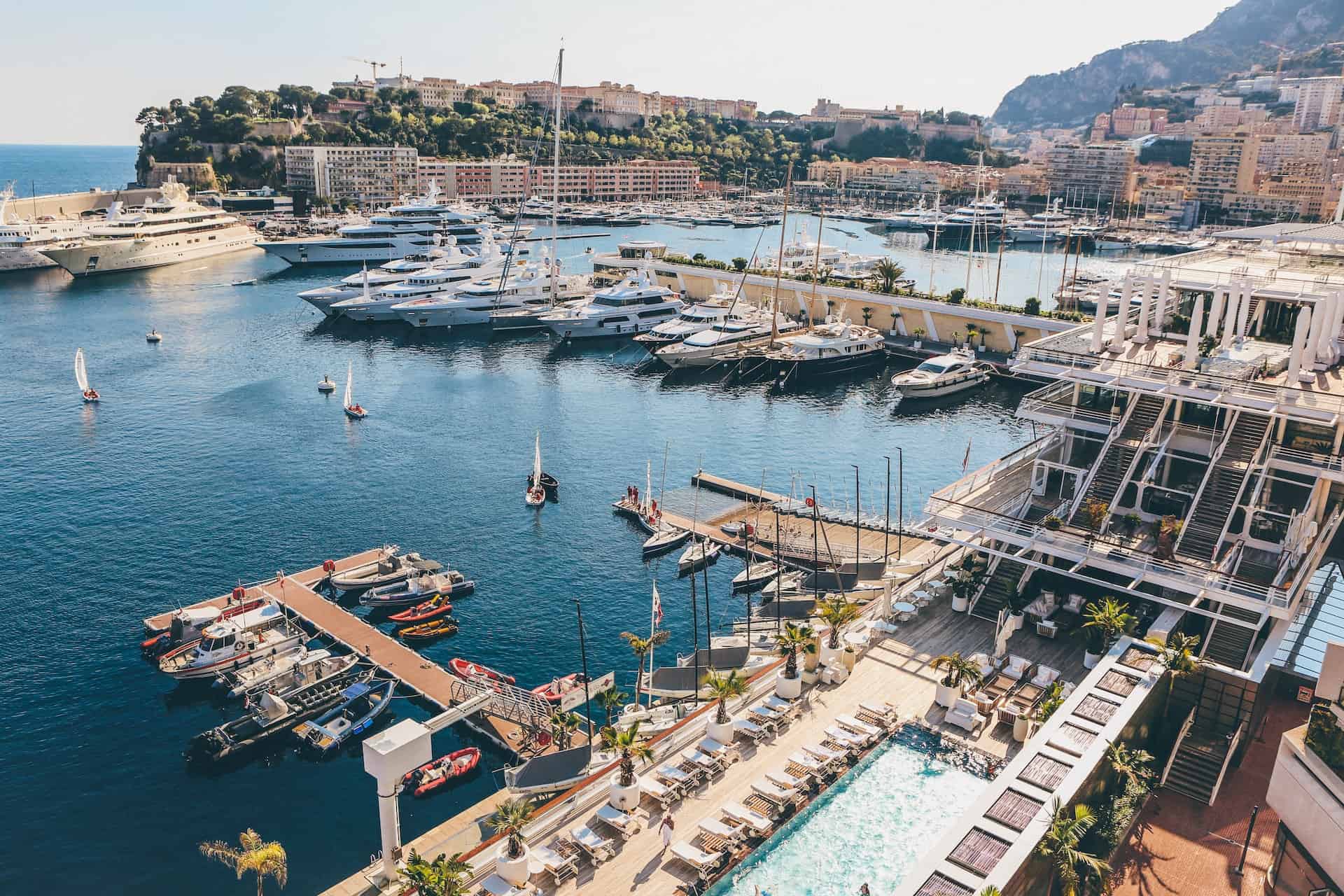 When you decide to go for a yacht charter in Singapore, there are some rules that need to be followed.
The first is to understand the difference between yachts as it isn't easy to understand what makes a boat a yacht.
In the 80s, a 100-plus-foot vessel was considered a top-of-the-market superyacht, stretching yacht engineering to its max capacity.
However, in today's era, a yacht this size is considered to be on the 'smaller' side.
While there's no universal agreement, a "yacht" connotes a boat that is large enough for passengers to comfortably spend a significant amount of time on it.
When you charter a yacht for large groups to live in whilst the yacht charters to the selected destinations such as the southern islands, french riviera, Lazarus island and etc, the yachts usually start at 33 feet.
Charter boats may be considered a yacht and used for charter when it is larger than 24 meters or 78 feet.
Before chartering a yacht, you should consider how many people the yacht carries along with activities available such as fishing gear, jet skis, water toys, paddle boards, water sports, and the charter destination.
There are three types of charters to consider, which greatly affect the price:
1) Bareboat
This is great for a fishing trip and for people who enjoy tackling the wondrous sea life with their sea friends.
Bareboat means you only rent the boat.
If you need other amenities or crew members, it will be considered as additional expenses.
2) Cabin
This is the most common yacht charter as you only charter a room instead of the entire boat.
You can choose to charter via charter bookings or share the cost of a private yacht with distinct groups of people.
Cabins are usually sold as packages for a tour around an area or to different destinations.
It is ideal for social gatherings and large group sizes.
There is also entertainment on these styles of yacht and it is usually sold as a cruise.
You will also find live music, dining areas such as self-service buffet lines, a swimming pool, and even a gambling area on selected yachts.
It is also a great place to meet other guests.
3) Crewed
Also known as the pleasure craft which is the scenario often sold in movies and music videos.
This is a private yacht charter with full services.
You will find a full sound system to play recorded music, food and beverages along with activities such as water sports available.
This is a fully serviced yacht charter that is great for those who can afford private charters.
The charter fee for this style of yacht charter is the most expensive.
How many people can I bring on yacht charters?
The amount of charter guests varies according to the size of the yacht.
Smaller yachts may carry only six people, but even many superyachts are capped at 12 passengers due to the SOLAS Convention (Safety of Life at Sea) set forth by the International Maritime Organization.
Yacht chartering service Boat Bookings estimates that this cap exists on 90% of all yachts, though some boats can obtain special licenses to carry more people.
As most yachts are owned by an individual yacht owner, this may add further variability in pricing.
Locations with established yachting industries tend to be less expensive, while more remote and harder-to-reach destinations, such as the Galápagos Islands, are costlier.
High-season yachting is usually more expensive, too.
Mediterranean charters are costlier in the summer, whereas Caribbean yacht charters are highest from December to March, when North Americans venture south to escape frigid winter temperatures.
Mega yacht charters are the ultimate on-the-water luxury travel experience.
These yacht charters can accommodate 20 to 30 guests and even a few rare gems which can take up to 100 guests.
The number of guests allowed onboard a charter yacht depends on her compliance with safety regulations, whether she's SOLAS or not, amongst other criteria – which includes having large lifeboats to take everyone onboard should anything happen to the main vessel.
When you navigate Yacht Charter Fleet, you will have indications of the group size allowed onboard within the yacht specifications.
Important things to remember on yacht charters
1) Respect local laws
Every country has its own rules and regulations to follow.
It is common to adhere to illegal drug usage, firearm ownership, and alcohol use allowed during a social gathering.
Because the consequences for such actions are high, the captain and crew are responsible for reporting any such behaviour onboard the boat to the authorities.
So, if you have any questions regarding the local legislation, ask the captain and crew ahead of time.
It's never a good idea to make unfounded assumptions.
2) Respect the captain and crew
First of all, you must acknowledge and respect the authority of the captain and the crew.
The number of the crew largely depends on the size of the boat.
Smaller ones will typically just have one captain and one crew member.
But for some of the bigger yachts, you can have up to dozens of staff plus the captain.
It is important to remember that they are there to keep you safe and to make sure your time on the yacht is hassle-free.
As employees hired by the yacht's owner, they are familiar with all aspects of the boat.
As such, they are fully aware of the terrain and the vessel's limitations.
3) Listen to the safety briefings
According to the law, everyone who steps on board must undergo a safety briefing.
In it, the captain and crew will introduce themselves and talk about the yacht's layout, emergency protocol, life jackets, and the like.
This practice is also an essential requirement for insurance purposes.
Above all, this talk will help ensure that your trip will be a safe and enjoyable experience.
This is important, especially for those who will be bringing children.
4) Wear shoes or go barefoot?
Though not applicable to all, most luxury charters require that you wear proper shoes or go barefoot to protect the yacht's deck.
You will often see a basket for shoes when you set aboard.
The crew allows boat shoes since their soles will not damage the yacht.
Street shoes and stilettos will damage the carpets and flooring.