How to find the best deals on yacht bookings in Singapore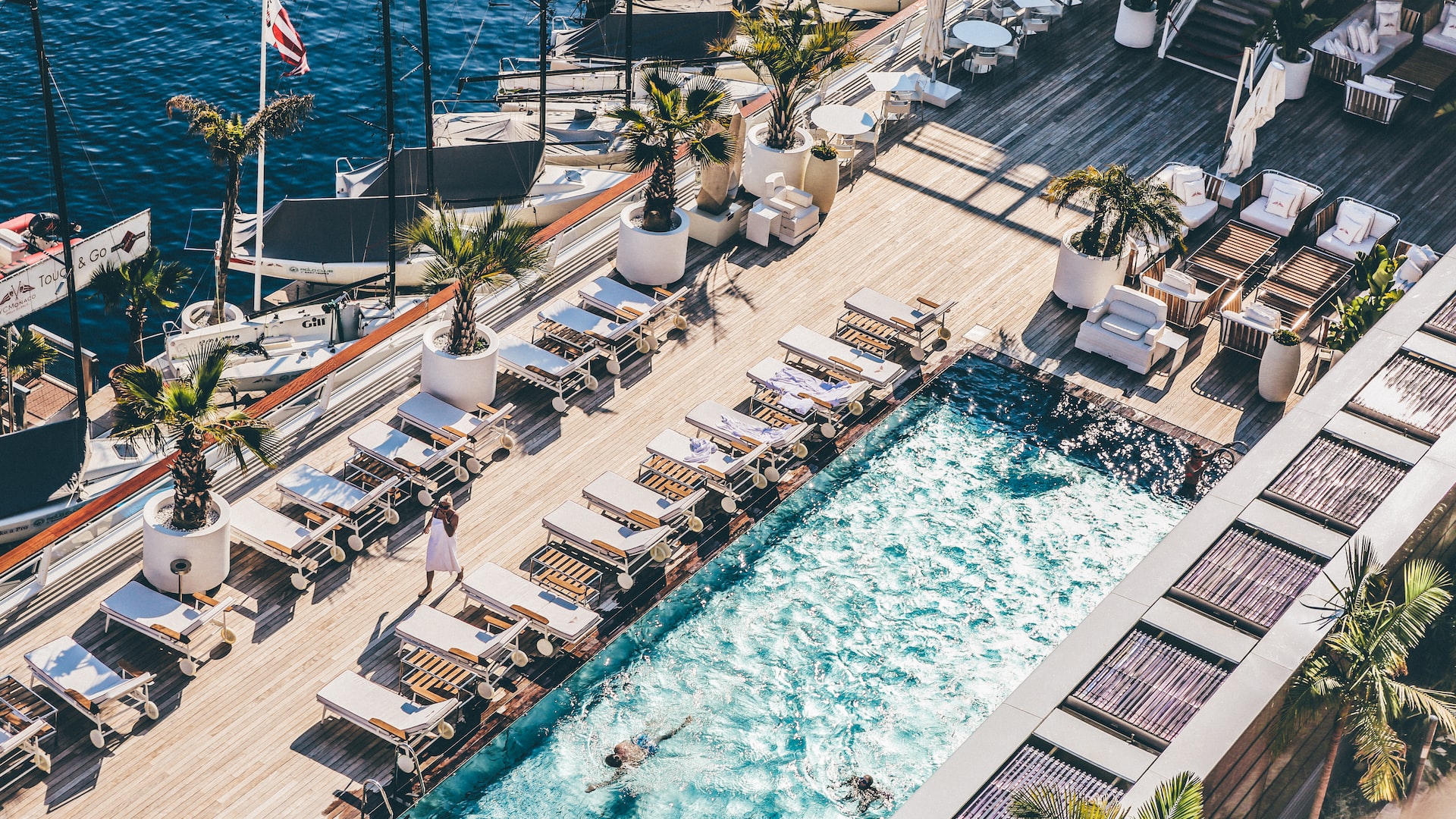 If you're looking for the best deals on yacht bookings in Singapore, there are a few things to keep in mind. For starters, it pays to be flexible and compare different options.
Know your budget
Once you have a general idea of how much you can afford, compare different charters and packages to make sure you're getting the best bang for your buck.
The next step is to decide what type of experience you want. Are you looking for a private charter or are you open to scheduling with other groups? Do you want to travel only within Singapore, or do you want to venture outside of the country?
The scope of your activities would then determine which yacht would be best suited for your needs.
Defining your experience
Hence, it is important to decide early on what you intend to do on your yacht trip.
Do you want a nice sunset dinner cruise or a yacht party? Or simply put, do you just want to experience the sea breeze?
Many yachts often host corporate events on the southern islands of Singapore. Though mobile phone coverage is an issue, many team building events are held!
Day and night charters are also common; this all depends on ultimately what you want.
A yacht club could be a good place to start if you are unsure of what your yacht rental experience should be like!
Decide on your yacht charterer
Research a few yacht rental companies on the internet. You can start with our collection of small boats available for you to rent.
Once you have shortlisted a few potential yacht charters, make sure to do research on their reputation, reviews and safety records. This will give you peace of mind when booking a trip with them.
Afterwards, you can browse their catalogue of private yachts to see if they have what you want!
Most websites will indicate how many pax their yachts can accommodate, followed by the list of activities and amenities available. Also, check if the yacht can sail to your desired destination!
Reach out to as many as you can
As prices are not always transparent and availabilities are sometimes not stated, it is best to ask multiple yacht charter companies in your shortlist.
This will provide you with better clarity on what the average market rate is like. Plus, this gives you the ability to negotiate with charterers you want to engage the most with.
Don't be bummed out if you did not receive any response. Call them if necessary to get the information you need!
Book early to get the best deals
Yacht chartering prices are similar to that of aeroplane tickets; prices may increase closer to the departure date.
Hence, booking your yacht charter early on can save you money in the long run. This will also allow you to book backup dates in the event bad weather occurs.
In addition, major holidays such as Christmas and New Year tend to come with extra charges, so it is always better to plan ahead!
Here are a few platforms you can explore to get decent deals:
Klook
Klook often offers discounts for trips to Kusu island and beyond. Though it seems to be the case of "discounting to the original price", the prices on Klook are more competitive than what you can find on yacht chartering sites.
Yachtly
Yachtly has the largest catalogue of private yachts available for rent in Singapore. It acts as an agent between yacht owners and renters — assisting both parties in scheduling and add-on activities. In recent years, Yachtly has become one of the most affordable agents to go to for yacht rentals.
They allow for unparalleled flexibility due to the sheer size of their fleet!
Bob Marine
If you want a more personal experience, Bob Marine is the place to go. We offer yacht charters to a variety of locations and they are more than willing to customise the experience for you, depending on your budget and needs.
The yachts you rent are also the very yachts we own. We take great pride in the condition of our yachts and will do our best to make your charter an unforgettable one.
Make sure you have all your paperwork
Before you can sail off into the horizon, you must make sure that all the documents are in order. These include your rental agreement, insurance policy and safety equipment list.
Your rental agreement should cover all the details of your trip such as pick-up/drop-off times, the maximum number of passengers allowed and any additional costs such as fuel or cleaning fees.
Your insurance policy should be from a reliable provider and should cover any damage you may cause to the boat during your time onboard.
Lastly, take note of the safety equipment list provided by your yacht charter company to ensure that you bring everything needed for safe sailing.
Takeaways
Choosing the right yacht charter can be a daunting task, but with some research and preparation, you'll find one that suits your needs.
Make sure to book early to get the best deals and always double-check the documents before signing off. With these tips in mind, you're all set for an unforgettable experience on board!