6 Things to do on Kusu island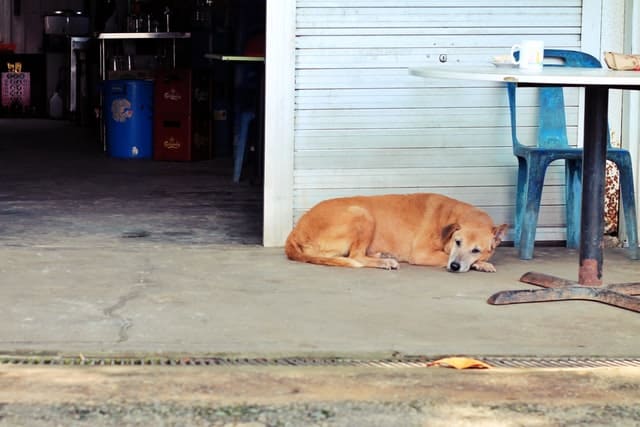 What is Kusu island?
Kusu Island is one of Singapore's Southern Islands, located around 5.6 kilometres south of the main island. Kusu means "Tortoise" or "Turtle" in Chinese, and the island is also known in Malay as Peak Island or Pulau Tembakul.
This island grew from two little outcrops on a reef to an 85,000-square-meter island vacation resort.
Kusu Island is a popular tourist destination in Singapore, known for its beautiful beaches, clear waters, and lush greenery. There are many things to do on the island, from swimming and sunbathing to exploring the many hiking trails.
History of Kusu Island
The island's name came from myths told by Malays and Chinese in Singapore about a big tortoise that transformed into an island to save two stranded sailors, a Malay and a Chinese, on Singapore seas. The sailors were so moved by the tortoise's generosity that they returned to the island to express their gratitude. They believe a Muslim kramat and a Taoist shrine were erected on the island. Since then, many others have carried on the custom of offering gratitude and praying throughout the eleventh lunar month, generally known as the "Kusu" season.
Kusu Island is important for two main reasons. First, it is home to two holy shrines popular pilgrimage sites for Chinese Hindus and Muslims. Second, every year during the annual Kusu Island Pilgrimage Season, thousands of people visit the island to pay respects to the shrines.
How to get to Kusu Island?
Kusu Island is only accessible by boat. You'll be well on your way if you take a boat from Marina South Pier. Keep watch of the boat schedules because camping is prohibited on Kusu Island, so you'll have to catch the final ferry back to the mainland. You may also take a yacht there by Yacht booking Singapore.
Kusu Island is served by two ferry companies: Singapore Island Cruise Ferry and Marina South Ferries.
The Singapore Island Cruise ships generally stop at St John's Island first before proceeding to Kusu Island; however, the ferries do not stop at St John's Island on their way back to Marina South Pier.
The cost of a day trip to Kusu Island varies depending on how you get there. If you take a public ferry from Marina South Pier, the price is $18 for adults and $9 for children. If you book a private charter, the price will be higher, but it can be worth it if you want to avoid the crowds. Furthermore, taking a yacht from yacht rental Singapore allows you to cruise privately to Kusu Island. It takes around an hour for the ferry to arrive at Kusu Island.
What to do on Kusu Island?
The sacred places on Kusu Island are immensely popular, especially during the annual Kusu Pilgrimage season. Many people would go to the island to pray for money, good health, and a variety of other requests. Da Bo Gong Temple, Wishing Well, and Tortoise Sanctuary are just a few prominent attractions.
Sacred sites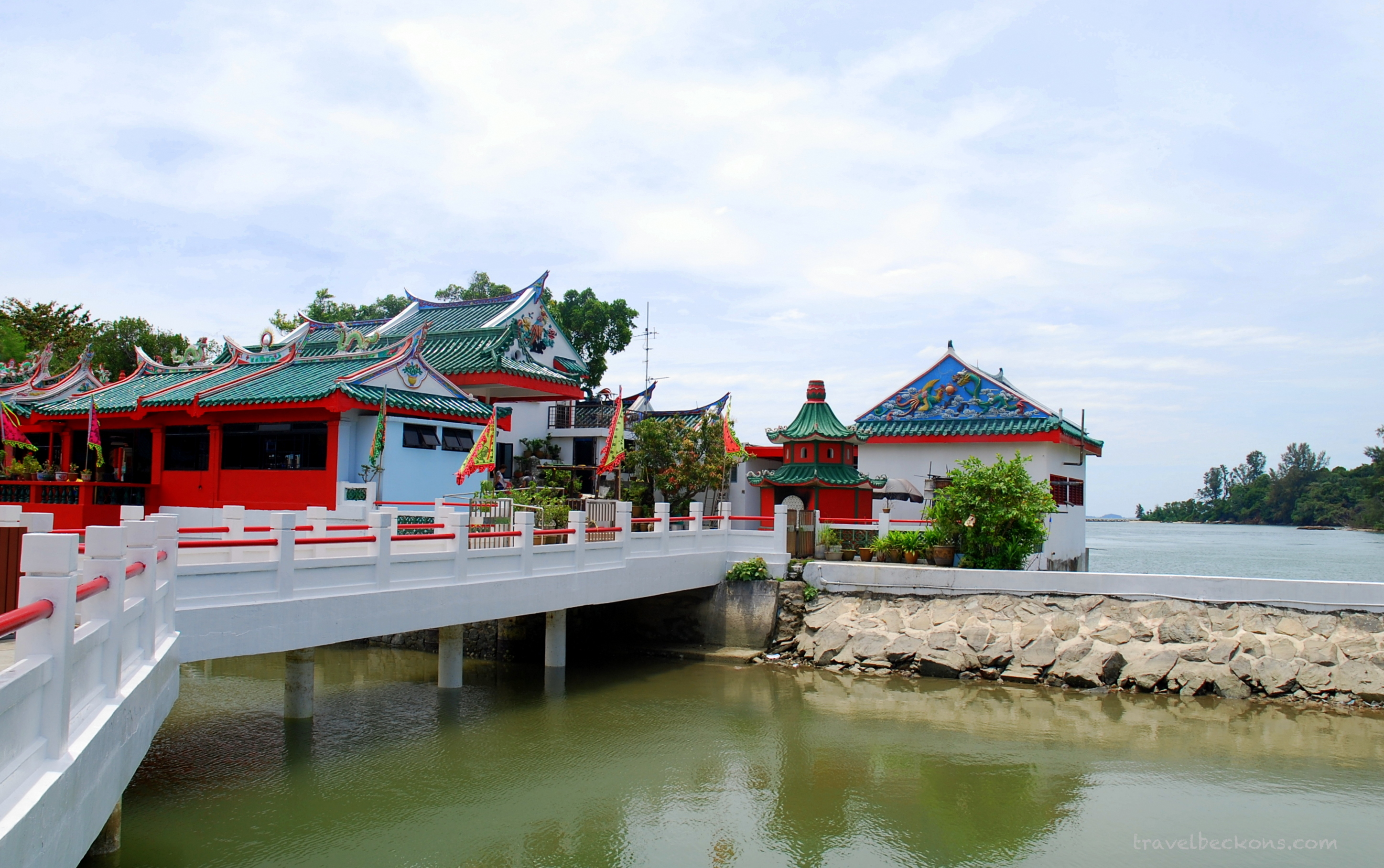 The renowned Chinese temple Da Bo Gong or Tua Pek Kong is located on Kusu Island. A wealthy businessman established this temple in 1923, and it holds two deities: the Da Bo Gong and Guan Yin. Many people visit this shrine to worship Da Bo Gong for wealth and Guan Yin for progeny.
Three Keramats are perched atop the hill (holy shrines in Malay). Many pilgrims climb the 152 stairs to pray for fortune, a happy marriage, good health, and peace. Because of their strong ties to fertility, the shrines are extremely popular among childless couples.
Visit the tortoises
A tiny Tortoise sanctuary is located behind the temple, where you can see several different types of Tortoises relaxing. You will not, however, be permitted to touch the tortoises.
Picnic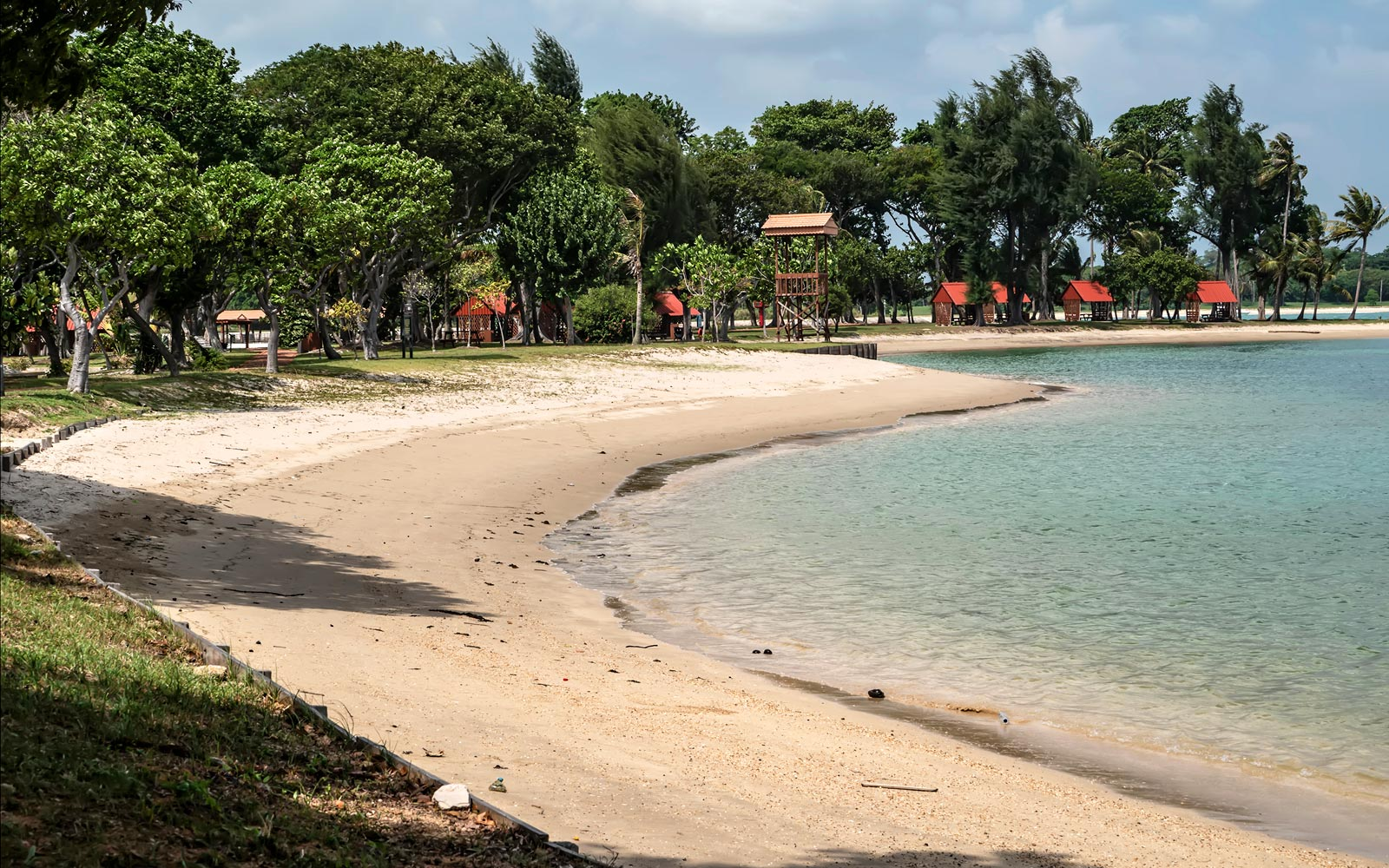 On Kusu Island, picnics are also a popular activity. Remember to bring food if you're heading to Kusu Island for a picnic because there's no restaurant or food booth there. Several benches and shelters are located across the island, where you may relax and enjoy the breeze and the sound of waves crashing on the coast.
Fun in the water
The lagoons, gorgeous beaches, and calm surroundings of this island are well-known. Swimming lagoons and beaches are just a short walk away from a dose of nature. You could even see a marine turtle or two if you snorkel here!
Ring the Wishing Well's Three Bells
When visiting Kusu Island's famed Wishing Well, there is a practice of throwing money at the three bells in the well and attempting to strike them.
According to legend, your desires would come true if you hit all three!
Cast Your Wishes at the Wishing Tree
A famous Wishing Tree may also be seen on Kusu Island. In this scenario, tying a scarlet ribbon around a folded piece of paper on which one has written one's desire is the custom. This is then tossed to the Wishing Tree's top.
The aim is to get it as high as possible in the tree. The higher the parcel lands in the tree, the better the chances of the wish coming true.
The Annual Kusu Island pilgrimage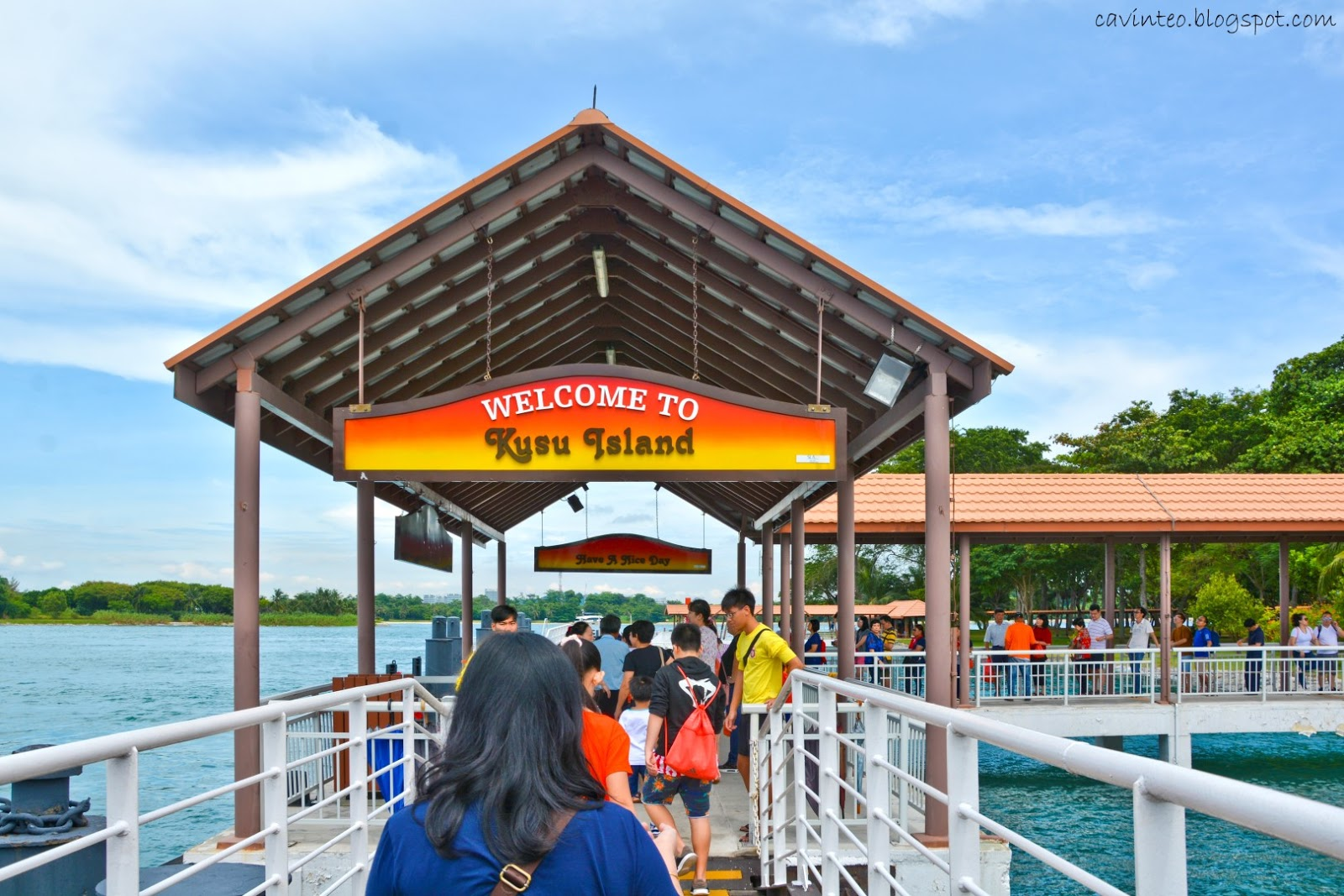 Many worshippers go to the island for the annual Kusu Pilgrimage in the ninth lunar month, hoping for good health, serenity, happiness, good luck, and wealth.
Conclusion
Kusu Island is recognized for its peace and tranquillity and its gorgeous beaches and lagoons. Consider bringing simple meals or snacks to enjoy after a refreshing plunge in the water or a stroll along the coast since there are shelters, picnic tables, and even BBQ pits on the island. Just remember it is not allowed to stay on Kusu Island overnight!