5 Romantic Yacht Wedding Ideas
There comes a time in every couple's life where the two soulmates look to deepening their bond by tying the knot and declaring their love—permanently tying them together.
Weddings are a rite of passage for every couple, bringing them into the next phase of their relationship, and hence it's only natural that you would want to make it extra special.
The question is, how do you go about making your wedding a memorable one, with so many ideas overdone already?
If you're here reading this, then you've come to the right place, because we're going to share with you 5 wedding ideas that'll make you smile when you reminisce on your marriage years from now!
Have you ever considered having your special day
on the deck of a magnificent luxury yacht?
Here at B.O.B Marine, we have a fleet of magnificent yachts perfect for your wedding! For any size you choose, you'll be able to get that memorable wedding yacht charter at affordable prices, so check them out now!
Here are just some ways that you can customise your very own yacht wedding, creating a love story on the waves with your loved one.
Titanic-themed Wedding
Titanic movie is now more than 20 years old, which makes this Leonardo DiCaprio-starred movie a classic in movie history.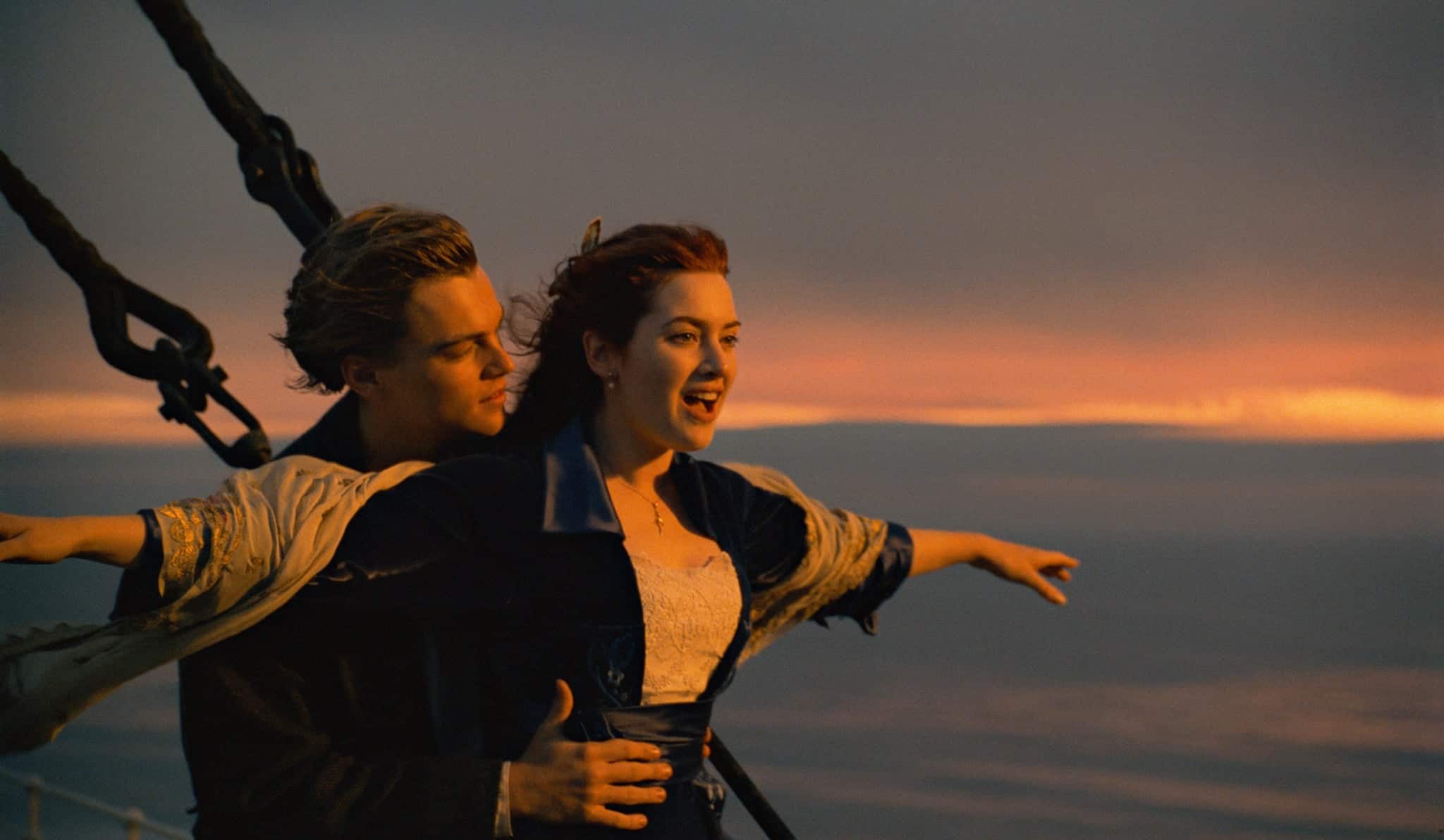 A fan-favourite and a love story of the ages, Titanic has a love that you'll want to model yourself after, so why not recreate this timeless love onboard a luxurious yacht with friends and family alike?
Attempt to re-enact the classic titanic pose with your newly wedded spouse and get some elegant wedding photos!
Dressed in your wedding attire, re-creating the world's most romantic pose will come easy for you as you take on the waves yourself, celebrating love while your hearts go on!
Marine-themed Wedding
Since you're tying the knot on a yacht, why not throw a marine-themed party?
With wedding decorations in the shape of marine life and seashells, your dream yacht wedding will be right where it belongs: out at sea!
To spice things up, go for a mermaid-style dress!
Nothing is more memorable than the bride walking down the aisle dressed up like an actual mermaid, and if you're feeling extra festive, throw in a clamshell float for the bride and groom to sit on!
Not only will it complete the entire look, it'll make the entire venue look like the place came straight from under the sea.
Sparklers
For a low-budget, fun and romantic idea, try handing out sparklers to all your guests!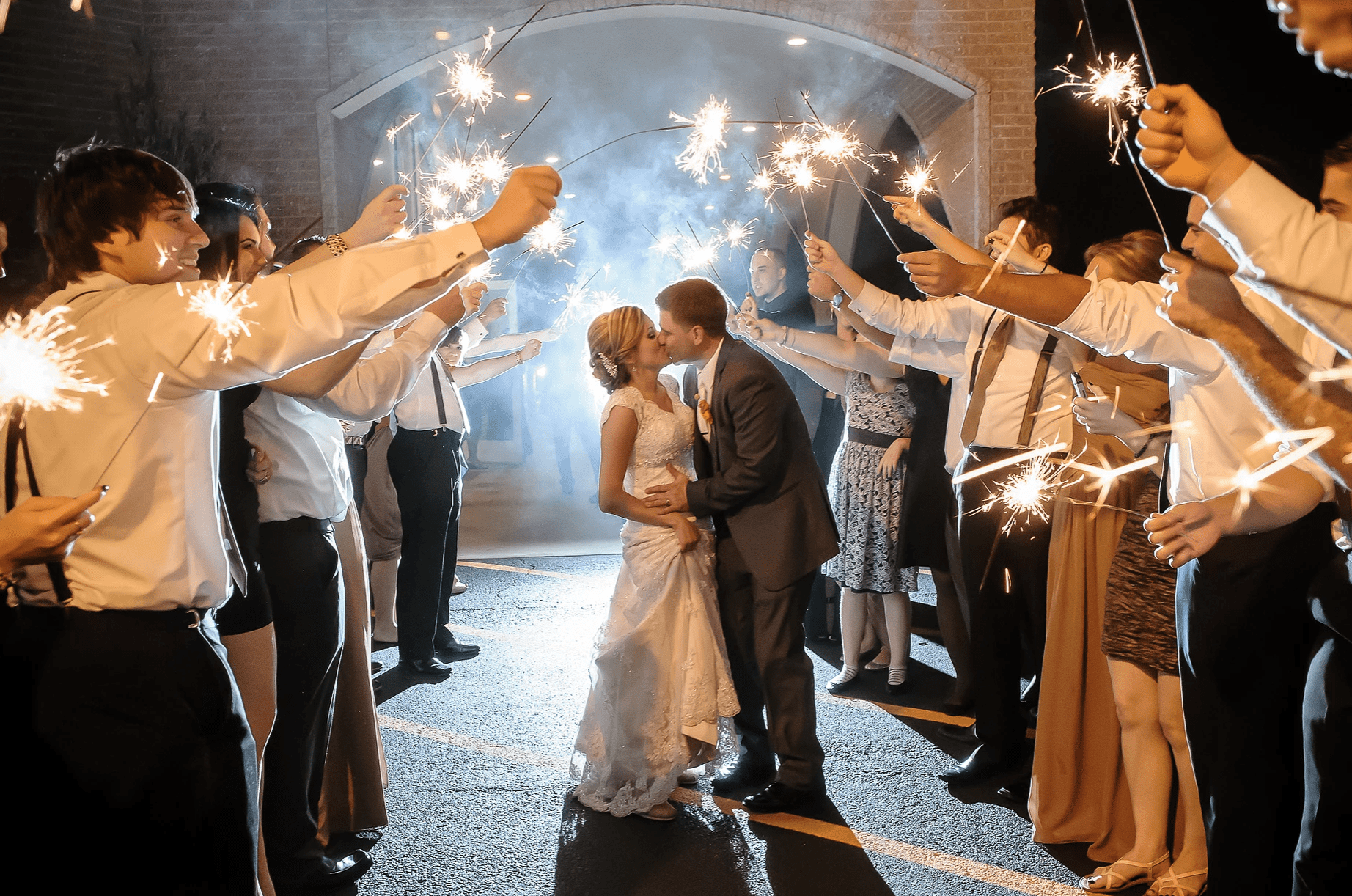 Not only will it make everything look beautiful under the night sky, it's a great photo opportunity for you and all your guests, posing with bright lights and beautiful patterns that will give everyone a memory of a lifetime.
On the plus side, it's a fun yet nostalgic activity for everyone, and you get to make beautiful memories with your loved ones in a gorgeous light show run by you and your guests.
Floating Water Candles
They say that lights are one of the most important decorations to set the atmosphere, and you definitely what to get married surrounded by beautiful things.
Try your hand and this gorgeous centrepiece!
By using a glass of water, some oil and a candle wick, you'll be able to create a beautiful watery light that will upgrade your wedding experience.
By adding silk flowers into the mix, these homemade candles will make the place look magical, fit for any couple tying the knot together.
Plus, a water decoration is a must-have for anyone getting married on a yacht!
Kongming Lanterns / Sky Lanterns
Have you ever witnessed the majesty of kongming lanterns floating upwards into the sky in the dark night?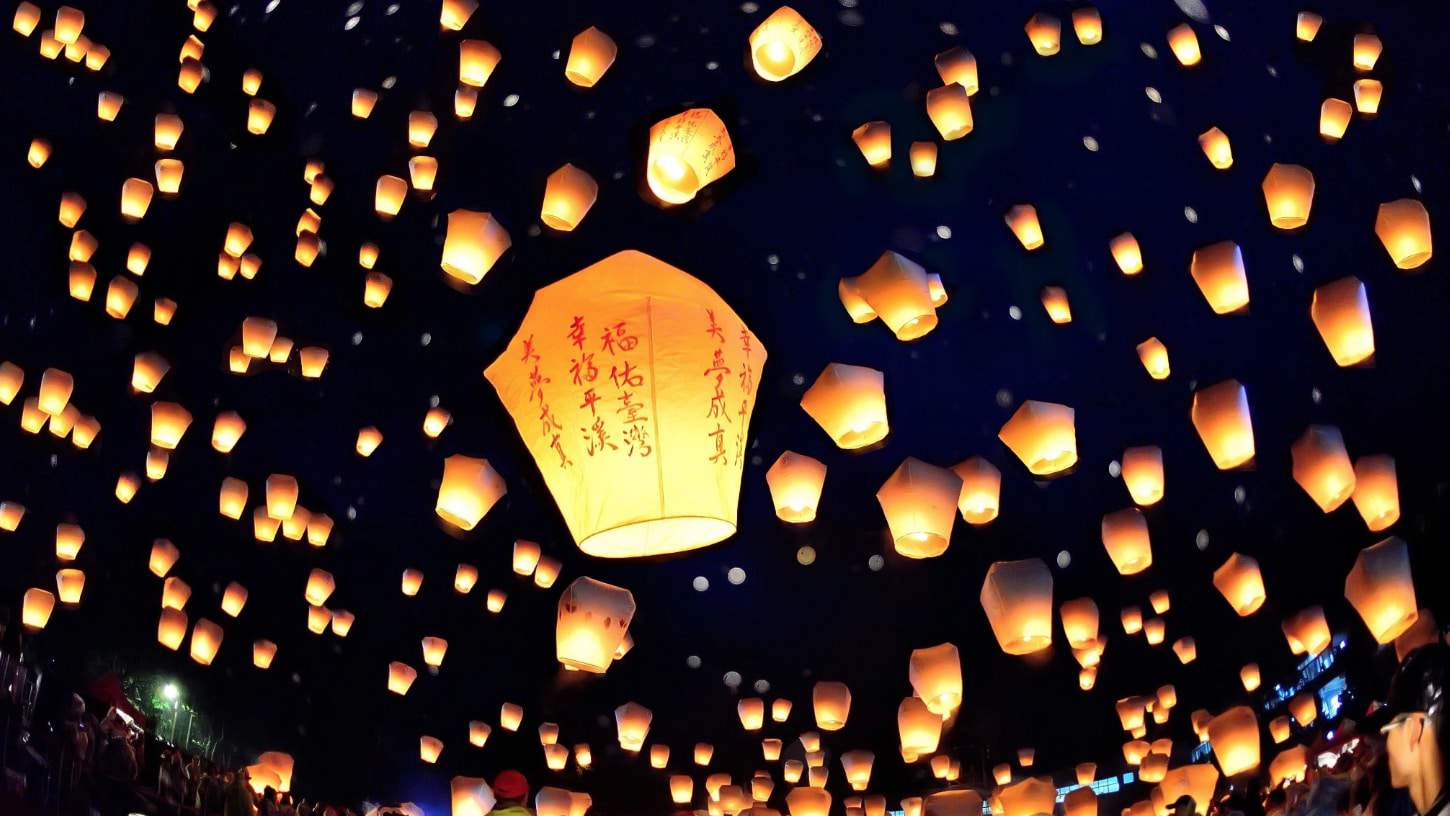 In Taiwan, many people write their messages on the paper sides as a way to 'send their messages and wishes to God'.
This is a good idea to implement in your wedding!
By giving your guests some lanterns to write on (make sure you save one for yourself!) it's a good way to encourage happiness in sharing wishes with everyone, and it will indeed be a beautiful sight to behold while you and your loved ones celebrate your special day on the waves!
With all these ideas, you might want to throw your own wedding on a yacht.
We have a few yachts for your perusal, from the gorgeous Golden Ocean to the mighty Sardinia! B.O.B Marine has all your needs, and you'll surely find the perfect boat for your wedding needs!